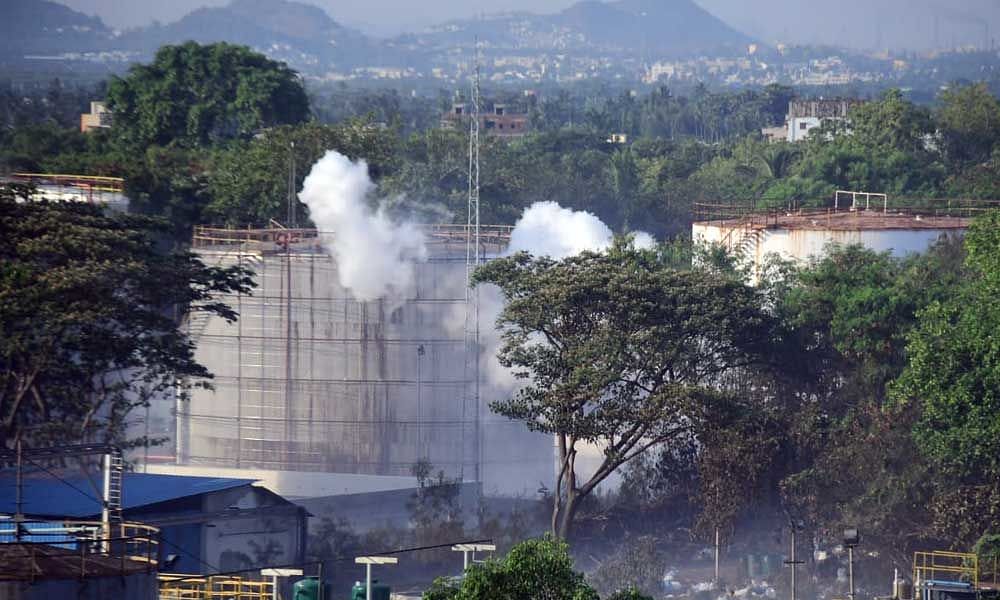 The entire nation woke up to a calamitous news about a pre-dawn disaster owing to styrene vapors leaked from a chemical plant in a thickly populated coastal area of Gopalapatnam in Andhra Pradesh's Vishakapatnam yesterday. The leak occurred at LG Polymers unit between 2.30 am and 3 am and quickly spread over a radius of 3 to 5 km, affecting at least five villages in the vicinity. 11 people have lost, 22 including 10 children are said to be critical.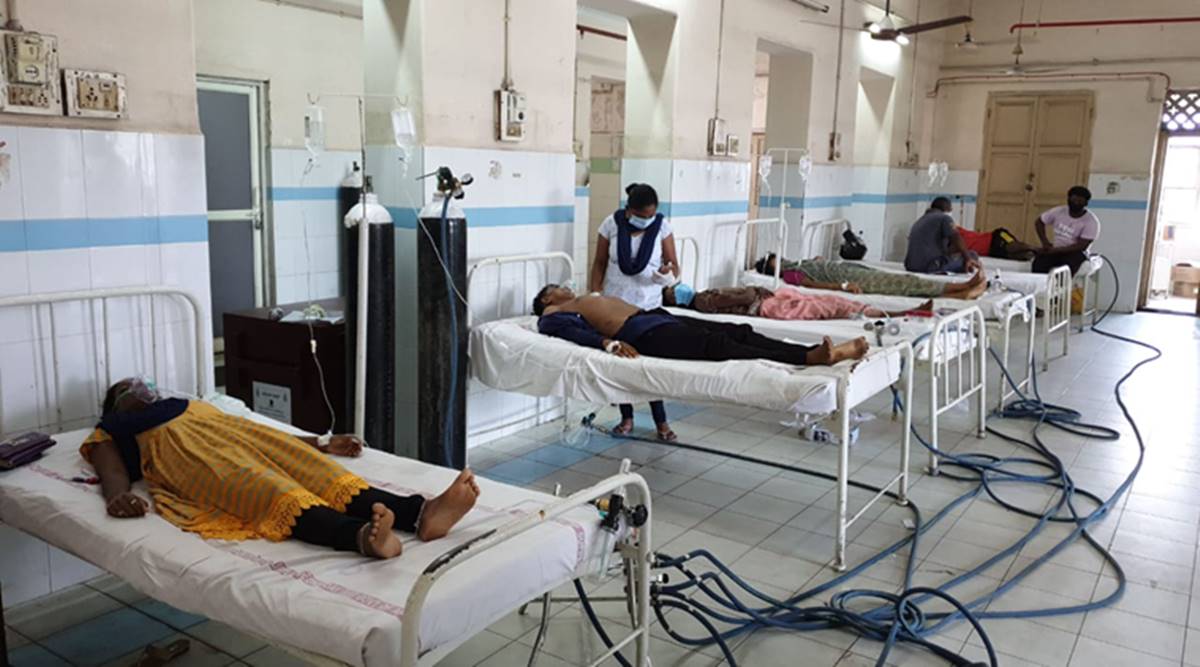 PC: Indian Navy
As explained by the experts, styrene is a liquid hydrocarbon which can leak at high temperature and evaporate into the atmosphere. The Andhra Pradesh government swiftly evacuated 10,000 people living near the plant. Sources reporting suggests that nearly 5000 people complained about rashes on the body and burning sensations in the eyes. Of the nearly 800 people rushed to hospitals, as many as 316 were still in hospital under observation.
For the benefit of all, LG Polymers is a subsidiary of LG Chemicals and forms part of South Korea's LG Group. As reported, the plant commenced production after a gap of 40 days following relaxation of lockdown norms. Officials said the leak happened when the management was preparing to start the operations though reportedly was already functioning with rudimentary maintenance staff during the lockdown.
PC: BloombergQuint
Coming close on the heels of pandemic induced distress, the tragedy of this nature is more inopportune and could have been avoided if proper precautions and operating procedures were adhered to by the plant authorities. To add to the already gloomy scenario, there were two more incidents reported across the country. A gas leak at a paper mill in Chhattisgarh and a boiler explosion at a Neyveli Lignite Corporation plant in Tamil Nadu leading to injuries among workers.
PC: live Hindustan
Reminding of the Bhopal Gas tragedy of 1984 and the consequences endured because of negligence, our nation's industrial preparedness is yet again laid bare open which prima facie appears failing to adhere to laid down industrial procedures. Authorities concerned should probe the role of every stakeholder to fix culpability for the lives of people who are priceless and also sets unambiguous deterrence for those operators trying to cut corners.
Needless to mention, all those killed and injured are to be compensated suitably. A word of appreciation to the brave villagers, local police, State Disaster Response Force & National Disaster Response Force, respectively for getting down quickly to evacuate people. As hundreds of people were struggling to breathe and many lost consciousness, any delay in evacuating would have resulted in thousands of lost lives. Prayers for quick recovery.