The entire nation is absolutely stressed out owing to the extended lockdown schedule that has already placed the economy in dire straits. Agreed, the Union Government had no option but to impose the stringent measures keeping in mind the overall healthcare infrastructure and resources at disposal. Feathering the inadequate healthcare resources from the expected deluge of infected personnel was primarily in mind while arriving at a difficult decision.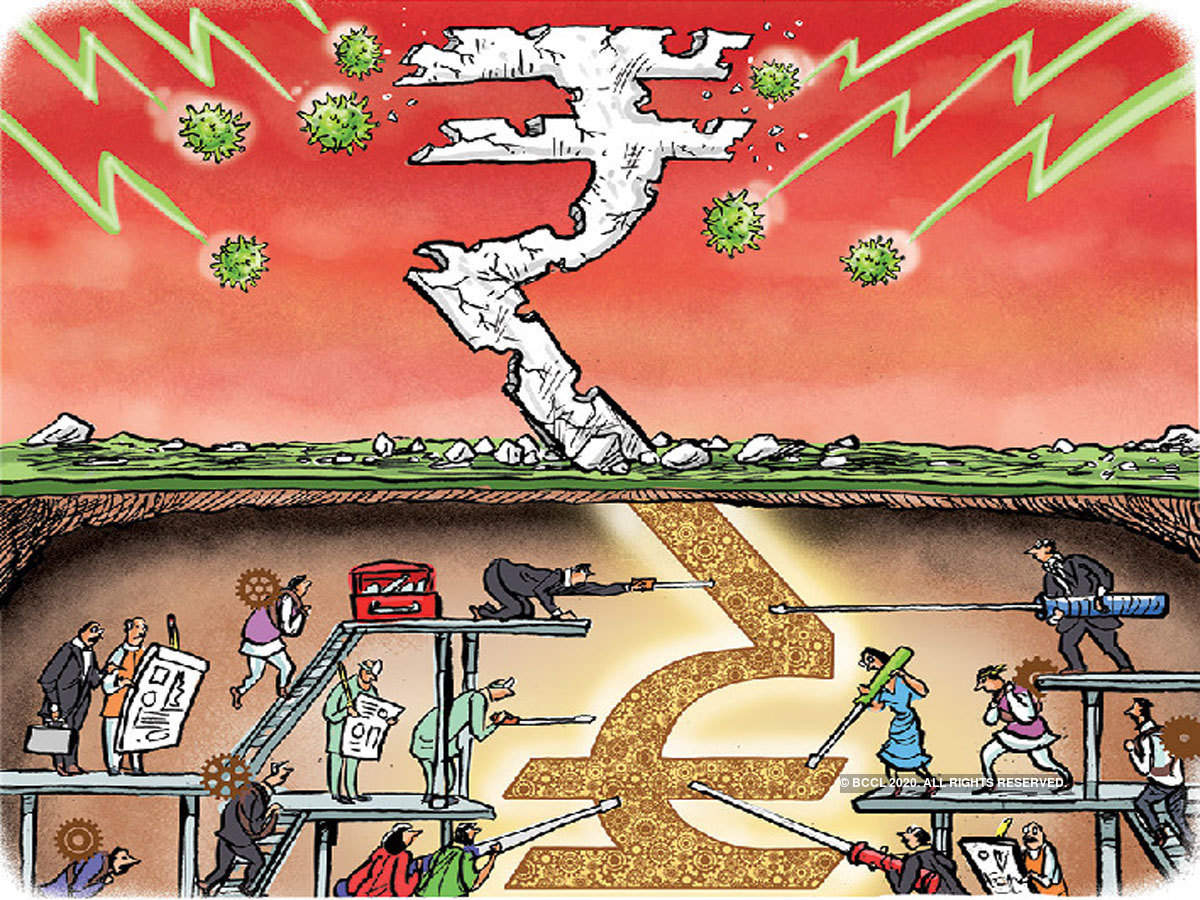 PC: economic times
Jury is still out whether the move has actually helped in stopping the spread of the deadly virus. Prima Facie, appears indeed lockdown measures has considerably helped in staving off the spurt. Nonetheless, it's inevitable the infection leaves behind a trail of destruction as is happening across few pockets – especially Metro Cities – where the case are on the rise with each passing day. Present spurt witnessed could be due to the easing of certain restrictions.
Indeed, the Union Government was left with nothing but Hobson's choice whilst imposing restrictions in March seconding the opinion of health experts. However, has the situation reached such levels which begs to look at things in an alternative perspective where allowing economic activity concurrently enforcing restrictions in hotspots identified as danger zones? The answer should be a no brainer at all. Yes, we need to move on from now for sure.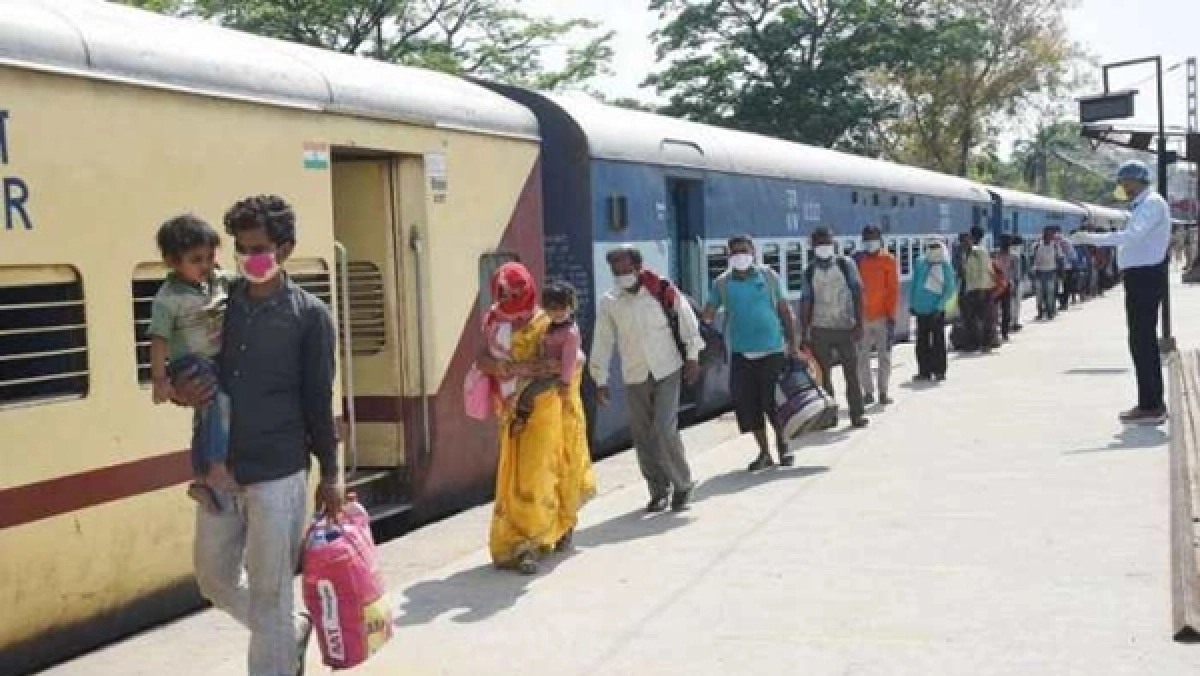 PC: Free Press Journal
In that direction, the Union Railway Ministry's decision to recommence limited operations of passenger trains from tomorrow should be welcome news to many. Especially so to all those migrant laborers who were literally left to fend for themselves in the ensuing melee of flip-flops and all-pervading confusion. Unfortunate incidents of walking migrants getting mowed down by trains and a couple of similar close shaves are still fresh in the nation's collective consciousness.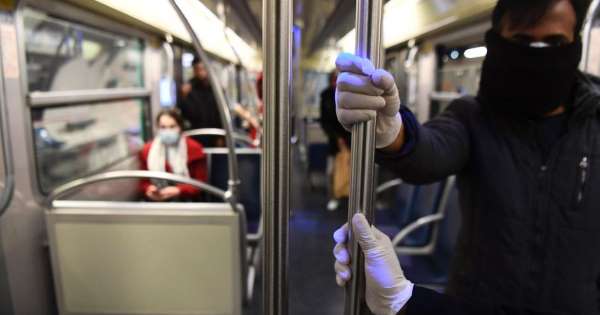 PC: web24 News
Resuming public transportation not only makes humanitarian sense but also economic sense too covering every sphere of industrial activity since the easing of restrictions. Resumption of passenger trains is a definite force multiplier in supplementing special trains that were too few to ferry migrant laborers to their home states or provide them an opportunity to fetch them back to employment generating centers.
Though small initiative but conveys better optics in terms of conveying the right message that the Government intends to move on and gradually open up all means and avenues that aids in the economic activity. Public transportation is an extremely crucial arm that should facilitate interlinking the nation's industrial hubs for free movements of men and material with social distancing measures in place. Right way to surge ahead!