Owing to string of holidays culminating with the Annual Dasara Celebrations last week, I had an opportunity of travelling from Bangalore to Udupi and back crisscrossing the spellbinding Western Ghats at its most splendorous best freshly awash with just concluded South West monsoon. Thick dense forest home to thousands of precious flora and hundreds of fauna and the crucial ecological inheritance that the Ghats are bestowed with makes it so very vital for humankinds' existence. 
No wonder, the Western Ghats are not only counted amongst the 25 biodiversity hotspots identified in the world but also designated as  a UNESCO World Heritage Site and is one of the eight hottest hotspots of biodiversity as well. Describing the Mother Nature's natural magnificence in few hundred words does not justify what resplendent Western Ghats truly stands for.
Those endless patches and hues of greenery visible all through the heights, refreshingly energizing air, cool breeze blowing across the mountainous terrain, unadulterated water streams snaking down from the unknown depths will leave anybody spellbound.  It goes without saying that one has to uninhibitedly experience the indescribable moments in person copiously soaking in the atmosphere unreservedly and unabashedly, no less.
While I was indulging in precisely the same, it struck me via endless thought-processes as to what has been lost by humanity in the fast eroding ethos of harmonious living – followed conscientiously over the ages – in sync with the Mother Nature. Foolish to even reflect and quantify as to what extent the Mother Nature's infinitively expansive repertoire of unearthed treasures and its unquestionable supremacy subsumes ordinary mortals like us.  Nevertheless, deep introspection ensued and on cue started reflecting on the same.
Most of us would vouch that living in an urban setting, which is nothing but endlessly suffocating concrete jungle, leading a very mundane life full of pulls and pressure, deadlines and some more deadlines has turned so called modern humankind into a mechanical being bereft of enjoying life's little pleasures. Modernity is appetizing from a distance but sorely lacking in generating fulsome acceptance to flourish unlike natural rural settings.   No wonder, increasing phenomenon of urbanites rushing to the womb of Mother Nature at the drop of a hat is all pervasive now-a-days.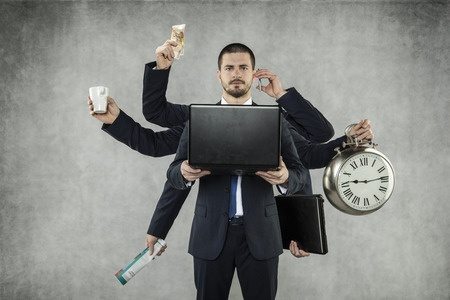 Nobody disputes the fact that the humanity has to embrace emerging developments / evolutions necessitated by the dynamism of modernity which keeps churning perpetually. Numerous discoveries the mankind has managed to unearth over many millenniums is ample proof of this.   Ideally speaking, avoiding harmful explorations leading to ill-advised deforestation – in the name of making way for urban existential demands – should ensure Mother Nature continues to sustain vibrancy.  Achievable goal if treaded cautiously without losing sensitivity to acknowledge abundance of natural / ecological surroundings.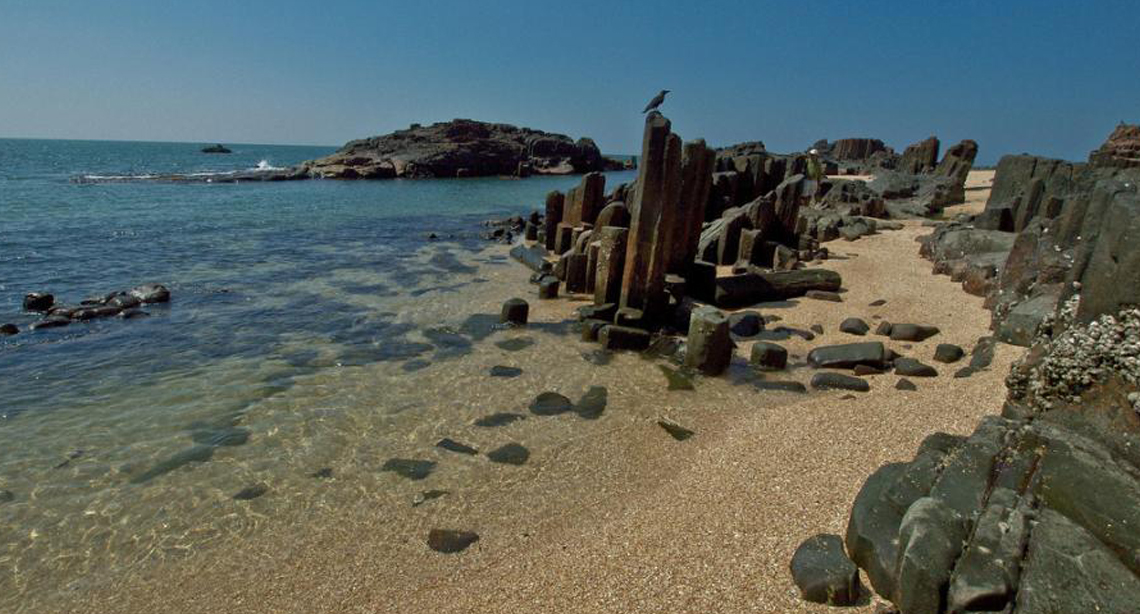 In that case, striking a semblance of balance between imperative modernity and imperial nature without harming interests of either of the two might well be the way forward. Remember, Mother Nature will continue to hold supreme sway over her own inherent duality as in modernistic approach vs holistic approach.  As such, interpreting the infinite intelligence of Mother Nature is beyond humankind's reach I suppose and hence, should be left at that nonetheless. Mantra is to appreciate and stay in harmony.  Rest will be taken care of by the Mother Nature as is being done since time immemorial.