Over the years, entertainment industry – in particular film industry – endowed with monikers like Hollywood, Bollywood and Sandalwood etc. have successfully carved out a distinct niche amongst zillions of patrons not averse to looking up to scores of super heroes. Champions always well prepared to take on many challenges thrown at the world for peaceful existence through pyrotechnics.
PC: Shutterstock
Film industry continued evolving riding piggy back on constantly improving technological and qualitative advancements viz. jaw-dropping VFX, SFX, Digitally programmed light, sound and editing techniques. Content too took a phantom leap what with make believe characters superbly sculpted with destructive abilities started ruling the roost.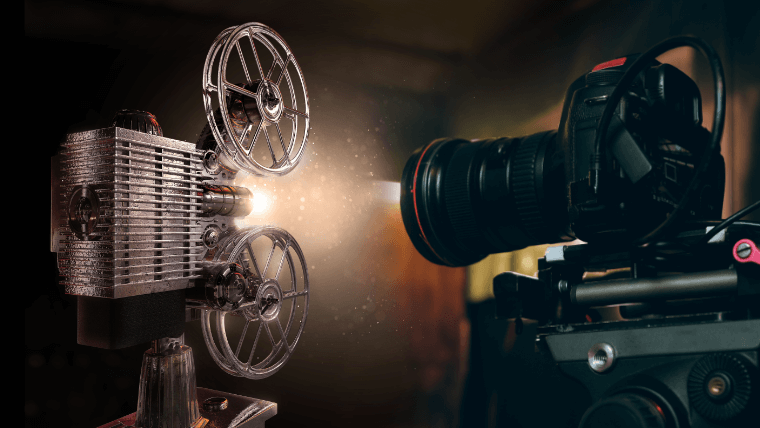 PC: Srushti vfx
Huge cache of masquerading super heroes and similar such characters projected to save the ever vulnerable world from not only beaten to death storylines showcasing aliens / extra-terrestrial invasions / technically far superior inhabitants from unknown planets but also mostly incomprehensible gigantic creatures hell bent in wiping out the humanity from the face of Mother Earth too started gaining traction.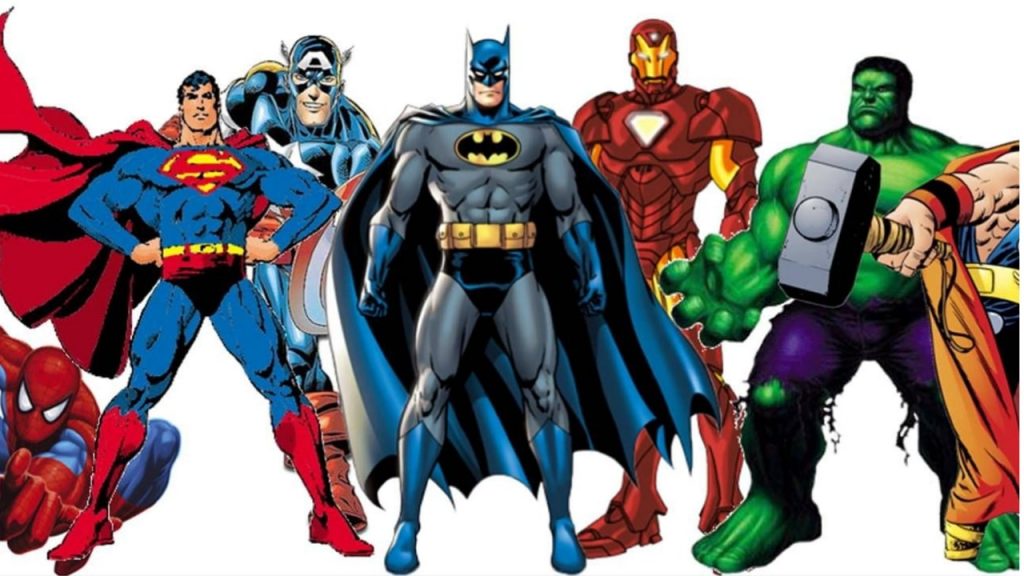 PC: Superheroe Web
Add to the mix, smartly concocted storylines highlighting adrenaline pumping spy thrillers, erotic thrillers, unmitigated disasters, violent rogue elements equipped with weapons of mass destructions, hi-tech arsenals and the ilk, one is bound to be swept away into the reel world with such panache that there is definite blurring of comprehension from that of real one.
No wonder, most of us are inclined to relate with many such make believe characters owing to barrage of similar films beamed across silver screens irrespective of geographical locations. As a consequence, personalities portraying super characters are hugely popular amongst multitudes of fans and are worshipped unconditionally enabling firm footing for make believe world. So far so good. Make believe world of entertainment industry is primarily meant to amuse us and unquestioningly are quite effective in doing so.
PC: IMDB
Nevertheless, there comes a time when real heroes emerge too – mostly from disastrous occurrences / defining incidents bearing life altering consequences – as is being witnessed presently courtesy pandemic. Tales of bravery, sacrifice, devotion, commitment and dedication are abound from real simpleton heroes coming from unheralded backgrounds in the face of unforeseen challenges. It could be anybody amongst our midst and from all walks of life irrespective of caste, creed, race, religion, boundaries and social standing, respectively.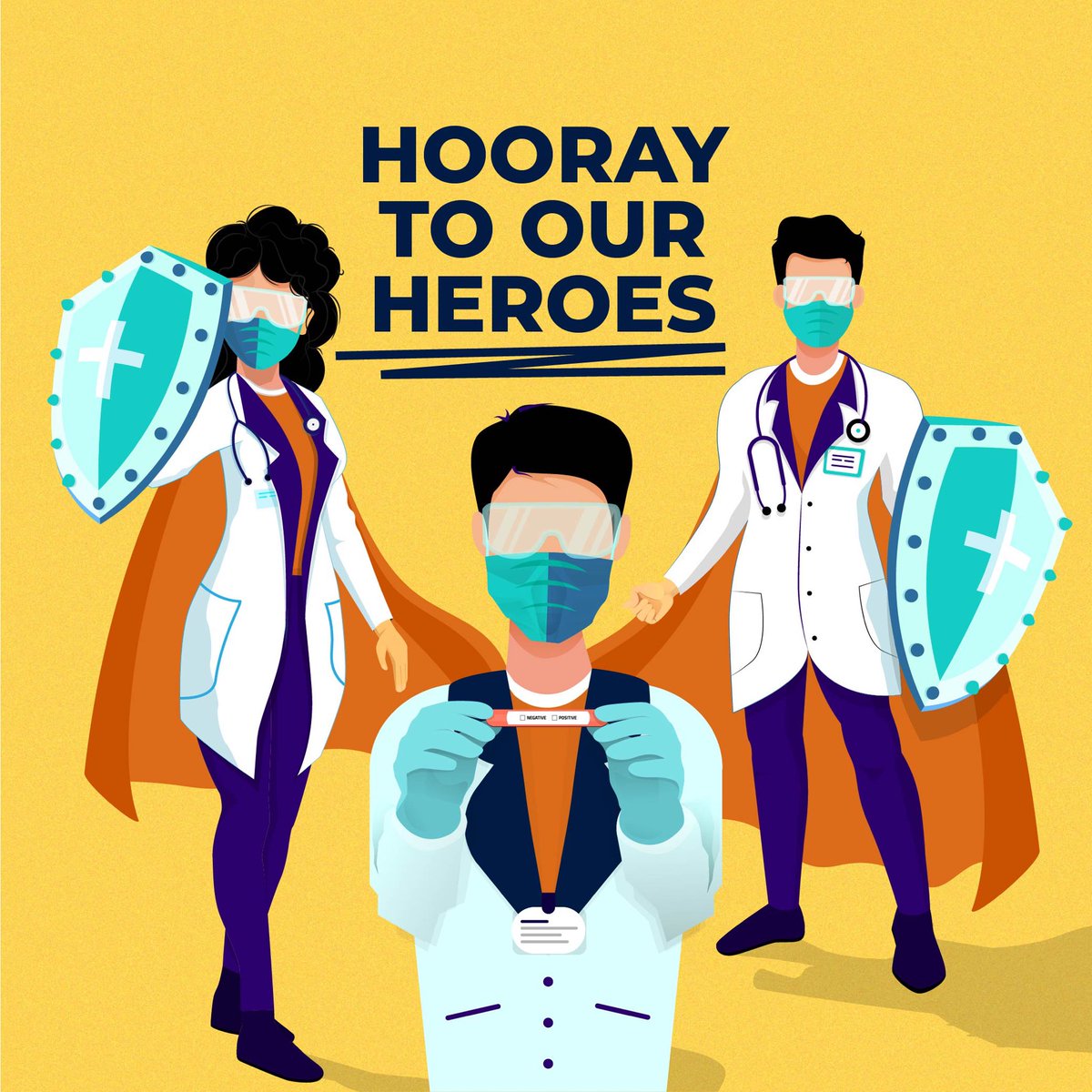 Make no mistake, there is no harm in idolizing reel characters which could be inspirational and worthy of emulation sometimes. In the same breath, let's also make concerted efforts at eulogizing real heroes too for ushering in incalculable ground-breaking achievements for advancement of human race so far. Encouraging many such real heroes to further break grounds in whatever endeavors would be an acknowledgement of their contributions.