Majority of us are by now used to the new norm of staying in our respective homes strictly adhering to the Government mandated instructions of WFH (Working From Home). Household chores are diligently being shared within the family.  Many of the hitherto forgotten leisurely exercises are again out in the open. Children not exposed to any of the below mentioned are quite intrigued to learn thereby allowing the older generation to refresh some of those all-weather indulgences.
PC: Outlook
Instant liking and lapping up is the buzzword, no less. Watching classical reruns of serials on the television, viewing yesteryear movies, listening to songs, playing board / card games, tucking into lip-smacking snacks with gay abandon, touching base with near and dear ones more regularly are some of the most welcoming indulgences amongst the available galore. In spite of scores of forced options, many amid us would vouch readily for holidays to alluring sun drenched beaches or mesmerizing hilly terrains, as the case may be.
PC: PokerListings
One's the situation returns to normalcy post-COVID 19, yearning and craving for holidays are bound to reach crescendo alongside preferences for either of the locations. Parents should anticipate hard times in zeroing in on an ideal locations to let our hair down. In such a scenario, what should be the preferred option – beaches or hill stations?  Depends entirely on families' perceptions, passions, persuading skills to have all members on board, decision making abilities, and of course, how deep one's pockets runs as well.
PC: Pinterest
Both options are absolutely alluring to say the least and solely dependent on the choice one makes. Crystal clear sun drenched beaches would be typically preferred by many of us simply because of the variety such places offers in terms of water sports and related activities which are nothing short of full on entertainment.  Distinctly mouth-watering cuisines and variety of beverages on offer in coastal areas are heavenly and mark my words, any worthy connoisseur would readily vouch for the same.
Hilly terrains and mountainous regions too are equally appealing to one's discernible senses purely for salubrious atmosphere and breath taking visual splendor the Mother Nature displays serenely. Especially during winter months – when snowfall adds luxurious coat of white froth to the by now chilly air – joy shall know no bounds whilst experiencing out of the world happenings.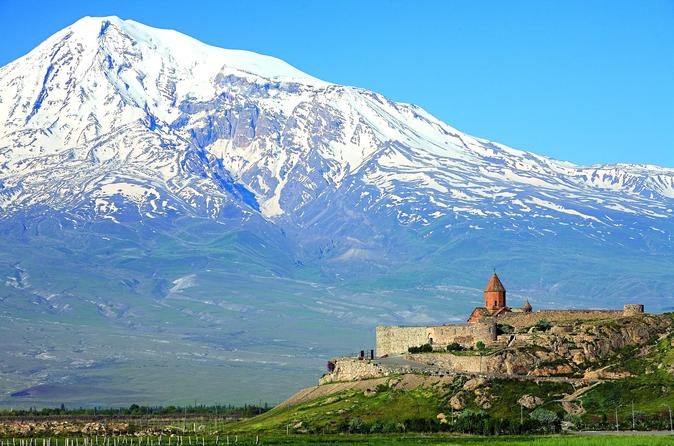 PC: TripPlannera
May appear wishful thinking in the present situation! Nevertheless letting imagination run wild will harm none. Sooner than later we shall embark on the long overdue journey for sure. Gear up folks!