The last 50 days and counting has been one helluva lot of an experience many of us would not forget for a long time to come. Life has been nothing short of the roller-coaster ride that has unfailingly produced and evoked mixed emotions right from anxiety, apprehensions, fear, hope, despair, positivity, negativity, anger, desperation and more.  Appears a generation worth of involvement has weighed down on most of us have witnessed a plethora of action.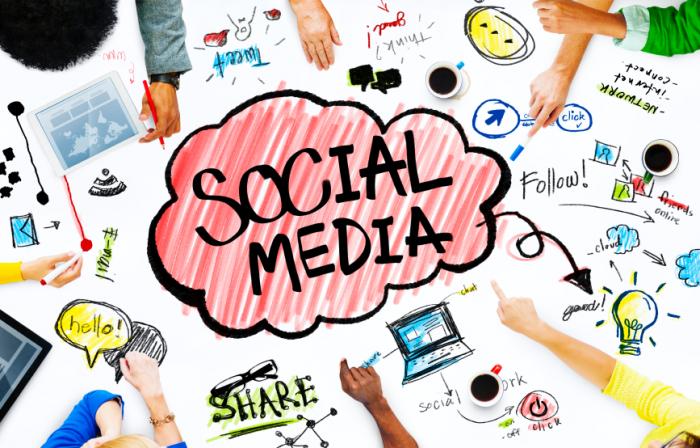 PC: Fremont
Silver lining emerging from not so pleasant experience of the past few days is the way 'online' has gained ubiquitous prominence providing a lifeline to the majority of us stuck at our respective places. No offense meant and nothing but absolute sympathies to all those walking migrant laborers who are the hardest hit by miles. Digital Media platforms, Television Media, Social Media, OTT platforms have become an inalienable part of our lives and will be so in the foreseeable future as well.
Working from home is the new buzz words owing its firm establishment to the online platform facilitating IT / ITEs as well as many office works requiring no physical presence has turned out to be a big hit. Phenomenon of working from home will continue to be pursued like never before and will be a new normal going by the fast-evolving medium as also wide acceptance amongst the patrons. At the cost of sounding narcissistic, many of us would have relished the situation as well.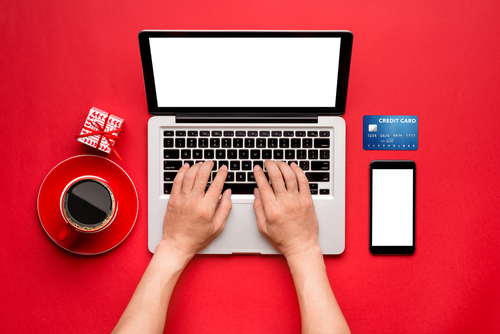 PC: security boulevard
Except interruptions owing to the power and other domestic chores/compulsions, anything and everything to do with online per se did provide comforting countenance to millions of us fortunate lot. I'm pretty sure there will be many seconding the same though openly acknowledging appears inappropriate self-indulgence taken at face value. Come to think of it, even ration and other essential commodities too were delivered based on online ordering.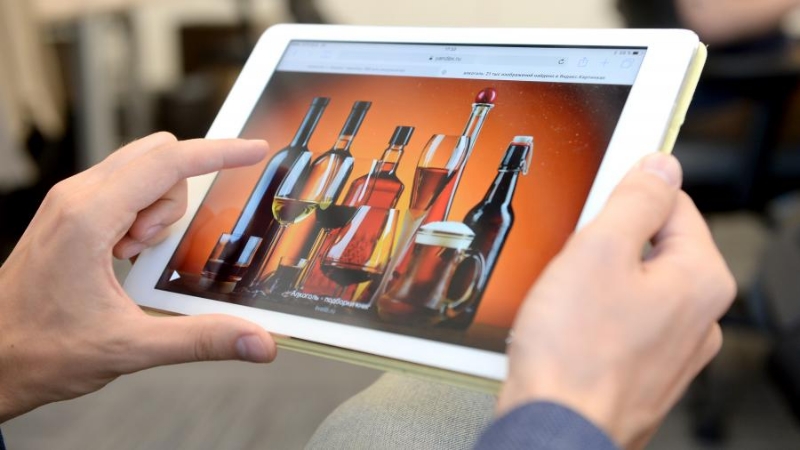 PC: mamadysh
With the Supreme Court nudging the State Governments to consider exploring possibilities of selling liquor online wherever possible and feasible with an eye to not forego social distancing measures, online delivery of most of the essential and non-essential commodities appears imminent. What started as a novel experimentation has panned out so seamlessly integrating into our lives that online buzz will only go to further flourish and expand covering every ambit of day-to-day existence.
Honest efforts from the enterprising firms/individuals should ensure online benefits reach out across the length and breadth of the country leaving no one excluded from the most happening occurrence of the time.