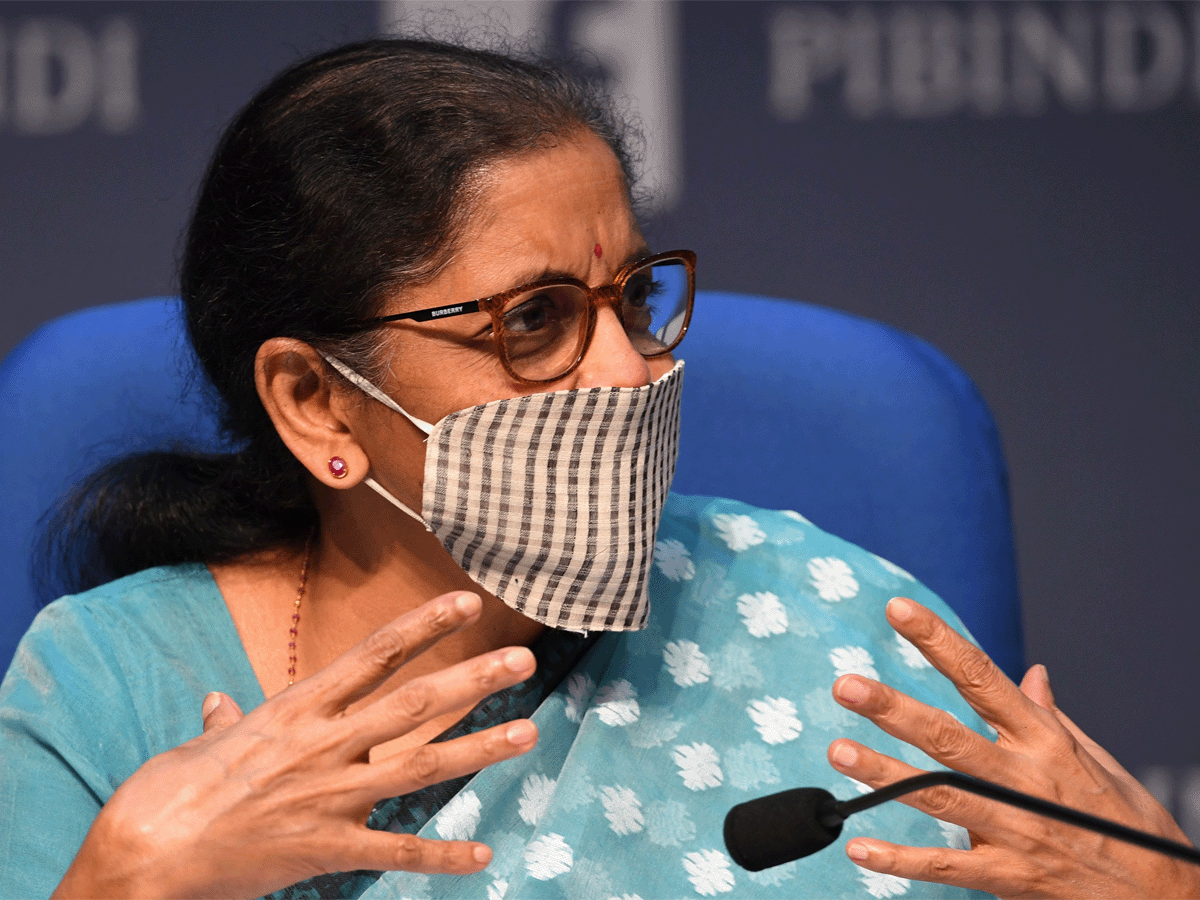 As promised by the Honorable Prime Minister Narendra Modi, the nitty-gritty of the Rupees Twenty Lakh Crore economic stimulus package was unveiled by the Union Finance Minister Nirmala Sitharaman on day one. A detailed announcement with regards to the package is scheduled to be disseminated in the next couple of days too. Information shared so far appears promising and the hopefuls would be looking forward to cheer for more of the same.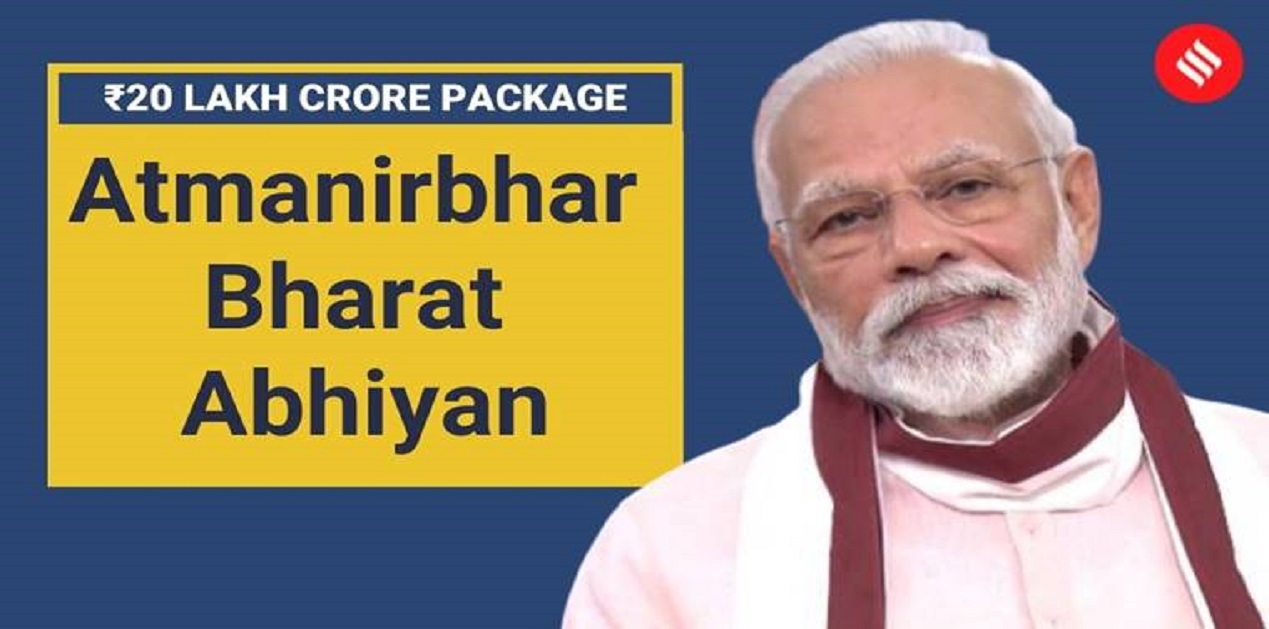 PC: Abha Toppo
Day one saw the FM unveil package worth Rupees 5.5 Lakh crore as part of the first installment of the PM's clarion call Atmanirbhar Campaign with a focus on the workhorse of our economy MSMEs (micro, small and medium enterprises) employers who provide bulk of the employment opportunities comprising of unskilled, semi-skilled and skilled laborers. Needless to mention, these segments of the laborers have borne brunt of the lockdown clamped.
In a welcome move, the package announced so far entails largely provisioning cash flow for the MSME sector, NBFCs (Non-Banking Financial Companies), housing finance firms, micro finance companies as well as reducing tax deducted at source and also tax collected at source rates with an aim to ensure more money to play with in the hands of taxpayers. This measure will go a long way in helping contract payments and those drawing professional fees.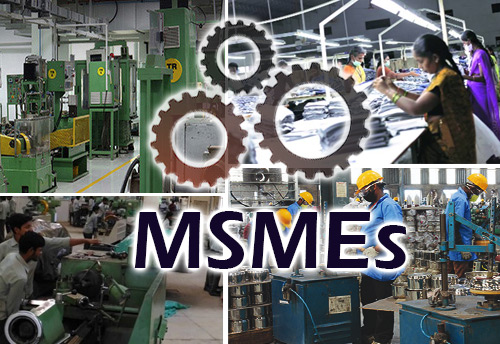 PC: power2sme
However, save for deferred filing of IT returns that has been extended to November 2020, above relief will not apply to salaried people who are still hopeful of receiving some form of respite ensuring cash availability/saving. There is relief for employers though whilst filing statutory PF contributions of both employers as well as employees with reduction from 12% to 10%. Real Estate sector too finds relief in the form of approval to evoke the Force Majeure clause under RERA (Real Estate Regulatory Act). Statutory compliances under RERA is also extended.
PC: HRDOTS
As can be seen from the package, the government aims to encourage banks – who appear muted by the Covid impact and are paralyzed by risk aversion – to commence lending to small enterprises, NBFCs among others by standing guarantor. The FM also emphasized that the focus would remain on land, labor, liquidity and laws to strengthen self-reliance has enunciated and in conformity with the promise made by the PM.
Hopefully, as the FM unveils more tranches of the fiscal package, there must be focus on long-term all-encompassing reforms that allows / incentivizes global investors to wean away from China and into India to help reboot our stagnating economy with a big push. Time is ripe now and the opportunity should not be wasted away. Concrete action plan is the way forward.