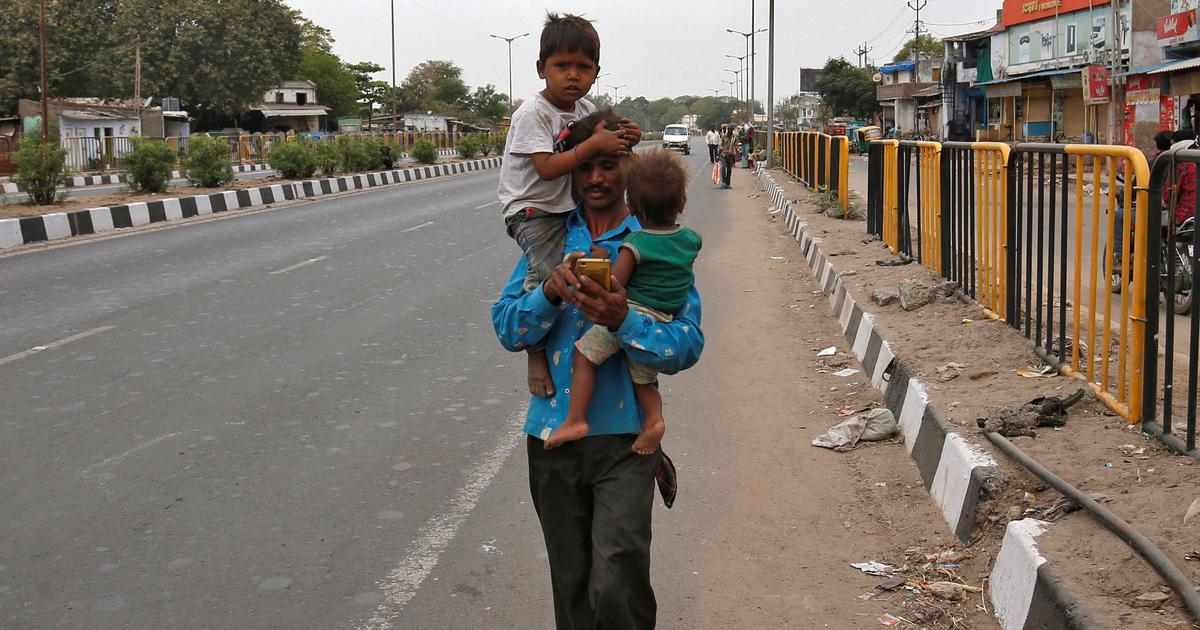 Long winding pandemic enforced lockdown measures, though diluted to a certain extent, are slowly but steadily fatiguing every stakeholder affected. Knowingly or unknowingly, murmurs of dissent, which was being heard sporadically, against the stringent restrictions are gaining strength and will go fiercer in the coming days. Though the Governments' have eased restrictions considerably irrespective of categorized zones, restarting of economic activities at half-tilt looks still afar.
PC: the Hindu
The biggest hurdle for the authorities would be to ensure a steady supply of laborers and required manpower to recommence stalled economic activities. Flip-flop measures of a few State Governments have not helped the cause one bit. There are growing accusations that the interests of migrant laborers were not protected during initial lockdown days and the community is mightily upset for leaving them in the lurch. You see, they do not expect charity.
The majority of the miffed migrant laborers are unheeding in their desire to move out of urban clusters to reach their native states despite assurances from few Chief Ministers and other stakeholders. One should sympathize with the labor community here for being treated so shabbily when it demanded humane touch and now seeking their cooperation to commence economic activities. Shunted when not required, seeking helping hand now! How convenient!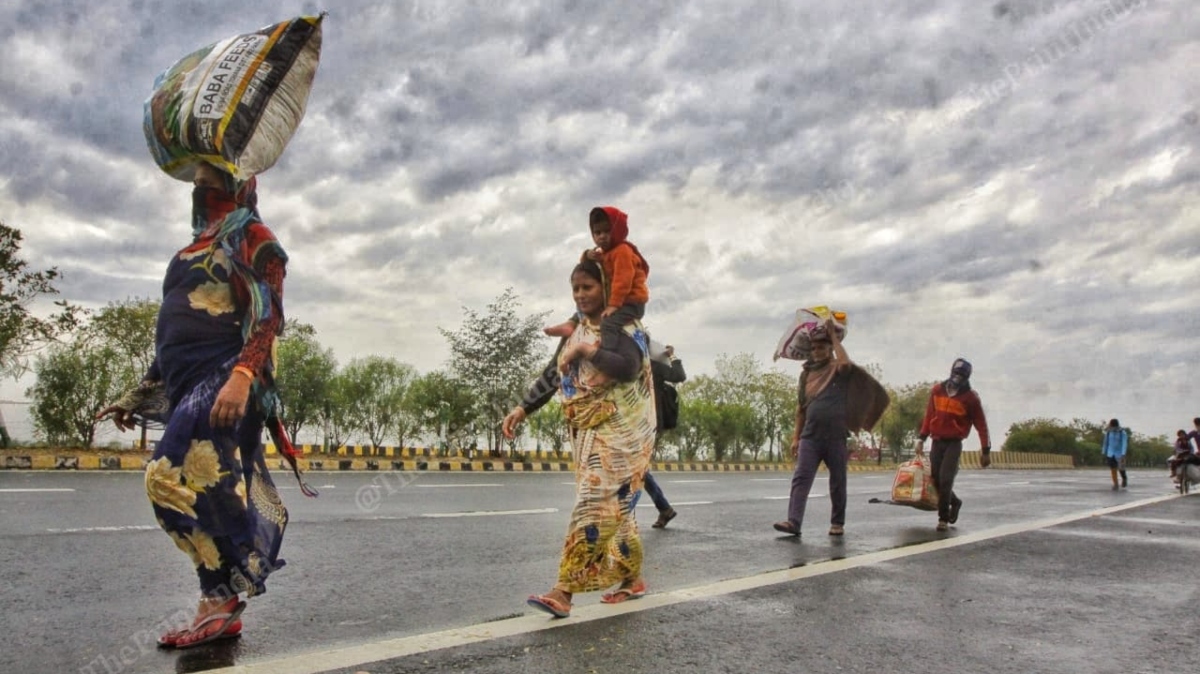 PC:
Situation mirrors how opportune and insensitive so-called nation-builders could stoop to would be best left to the imagination of responsible citizenry. Offering incentives and inducements to stop reverse migration now in a desperate manner would cut no ice either as any self-respecting individual(s) prefers dignified treatment when it mattered most rather than dreadful conduct. Laborers are in no mood to be treated as dispensable commodity any longer.
PC: IOL
Make no mistake, big industries, construction field, real-estate sector, small and medium scale industries and other auxiliary industries are considerably reliant on migrant laborers to sail through. Any disruption in the supply chain of crucial labor component will be severely jeopardizing plans of recommencement. When the Government has eased restrictions allowing kick-starting of almost every key economic building activity, the industries are staring at a crisis that has no ready answers or quick-fix solutions.
The only option available to the Government and industry leaders / think tank is to earnestly convince the yet undecided labor force to stay back wherever they are positioned by offering food, shelter, money and most importantly, dignified treatment. No mere promises would not do but real purposeful action on the ground might allow convincing of laborers to reconsider or firm up the decision to stay back. Otherwise, we are looking at a disastrous situation.