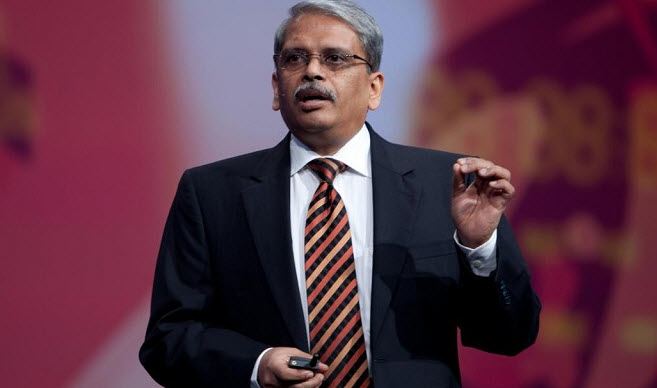 Start-ups may be buzzing with funding, acquisitions and business models, but most of them do not realise that only a few will eventually make the cut, with the rest bound either bound to fail or languish, according to Infosys co-founder Kris Gopalakrishnan.
The comment comes in the context of start-ups being perceived as over-valued and many of them resorting to layoffs and cutting costs as a result of investors being less generous with their money.
"Almost seventy per cent of start-ups will fail. About 20 per cent will survive but will not grow. They will remain small enterprises, and may be only five to ten per cent will become large and scale up — that is the spastics globally," Kris Gopalakrishnan told the media at the announcement of the 12th Innovation Summit 2016 in Bengaluru.
Kris Gopalakrishnan is the chairman of the 12th Innovation Summit 2016, which will take place on July 28 and 29 in Bengaluru.
The former vice chairman of Infosys identified two Indian companies that could potentially make it to the list of leading global start-ups.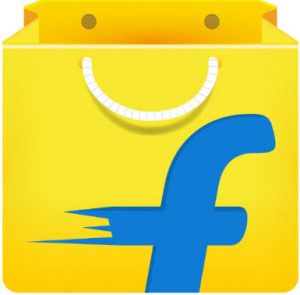 "I would say Flipkart and Snapdeal — these companies have made a mark. Paytm and Freshdesk — there are so many of them actually. They have made a mark and that process will continue. May be three years from now and five years from now, you would start talking about these companies in a big way," Kris Gopalakrishnan, who is also an investor in Indian start-ups, said.
He identified sectors where start-ups would manage to grow at a global level. "When you look at transport, hospitality, logistics — these are the companies, which will be the names in future in years to come," PTI quoted Gopalakrishnan as saying.
His choice of Flipkart and Snapdeal is interesting in the context of former co-founder of Sun Microsystems Vinod Khosla identifying the two companies as "overvalued."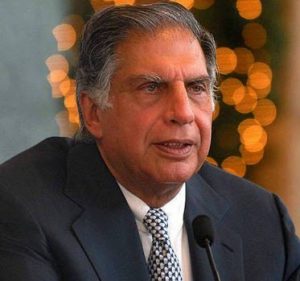 Ratan Tata, another prolific investor in start-ups, also said a few months ago that some Indian start-ups are "pricey".
"There are tremendous opportunities in reaching this population and the task is being undertaken by passionate young people. They need backing. Having said that, some of the valuations are pricey," he told Tata Group publication in February this year.
Gopalakrishnan agreed with the view of many investors that fresh investments are not coming into the Indian start-up space since existing investors are finding it difficult to exit. "Both private equity and venture funding have slowed down for a different reason because exits are not there. When this happens, money is not recycled," he said.
Gopalakrishnan is the co-founder of Axilor Ventures that was formed about 18 months ago to invest in about 20 Indian start-ups every year.
Source: International Business Times
Image Source: Image 1, Image 2, Image 3, Featured Image