The mind-blowing technological advancements seen in the modern-day world are unparalleled and have revolutionized how humankind enriches its existence perennially on the back of unprecedented growth. Of course, the materialistic amenities being unearthed by riding piggybacks on some of the most cutting-edge technologies have further fueled the ambitions of humankind to invest even more in developments making it an insatiable quest to keep exploring the unexplored. Does it mean the millennium-old practice of misogynistic, patriarchal, and often biased male dominion has been successfully course-corrected?
PC: bloomberg
Unfortunately, the answer to this question remains unaltered since society's avowed preference for males continues to this day. Despite monumental efforts undertaken by the present-day governments globally to usher in gender parity, equality, unbiased treatment, and a level playing field for both sexes, there is no disputing the fact that males enjoy an upper hand. Even Mother Nature appears to have favored males since the reproduction right to give birth is exclusively assigned to females across the existing species who undergo tremendous challenges and ordeals in the bargain. The same lopsided preference applies to birth control measures like contraceptives.
More than half a century after the female contraceptive pill entered markets worldwide, there is still no male equivalent on the shelves despite leap-frogging several fronts on the developmental index. Make no mistake, it's not just because of science. Painful amounts of sexism are also involved expectedly. Potential male contraceptives are held to exorbitantly higher standards, for both convenience and side-effects. Plus, market demand is thought to be low, since many societies put the onus of preventing pregnancy disproportionately on women. It is against this backdrop that a newly published paper about a non-hormonal injectable RISUG (Reversible Inhibition of Sperm Under Guidance) is very promising.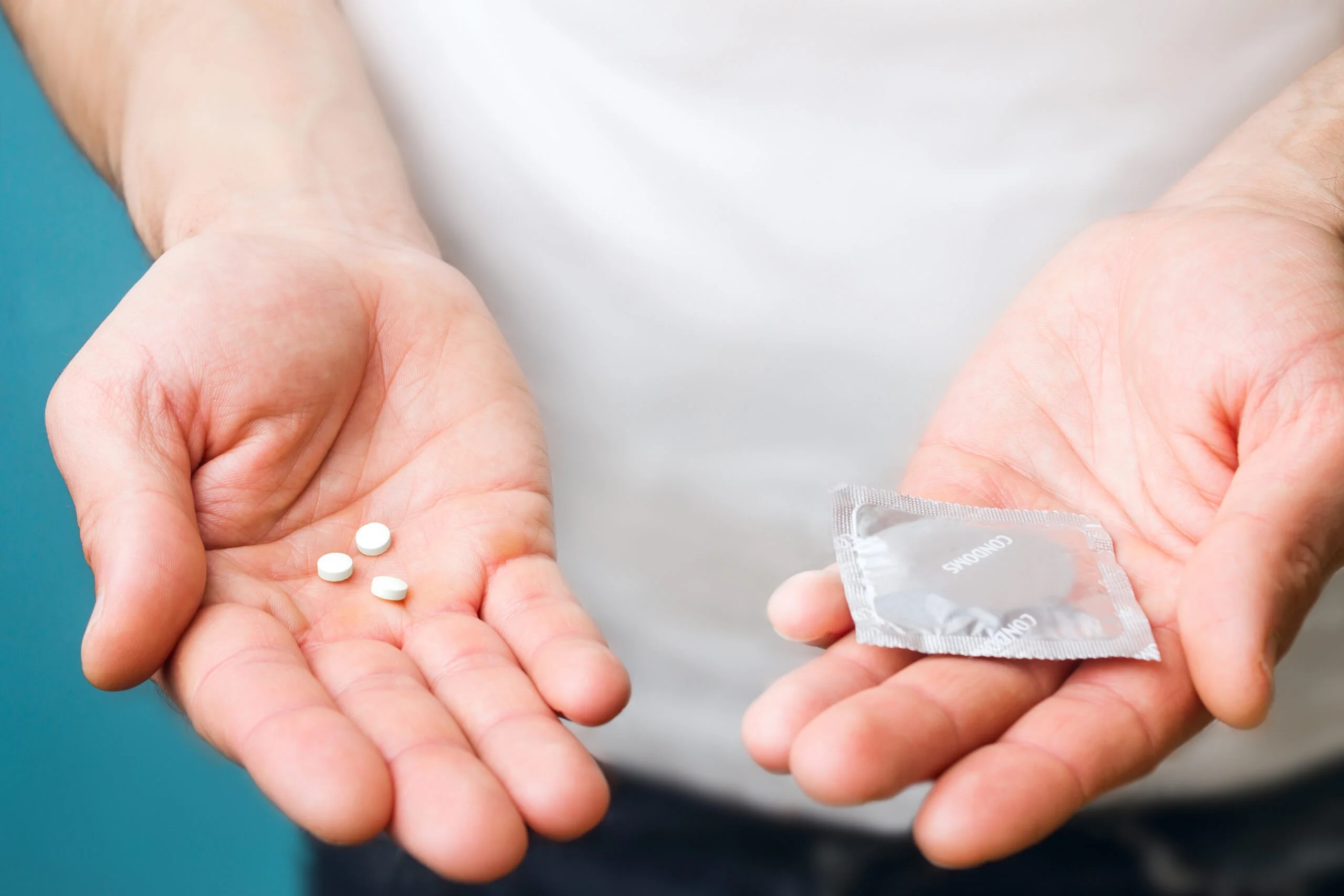 PC: pharmaceutical-technology
It documents how phase-3 trials found this male contraceptive to have long-term efficacy and negligible side effects. This does have the potential to be the world's first approved male contraceptive injection. Unfortunately, the background story is less rosy. The first scientific paper on the matter was published way back in 1979. The time lag and overlapping periods of intense government interest in family planning speak sharply to the general disinterest in developing a male contraceptive. This round's clinical trials were completed well before the pandemic but there has been no progress on product approval.
In the Indian context, access to family planning has increased access to opportunities. Nonetheless, the extent to which women are expected to be almost solely responsible for family planning correlates to expecting to be in second place to men. Wives get sterilized, not husbands. Even now, tubectomies are the most popular method of family planning at 37.9%, condoms are way behind at 9.5%. As such, aiming to get more male contraceptives into the market is about trying to get closer to equality. Will it fructify? My guess is as good or bad as yours. No harm in aggressively pressuring society and governments to pay attention to the skewed policies.