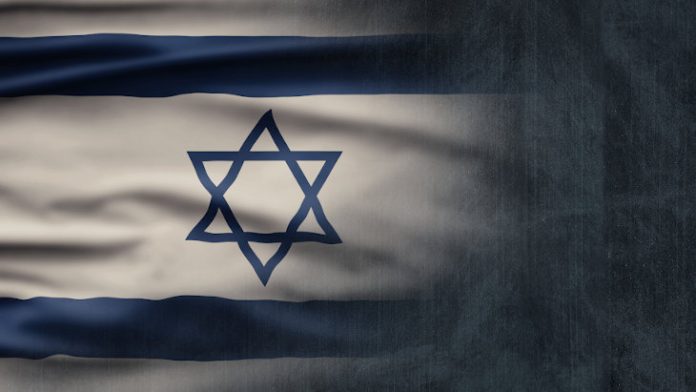 We Indians take immense pride and bask in the accolades whenever the mention of democracy comes up. Rightly so as the democratic form of governance spread across the huge swathe of landmass and involving such diverse entities vis-à-vis caste, creed, religion, language, culture, tradition, and habits is a wonder in itself.  Did someone say unity in diversity defines our very existence?  Absolutely yes.  It's no joke governing a nation endowed with 135 plus crore citizens with so much multiplicity at every nook and corner.  That we sail through challenging times largely unscathed speaks volumes about our inherently built-up resilience built over the implacable strength derived from the Constitution.  A big salute to the farsightedness of our forefathers.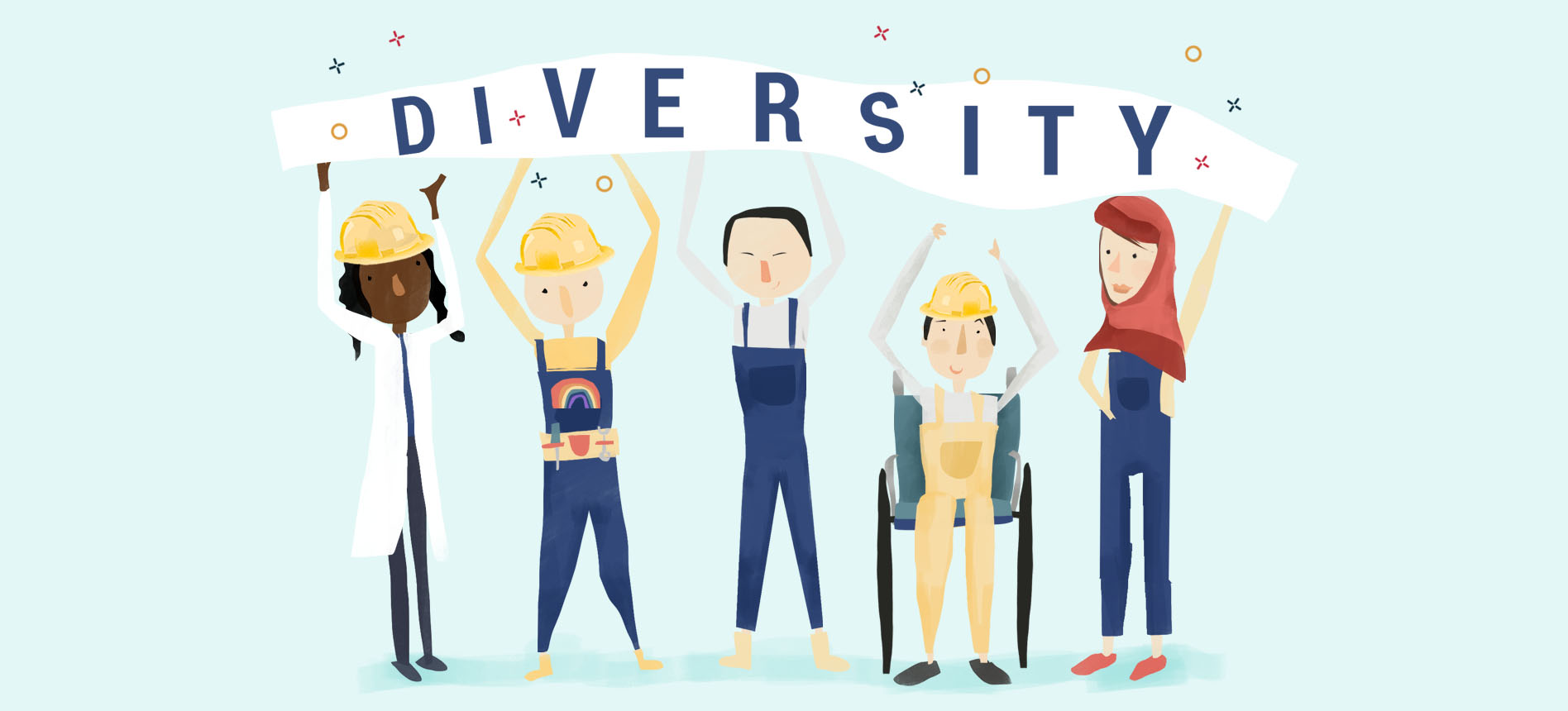 PC: Deanna deBara
Of course, democracy is also synonymous with associated chaos adding that extra zing, vibrancy, and bewilderment surrounding the governance which thrives on inconsistencies at every step. India is no different here.  Mind you, a democratic form of governance should also have a healthy and constructive opposition to push the government to deliver on expected lines.  Does it happen in India where the opposition essays a constructive role in keeping the government on its toes?    Ideally speaking, it should be a collective effort to ensure the nation stays united when it comes to sovereignty, safety, and security.
Unfortunately, we are not living in ideal times as parochial considerations often get priority over more pressing issues. Against this backdrop, it's interesting to note how Israel stands out amongst democracies despite having no continuity in government formation over the last few years.  Israel again went to polls for the fifth time in four years and the results could herald yet another change in government.  Interestingly, irrespective of who leads the next Israeli government, certain fundamentals of the Israeli state will remain consistent.  Consider the efficacy of its public healthcare system.
PC: Aljazeera
We all know how Israel rapidly rolled out Covid vaccines and took an early call on making available boosters. This in turn helped mitigate the effects of the pandemic on the Israeli economy staying open during the Omicron wave and the country is poised to achieve 5.2% GDP growth this year.  Moreover, over the last four years, Israel's hi-tech industry has grown from strength to strength.  At the end of 2021, a whopping $25 billion was raised within the tech sector, representing a 136% increase over 2020.  Meanwhile, Israel's foreign policy over the last four years has been marked by the historic Abraham Accords that saw the Jewish state enter into normalization agreements with a host of Arab nations including UAE, Bahrain, and even Morocco.
This has significantly changed the political-security dynamics of the Middle East for the better. None of these policies is likely to change with the new government in office.  True, there are sharp political debates on identities within the country.  But those won't impact Israel's economic, security, and foreign policy decision – a lesson in policy stability for other democracies.  Will the largest democracy in the world expect similar synergy?  Your guess is as good as mine.