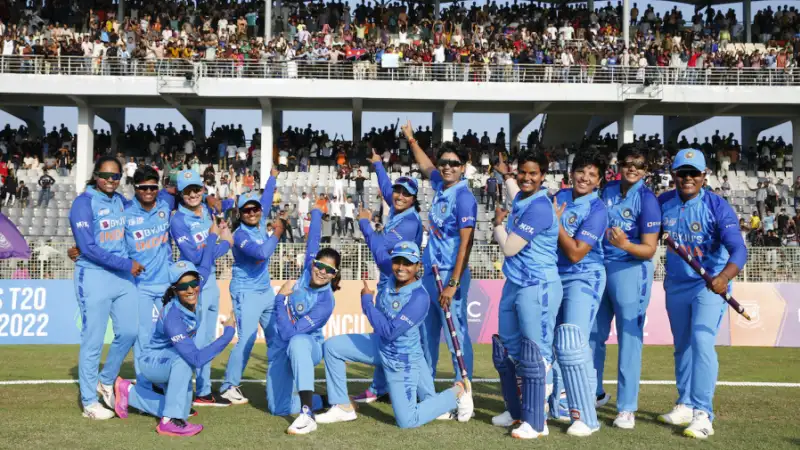 In a welcome move, the Board of Control for Cricket in India announced ushering in pay parity for both men and women cricketers much to the delight of all concerned closely associated with the game. We know how popular cricket is in the country which is a religion in itself.  Cricketers are treated as demigods and accorded enviable attention, showered with love/affection, and generally placed on a pedestal.  No wonder, cricket is not only so popular in the country but attracts droves of children to take up the game.  It helps that the marketing undertaken to spread the sport to every nook and corner has been top-class.  However, there was a general feeling that women's cricket was not accorded similar parity but that is bound to change from now on.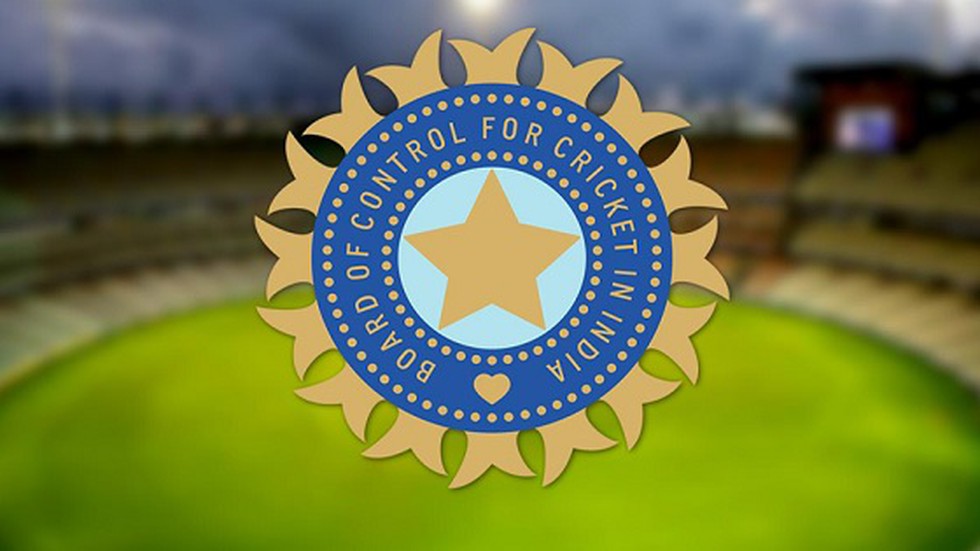 PC: Vajiramias
Women's cricket in India was at a nascent stage not so long ago but has since picked up tremendously. Scores of young girls are taking up the sport at a professional level too showcasing the level of popularity slowly gaining traction.  Now, the BCCI's decision to implement pay parity in match fees for India's women cricketers will be considered both fair and congruent with economic logic.  It's timed well too since women's cricket is witnessing a boost in popularity after a string of creditable performances in recent years.  You would know that even Bollywood is trying to cash in with biopics on players such as Mithali Raj and Jhulan Goswami is perhaps the best proof.  Things are definitely looking up for women's cricket.
Of course, men cricketers still earn higher annual retainer fees and a far greater share of media revenue. Yes, the Indian Premier League T20 cricket is one of the richest franchise tournaments/leagues in the international sporting world attracting the best talent from across the cricket-playing nations.  Indeed, the best talents from across the world brush alongside local talent has immensely contributed to taking our cricket expanse to the next level.  Nonetheless, market imperatives can't be completely ignored.  After all, sports in the electronic and digital media age are driven by consumer demand and revenue streams.  And if the men's game is more popular or operates on different parameters than the women's version, returns get automatically skewed in favour of the former.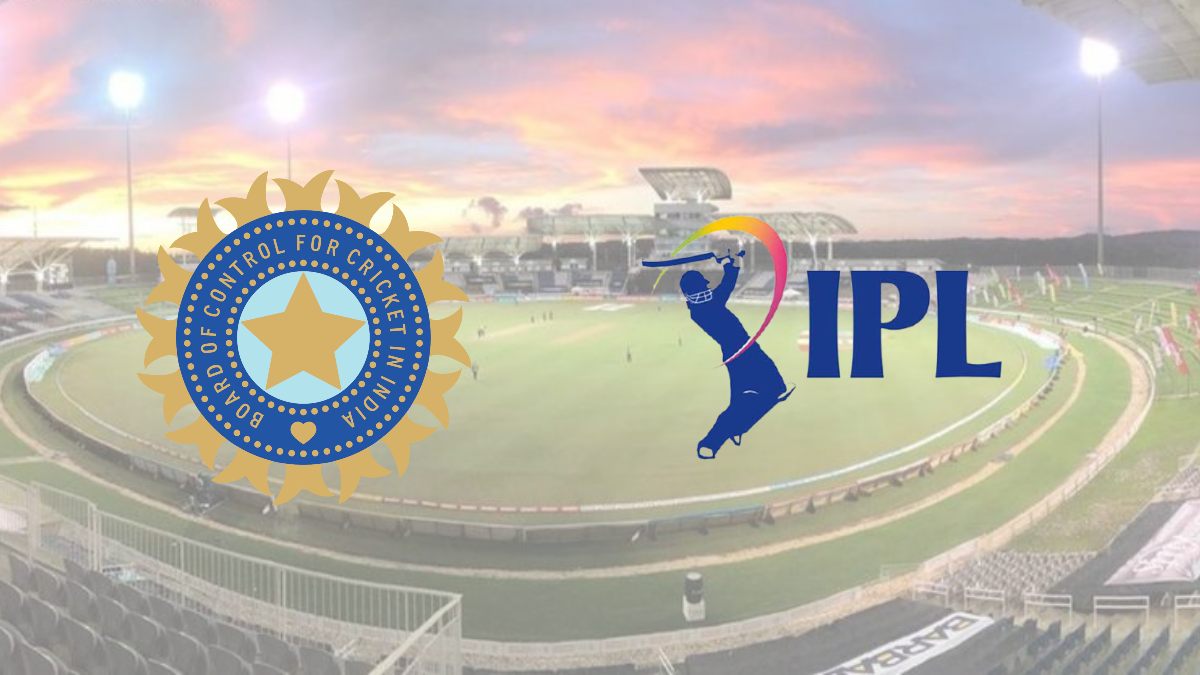 PC: Akshit Bhatnagar
For the uninitiated, note that the pay parity in different sporting disciplines is already underway. Take for instance tennis boldly instituting equal pay in the Grand Slams despite men and women players spending vastly different game times on the court.  The point is inadequate financial incentives discourage girls and women from taking up sports in the first place, pushing them into stereotypical gendered roles in society.  Sport is a tool for empowering girls and women.  Indisputably, pay parity ought to be the ultimate goal.  Thus, players, administrators, and organisers need to work together to get there like American women's soccer did earlier this year.  An IPL-like tournament for women will immensely help the cause.  Well done BCCI!