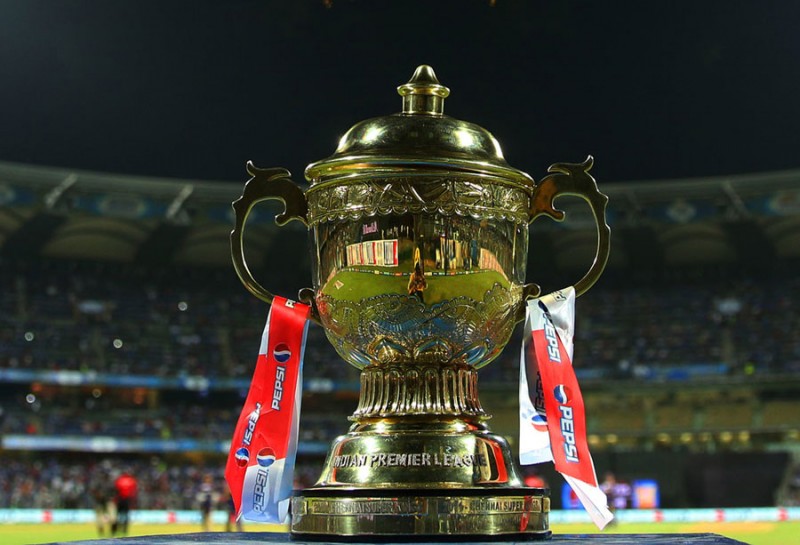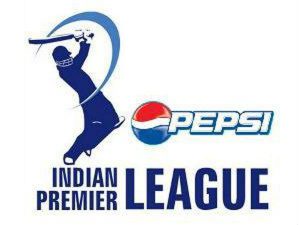 IPL or Indian Premier League is the biggest domestic tournament which is held in India during the months of April and May. Now, everybody is aware that Chennai Super Kings and Rajasthan Royals franchises have been suspended for two years by the Supreme Court. Although, IPL Chairman Mr. Rajeev Shukla has confirmed that IPL will take place the upcoming year; but it is very uncertain to say how it will take place. Here are a few things where IPL may go from here: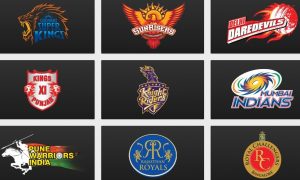 Six-Team League
This is one of the options that the committee can look forward to; since the two teams are suspended they can go for a six team tournament with the same format. In this way, there would be no issues between the teams as well CSK and RR can easily join the league after they serve their 2year ban.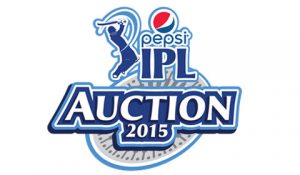 Add 2 fresh teams
This is something which may sound a bit odd; but it won't be surprising IPL committee does this. They could conduct an auction like they do it for players and sell 2 new teams to those who are interested. In this way, there would be no confusion whatsoever and the same 8-team format could continue. Earlier also, two teams were added namely, "Pune" and "Kochi".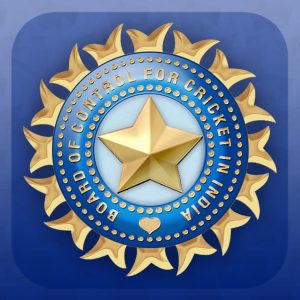 BCCI Runs CSK & RR For two years
This is one of the best options for IPL! If BCCI runs the teams for the next 2 years then the format of the IPL will stay the same. Moreover, it will save them from the harassment that they will have to suffer if they add two more new teams or the trouble and loss which they will suffer if they go ahead with a 6 team IPL.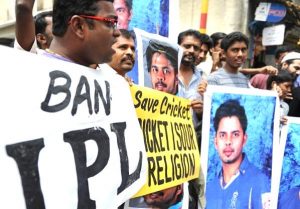 Suspend IPL for the upcoming 2 years
This is something which no one would probably wish for; but this is a very practical decision. Adding or removing 2 teams will create a lot of mess and harassment for the BCCI. It will also lead to losses and preliminary expenses, which is required for the startup of a new team.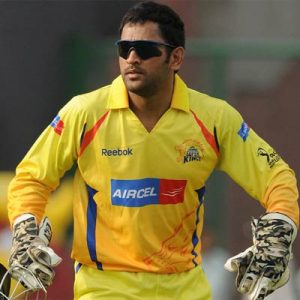 The affected players to be auctioned again
Now that the IPL has been banned, it is very uncertain for many big names like MS Dhoni, Suresh Raina, Steve Smith, R Ashwin and a few more that for whom they would be playing or they would be playing at all or not. So this is a major question which the BCCI needs to answer. The best option for BCCI is to release the players from the team squads and auction them this upcoming IPL Auction which will be held in around February- March.
The tournament is just a few months away, so whatever they have to do, they will have to do it as soon as possible.
Sources: Image 1,  Image 2, Image 3, Image 4, Image 5, Image 6, Featured Image.