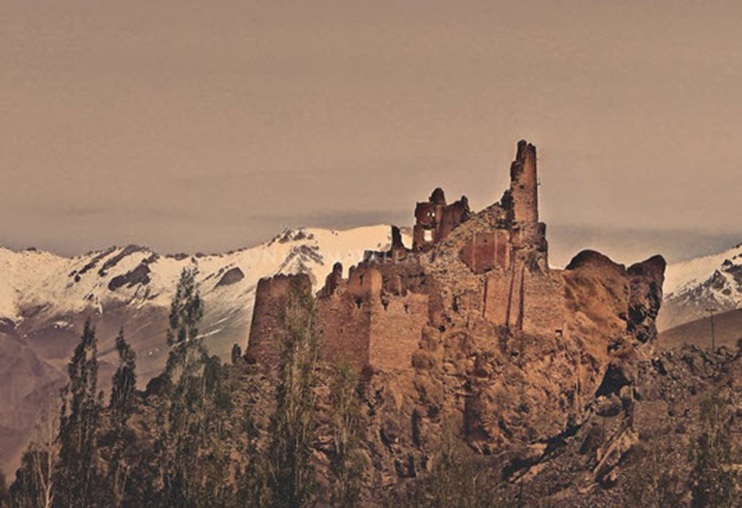 India is a land of beautiful and mysterious places. However, some of these places are disappearing slowly from the map of India due to some reason or another. Here is a list of 10 such beautiful places in India which you must visit before they disappear forever.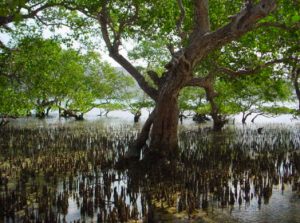 1. Sundarbans: Its a UNESCO World Heritage Site located in West Bengal. It is covered with world's largest mangrove forests. It is also the largest Tiger reserve in India. Due to global warming, the sea has already absorbed its four islands. Studies say that one day, Sundarbans could be under water.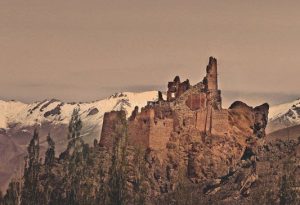 2. Chiktan Castle: Chiktan Castle in Kargil is located near Jammu Kashmir. It was constructed in the 16th century. It served the royals for hundreds of years. The combined forces of natural elements are the cause of its degeneration. It was abandoned in the late 19th century.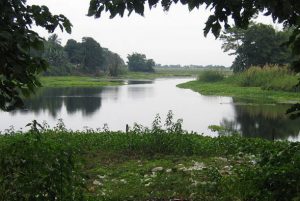 3. Majuli: One of the largest river islands in the world. It is located along the Brahmaputra River in Assam. The river island portrays nature at its best and also represents cultural heritage. Visit the place soon, as the place can get submerged in next 15-20 yrs due to erosion in the Brahmaputra.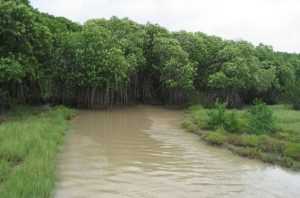 4. Bhitarkanika Mangrove: It is located in Odisha state. It is home to Saltwater Crocodiles, White Crocodiles, Indian pythons and King Cobras. It can also disappear soon as many humans have used wood from here for their household purposes. Human pressure, indiscriminate felling, and decrease in wildlife are some reasons for its submerging.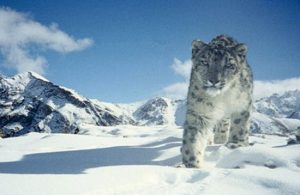 5. Hemis National Park: It is located in the icy Eastern Ladakh region. It is home to only one kind of species, i.e. Snow Leopard. Here you can see around 200-600 of them. They are considered as members of the Panthera group and like wandering in high altitude rocky mountain ranges.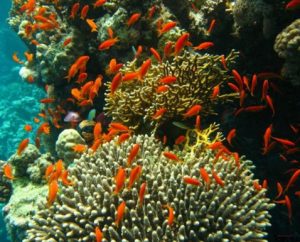 6. Lakshadweep Coral Reef: A place of colors and textures. The beauty of the island is because of the presence of Reef's. You can see butterfly fish, parrot fish and many more. But the coral reefs are threatened by pollution, climate change and mining activities. Global warming can also have an indirect effect on reefs, beaches, and sand dunes.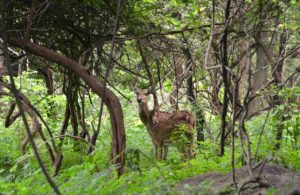 7. Balpakram Forest: It is famous for its forest covered canyon-cum-gorge. It lies in the South Garo Hills district of Meghalaya. It is also believed that hill is a resting place for departed souls. The forests are vanishing due to water damns shifting cultivation on the hills and coal mines. Due to this wildlife is also disappearing.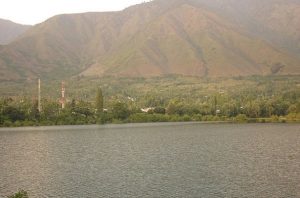 8. Dachigam National Park: it is located near Srinagar in Jammu and Kashmir. It's beauty lies in riverine forests, high valleys and mountains of Kashmir.. It's said once there were around 5000 animals, but now only 300 are left. It is most affected by terrorism and animals were killed by terrorists just for meat.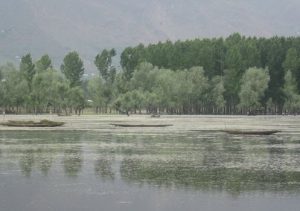 9. Shrinking Wular Lake: It is in Jammu and Kashmir and one of the largest freshwater lakes in Asia. This lake may not remain for a longer period as it is facing environmental hazards due to pollution and hunting of birds. And the wetlands around it are also shrinking.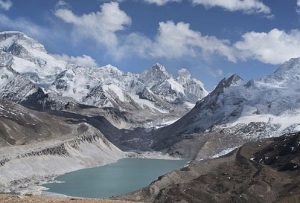 10. Himalayan Glaciers: Himalayas is the origin of many glaciers and important rivers of Asia. It is a destination for landscape, snow peaks, rare flora and fauna, with glaciers like the Kanchenjunga, Mount Everest and Siachen glacier. The glaciers are melting due to global warming, which is a serious concern.
These are some of the magnificent places in India, which are slowly moving towards the extinct. Hence, if you want to see these places, you need to hurry up.
Image Source: MyWeb, Thrillophilia, Wikipedia, OdishaPortal, ToursNFood, Wackywanderlust, IndiaWaterPortal, Telgraph.co.uk