The thirteenth edition of the Indian Premier League (IPL) T20 tournament has finally reached the knockout stage after 46 days and 54 matches serving an exhilarating, exciting, thrilling, and heart-stopping exhibition of top-quality cricket right through the preliminary phase. It boiled down to the last match of the league stage to identify which team qualifies for the play-offs speaks volumes about the highly competitive nature of the IPL.  No wonder, this edition has been the most successful and competitive one by some distance.  The points table amply demonstrates the fact.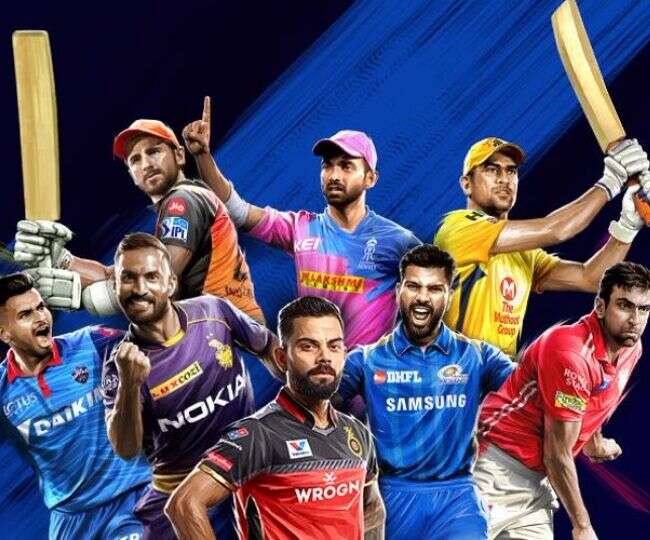 Pc: Latest News Headlines
As is the case with any competitive franchise-based leagues around the world and irrespective of sporting discipline, the IPL also provided any number of intriguing battles going to the wire in deciding the winner during the league phase keeping the cricket crazy fans completely enthralled. Skills displayed during the duration so far in all department of the game is no less than outstanding with several cricketers performing amazingly.  As can be expected, one of the major upset unfolded is the unceremonious exit of Chennai Super Kings (CSK), always the team to beat.
For the first time in the history of IPL, the CSK had to pack their bags without having qualified to the play-offs largely owing to below-par performances from the core group as also an untimely withdrawal of key players even before the competition started. The most consistent and the team to beat is Mumbai Indians (MI) who have topped the points table on the back of all-round performances allowing no room whatsoever for outsmarting them.  Delhi Capitals (DC) also showed how skillfully endowed the team is by performing incredibly to join MI as one of the top two teams.
Pc: Today Match prediction
Other two table toppers viz. Royal Challengers Bangalore (RCB) and Sunrisers Hyderabad (SRH) rode on not so consistent performances nevertheless good enough to see through their teams to make up the last four on the points table. From now on, it boils down to how the teams handle the pressure situations better under crucial moments of the game that will separate the winner from the loser.  Qualifier 1 will see MI lock horns with DC on 05th  The winner will qualify for the finals directly.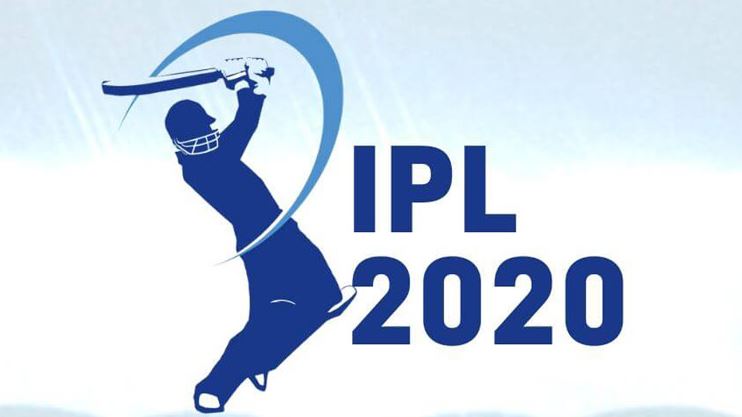 Pc: Go news
Eliminator round will see RCB facing SRH on 06th For performing consistently, the format of the league offers a welcome buffer to the top two teams yet another chance to qualify for the final by allowing the losing Qualifier 1 team to play against the winner of the eliminator on 08th November.  The eventual winner of Qualifier 2 will face-off against the winner of Qualifier 1 for the grand finale scheduled on Tuesday, 10th November.  Cricket fans will not complain as they are bound to feel satiated with the quality of cricket on display.  Long live IPL!