New horror stories are tumbling out of cupboards alongside by now familiar economic turmoil gripping the country courtesy suffocating lockdown induced confinement at home. In an ironic twist of events, domestic violence incidents to are predictably on the rise directly proportionate to a spurt in the virus cases reported in the country. Shocking it might sound nonetheless not surprising at all since the fatigue of lockdown has started affecting everyone in one or the other way.
PC: Iraqi civil society
As disparaging as it might sound, menfolk's, in any case, are privileged to be placed on a pedestal owing to society's lopsided partialities that is so deeply imbibed in our cultural and traditional environment since long. And there appears to be absolutely no end in sight for the abhorrent practice as well. Sense of entitlement combined with arrogance wrought upon by the society's open preferences has emboldened the menfolk to sustain such indulgences without an iota of remorse.
Without getting into the skullduggery of statistical substantiation, suffice to mention that authoritative reports originating from different country's too points to upsurge in domestic violence. Possible reasons could be the economy, financial crunch/anxiety due to uncertain future, lack of opportunities or simply unavailability of liquor, which is now made available against the majority of women's wishes that would have tipped the men to go berserk.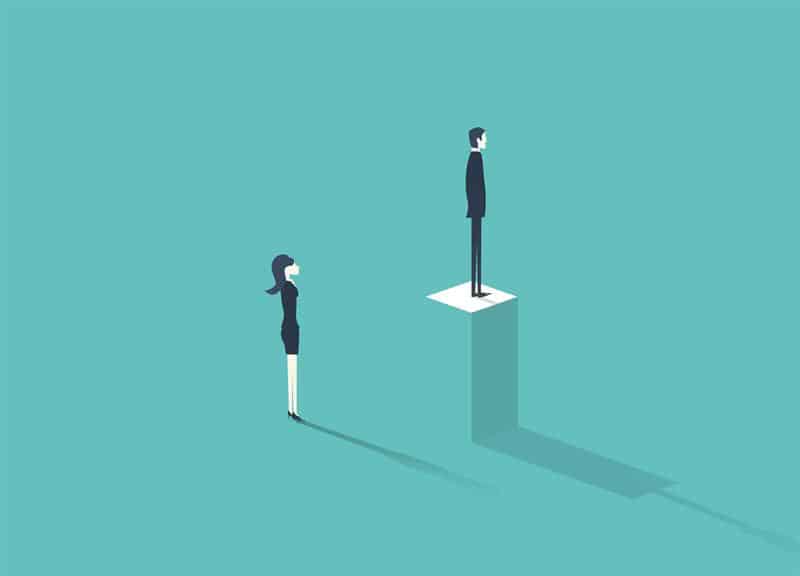 PC: sisterhood agenda
Whatsoever the reason(s), adopting violent means does not befit gentlemanly disposition and hence calls for an appropriate response from the women at receiving end. Just because men are physically endowed stronger by Mother Nature does not empower carte blanche for indulging in loathsome acts that could be described as shallow and cowardly at best. Nobody is aware of how women react or respond to increasing indiscretions but experiences suggest they simply endure.
PC: helpguide
Efforts are on to educate women to report domestic abuse/violence from many quarters including onboarding the services of celebrities to speak against the malaise. There are agencies specifically positioned to address issues arising out of domestic misdemeanors and to provide succor to suffering women. However, what transpires usually is women tend to tolerate abuse most often than not for fear of breaking the matrimony/relationship, as the case may be.
As some celebrity succinctly noted in her call to women, don't mask abuse in these times of ubiquitous 'Mask' but to speak out without any fear or prejudice. Helplines/counselors are readily available to quickly respond to any desperate calls. Women alone have to firm up though.