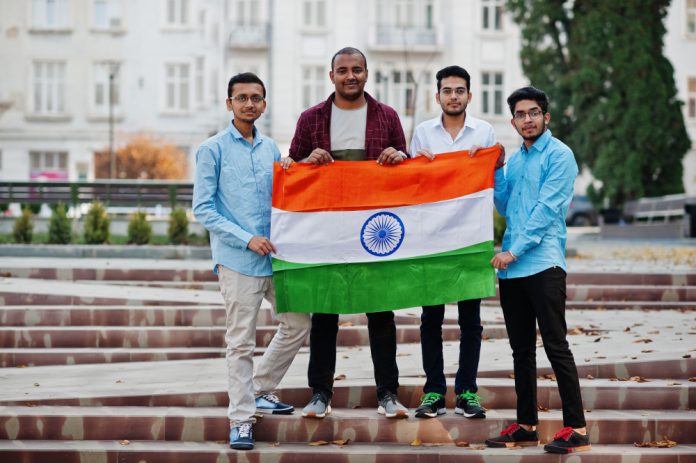 The global community is all too aware of how the ongoing Russia-Ukraine conflict is playing out over the last year or so. Since then, the geopolitical and geostrategic scenario too has undergone palpable changes with the global community siding with the two protagonists viz. Russia and Ukraine. Then there is China which is increasingly acting in a belligerent, intransigent, aggressive, and devil-may-care attitude despite humankind facing global supply chain disruptions. The European Union and the USA have imposed stifling sanctions on Russia but the inevitability of energy requirements has ensured Moscow stays afloat, sanctions notwithstanding. The global community is also aware of the growing bonhomie between China and Russia as well.
PC: Mohak Gandhi
Of course, the USA and China relationship has nosedived over the last few years and there are no signs visible of a thaw in the foreseeable future. China considers no less than a superpower demanding at-par treatment on global platforms courtesy of economic heft and traction. Even though the pandemic has dented China's growth drastically, there is no denying that Beijing is an extremely important global player. Let's see how the dynamics of diplomacy are panning out in recent times. As Xi Jinping sat down with Vladimir Putin in Moscow for formal talks recently, Japan's PM Fumio Kishida made a surprise visit to Ukraine to parley with Volodymyr Zelenskyy hours after meeting PM Modi in Delhi.
Xi's Moscow visit, coming pointedly days after the International Criminal Court issued an arrest warrant against Putin for war crimes, has signalled a tighter Russia-China embrace, which will likely produce a serious headache for New Delhi. This new dynamic suits Xi nicely. He can strategically use Russia to blunt US-led efforts to counter Beijing in East Asia while helping himself to all the Russian energy he needs. And for the foreseeable future, there will be little daylight between Moscow and Beijing as they coordinate their international moves. This not only presents a serious problem for the West but also for countries like India that would have preferred a wedge between Russia and China. See how global dynamics are playing out in recent times.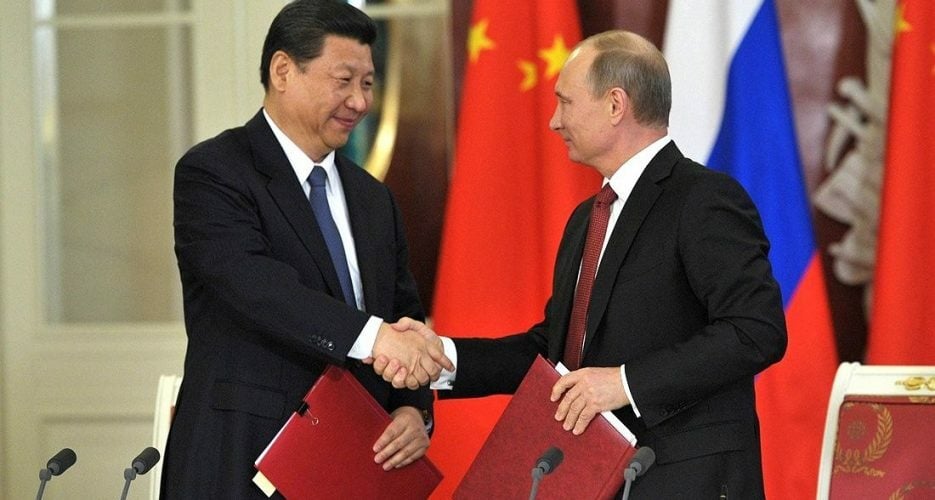 PC: nknews
Undeniably, New Dehli has to acknowledge that Moscow and Beijing have now established an all-weather friendship. Coming on top of the China-Pakistan nexus, that's a tough pill to swallow. Plus, the Russia-China combo will pose challenges for India across geographies. And, there are growing signs of a China-Russia-Iran trilateral understanding – especially after Beijing mediated a truce between Tehran and Riyadh – that could hit Indian connectivity and energy projects in West Asia. There are also troubling signs in Africa too. Add to this the combined threat of Russian-Chinese non-conventional cyber and influence operations. Taken together, India's tightrope walk over Ukraine just became a lot trickier. Interesting to see how New Delhi responds going forward.