Great Britain was our colonial master once upon a time is indisputable. Indian independence was achieved after a great struggle, sacrifices, and martyrdom from millions of patriots is well etched in the annals of history books. We, the Indian citizens, are extremely proud of the heritage of our ancestors who fought to achieve the much-revered freedom on the back of unquantifiable supreme sacrifices. The hair-raising narration of how the country achieved its independence over centuries of struggle is elucidated in graphic terms. Of course, the fruits of those terrible struggles undergone by our ancestors are being reaped by the present generation. India as a nation has done fabulously well vis-à-vis growth and is counted among the game changers in the world now.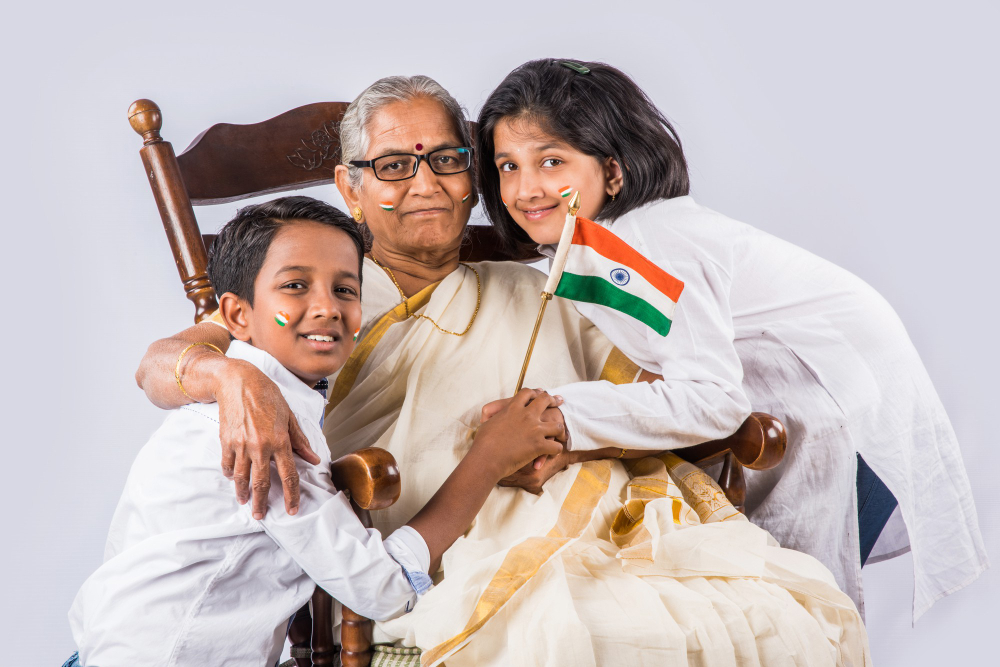 PC: Freepik
The heft, traction, voice, and imposing presence enjoyed by New India are apparent as the world no longer looks down upon the country as a poor nation. Mind you, the Indian economy is the fifth largest in the world and its democratic credentials are only getting stronger by the day. However, despite making tremendous progress on several fronts, it appears that India is still viewed as a colony by the British establishment. This perception had to be changed and the Indian diplomatic maneuvres just did that. This was on the back of pro-Khalistani protests in London. In a hardball diplomatic move, India removed extra barricades outside the British high commission and the residence of the high commissioner in New Delhi last Wednesday.
And, in no time, security outside the Indian high commission in London that again saw pro-Khalistani protests was noticeably better than earlier. That it came to this is entirely the fault of Britain, which seems to have confused earlier Indian interventions with a sign of weakness. The tricolour was forcibly lowered by vandals at the Indian high commission in the earlier incident recently – surely a major violation in terms of responsibilities to protect diplomats and missions. Any reading of the Vienna Convention on Diplomatic Relations, 1961, which obliges the host nation of a diplomatic mission to provide adequate security for mission premises and to prevent any intrusion or damage, should make it clear that London had failed in its obligation.
PC: Freepik
Needless to mention, India had to send a strong message. Remember, if being nice doesn't work, sometimes in diplomacy, one has to act a little rough and tough. It's a moot point whether when it comes to India, Britain still suffers from imperial delusions. Or whether London will only respond to hard power gestures. Either way, the onus is on the Sunak government to repair relations from this point on. Bear in mind that India has plenty of leverage – Indian students in Britain are a major funding source for higher education, even for second-rate British universities. Indian rich are important players in London's luxury real estate market, India is the biggest market for Scotch whisky by volume. And there are many on this list. Thus, Britain cannot take India for granted.