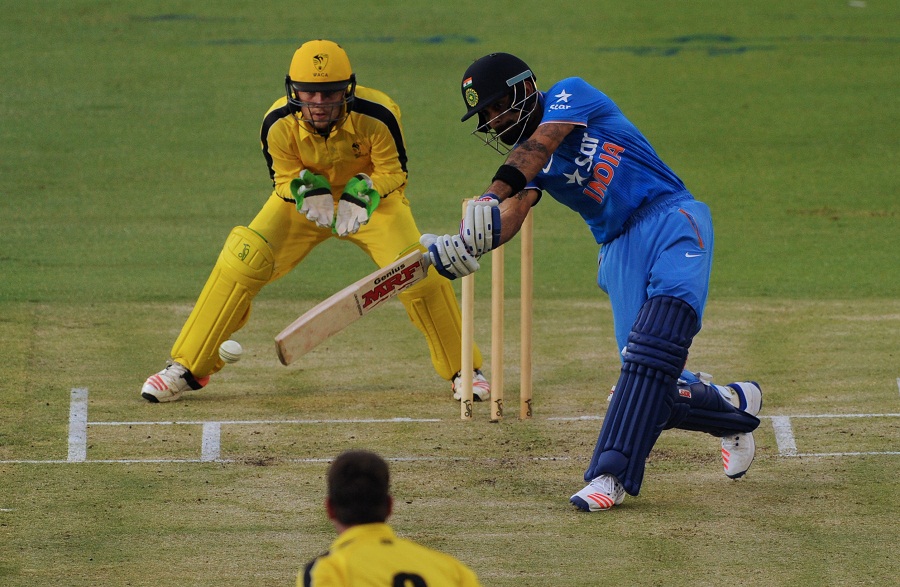 If you are an Indian cricket then this article can make you a bit upset. The ongoing series of Australia was never expected to be an easy one by the cricket experts. But, nobody thought India will be in such a condition trailing 4-0 in the series. Australian pitches have always been a bit bouncy that was very much expected, even before the tour started.
Currently for the Indian team the situation seems to be very critical as India is in danger of getting whitewashed against Australia in the current ongoing One Day International Series. Australia is leading the series by 4-0. There is still one match to go, but this final match will be very crucial from team India point of view as reputation is at stake. This is not the first time in the history of Indian cricket twhen India failed to win a single match in the bilateral series.
Here are the 10 series when India failed to win a single match: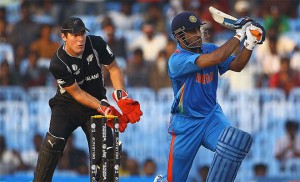 1. India- New Zealand 2013/14 Series
None of the Indian fans had ever thought that the result of the India- New Zealand 2013/14 series will be so shameful. New Zealand capture the series in their style by defeating India by 4-0 with one match tied. India was a completely whitewash in the series.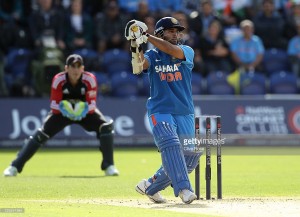 2. India- England Natwest Series, 2011
Defeating England team on their own soil is not easy, especially when you have bouncy pitches where Indian Batsman normally fail to perform. India tour to England in 2011 for Natwest Series was not good as India failed to win a single match in the series. England won the Natwest series by 3-0.
3. India- South Africa 2006/07 Series
South African pitches are never easy to play as the pitches are prepared to give extra benefit to fast bowlers. South Africa won the One Day series against India in 2006/07 by 2-0 with one match resulted in a draw.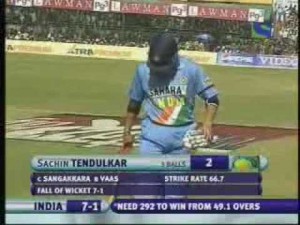 4. India- Sri Lanka 1997 Series
In 1997, India tour Sri Lanka and return back with the same result as 3-0. The Indian cricket team failed to even win a single match in Sri Lanka in that one day series.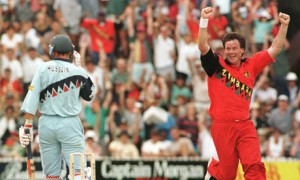 5. India- Zimbabwe 1996/97
Zimbabwe got a chance to celebrate their win against India as they defeated India in 1996/97 one day series. It was a two match series in which one of the match got cancelled without a bowl bowled. The result of the single match was Zimbabwe winning by 8 wickets with 73 balls remaining.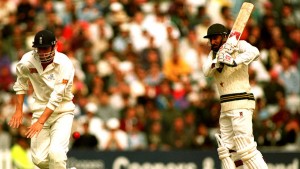 6. Texaco Trophy 1996
Texaco Trophy in 1996 was played between India and England on England ground. It was a three match One Day International Series in which first match went with no result. However England team came back strongly and won back to back two games, leaving India with a series defeat.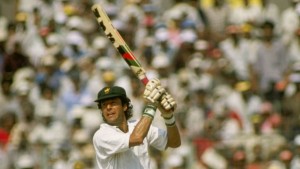 7. India and Pakistan 1989/90
In 1989/90 Indian team was on a tour to Pakistan, where they need to play three One Day International game against their rivalry Pakistan. The Pakistani player didn't let any opportunity to fall from their hand, giving India a hard blow by defeating them with 2-0 in a three match series.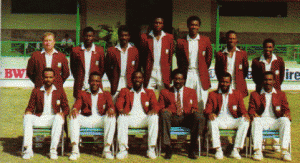 8. India and West Indies 1988/89
Defeating West Indies team was never easy as it seems to be now. In 1988/89 India was on a West Indies tour where they need to face some of the fastest legendary bowler of that time. The result of the series went totally against India as they got a whitewash against West Indies in a 5 match One Day International series.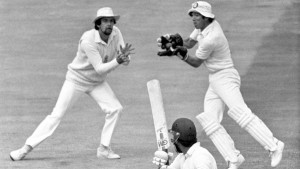 9. Prudential Trophy 1982
In 1982 India was on England tour where they had to face England fast in from the bowlers. There were two matches that were played between the team and in both the matches Indian team had to face a defeat. England players were outstanding as India was whitewashed against England.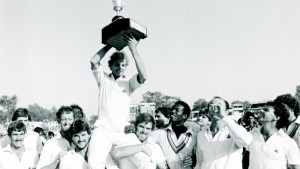 10. India and Australia 1984/85 Series
It is being normally said that defeating India in their home ground is never easy. Australia in 1984/85 one day series proves that this is not true. In a 5 match series, Australia defeating India by 3-0 on their own home ground. 2 matches of the series went with no result.
You may be wrong, if you are thinking that this is the only bad series played by Indian cricket team. There were other series as well in the past where India failed to win . Fielding is always a matter of concern for India from a very long time. No matter how better performance you give at the individual level, unless and until you are not going to play as a single unit, winning series will not be possible.
Image Source: Featured Image, Image1, Image2, Image3, Image4, Image5, Image6, Image7, Image8, Image9, Image10