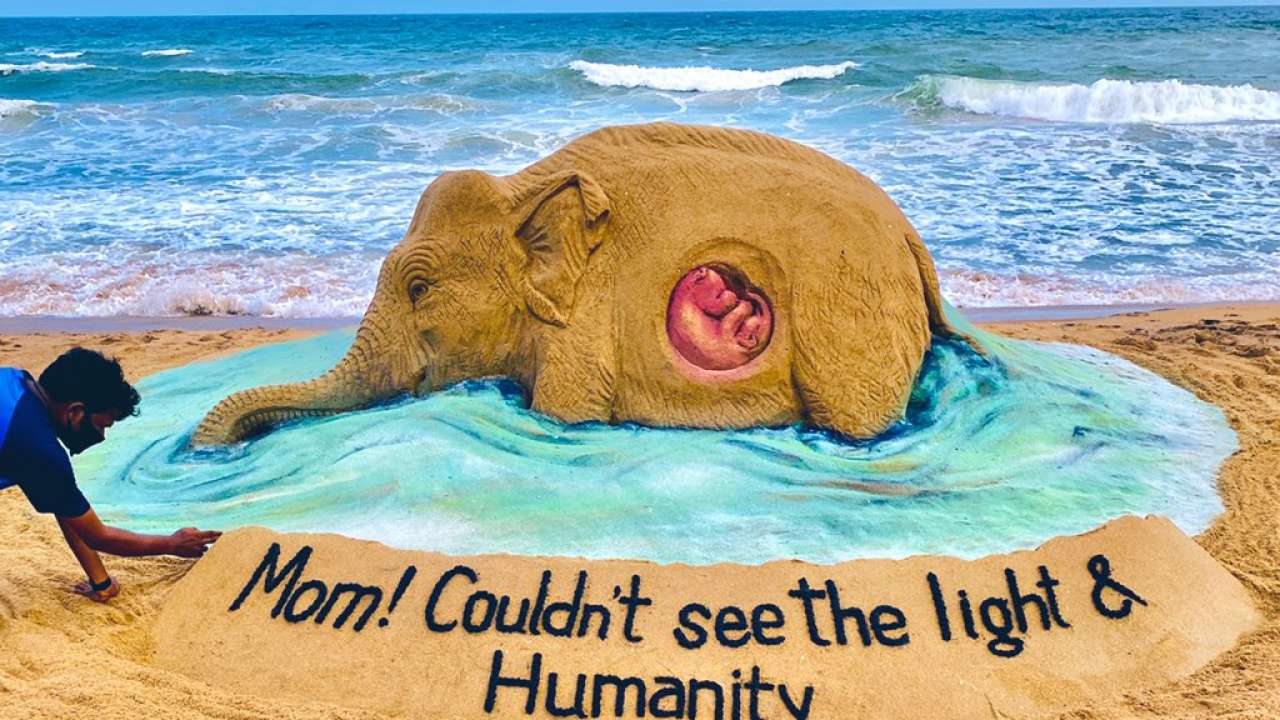 The uproar created by the recent horrible killing of a pregnant elephant in North Kerala when it mistakenly ate a pineapple stuffed with firecrackers is worth assessing further even though the poignant occasion also demands utmost compassionate outlook into the incident surely. No sooner the matter was reported widely across diverse platforms, usual cacophony ensued in no time what with scores of celebrities, environmentalists, animal activists, politicians and social media aficionados jumping into the wagon condemning the brutal killing.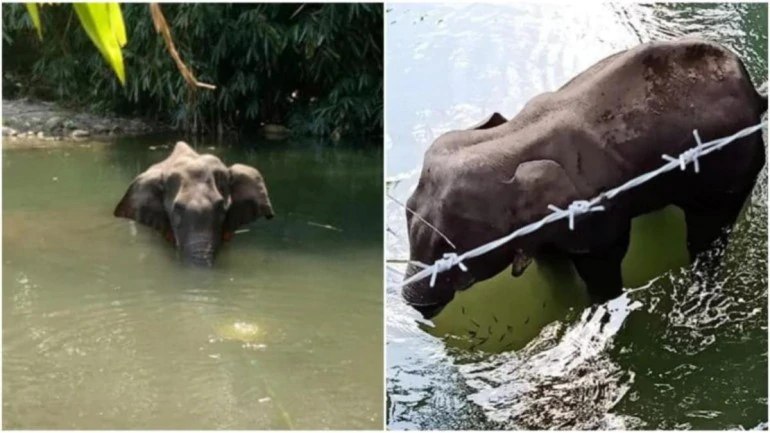 PC: India Today
Initial investigations reveal that nobody intended to harm the elephant intentionally but had wandered into a private land and into a trap set for wild boars. Prima Facie appears to be a case of increasing incidents of human-animal conflict which invariably ends in the later foraying into the settlement of farms owned by the former.  There has been concerted efforts to demarcate the zones but human habitation continues to extend into animal territory thereby resulting in struggles for resources and thereby existential survival as well.
Pandemonium heard across the country becomes quite understandable when politicians, ever on the lookout to score brownie points over their rivals, are all over the place denigrating the incidents tinged with not so subtle communal connotations. Without beating around the bush too much let's delve into the fact that a few exotic, fearsome and charismatic animals like elephants, lions, tigers, dogs, cats, cows and some such are accorded primacy over other species.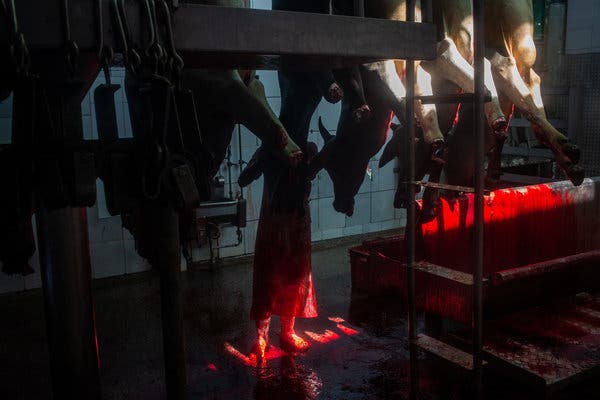 PC: nytimes
It is a common phenomenon as compared to other lesser edible species like chicken, goat/sheep, fish, buffaloes etc. It is not out of place to remind that more than 70% of our countrymen are non-vegetarians and relish the consumption of the same whenever the occasions presents itself. Again there are certain days of the week where animal consumption is avoided to deferring to the religious beliefs which is absolutely welcome practice allowed in a free society like ours.
However, my grouse is against those who tend to raise a red flag against the instant incident but never recoil to the fact that other lesser species are slaughtered in great numbers satiating the human needs. Biodiversity and ecological balance serenely laid out by Mother Nature since times immemorial is a self-regulating mechanism requiring no overt human intervention in the false belief of arbitrating/improving the same.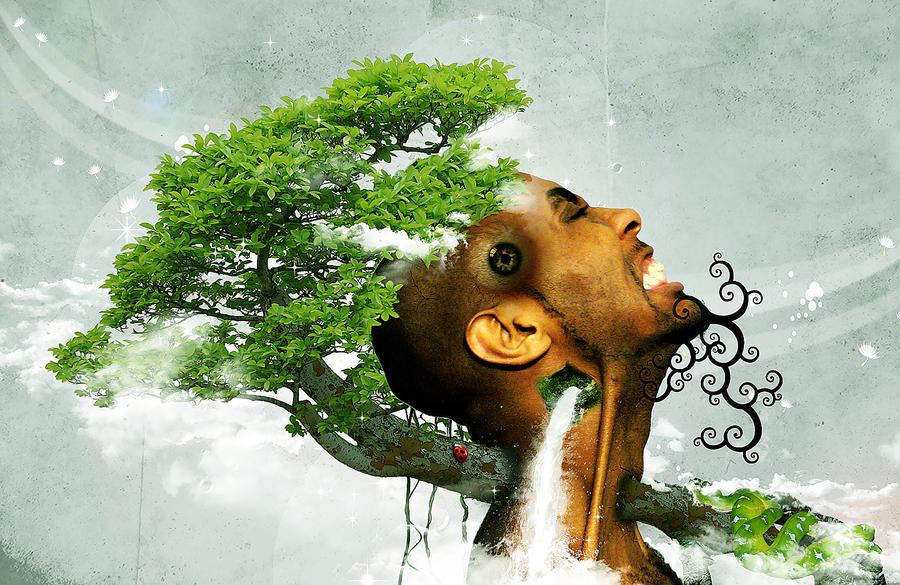 PC: deviantart
Mother Nature has a way to show our place whenever humanity tends to step onto the unwritten but forbidden territory knowingly or unknowingly. We already are in the midst of one such abhorrent transgression. Let's us not create huge hue and cry about unintentional incidents like elephant killing without being harmonious towards other lesser creatures.  Different yardsticks for different species does not cut ice in the eyes of natural justice.