The Galway Valley clash with the Chinese troops has resulted in casualties numbering 20 on our side at last count including a Colonel, Commanding Officer of the Army's 16 Bihar Unit, and soldiers in a bloody physical skirmish without resorting to firing from both sides. Such loss of lives has happened after 45 years along the LAC (Line of Actual Control) and reports suggest there are 43 casualties on the Chinese side too.  The latest incident is a fallout of the stand-off that started in the last week of April.
PC: telegraph India
China's aggressiveness, brazenness, obstinate postures and arrogant disposition of late following the COVID-19 crises that have cornered the dragon discomfortingly are well documented. The growing diplomatic chorus for undertaking investigations to fix accountability as to the origin of the virus has riled the Chinese Communist Party no end.  Remember, the USA and Australia are at the forefront demanding accountability relentlessly and rightly too.  India too has not shied away from seeking to probe the matter as well.
To add to its discomfiture, the Quadrilateral Security Dialogue, also called the Quad, involving the USA, Japan, Australia and India has gained strength and voice to position the informal group keeping in mind the geostrategic importance of Indo-Pacific region. China considers this informal group antagonistic to its overtly ambitious expansionist objectives in the region. Further, Indian move to block automatic Foreign Direct Investment routes to neighboring countries also appears to have irked China no end.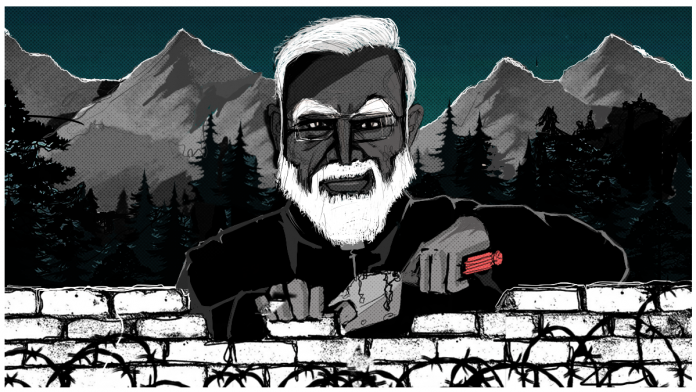 PC: theprint
Mind you, at every given opportunity, China has lost no opportunity to not only corner our country in the international forum/platforms but also embarrassed us by brazenly siding with Pakistan despite the terrorist manufacturing factory bleeding the country so very frequently. United Nations Security Council's move to designate Masood Azhar as global terrorist readily comes to mind where the issue was so persistently thwarted by China.  It's another story altogether about how China was forced to yield on the matter.
As a proud nation, India should not think twice before doing exactly what the Chinese side does not want us to do. Ramping up immediate diplomatic countermeasures, questioning revoking of autonomy in Hong Kong, cozying up to Taiwan and Taipei should be undertaken without bothering about reactions from Beijing.  As we are aware, a huge trade deficit exists between both our countries and as such, imposing import restrictions should also be explored.  Time to mollycoddling or soft-pedaling the dragon is behind us.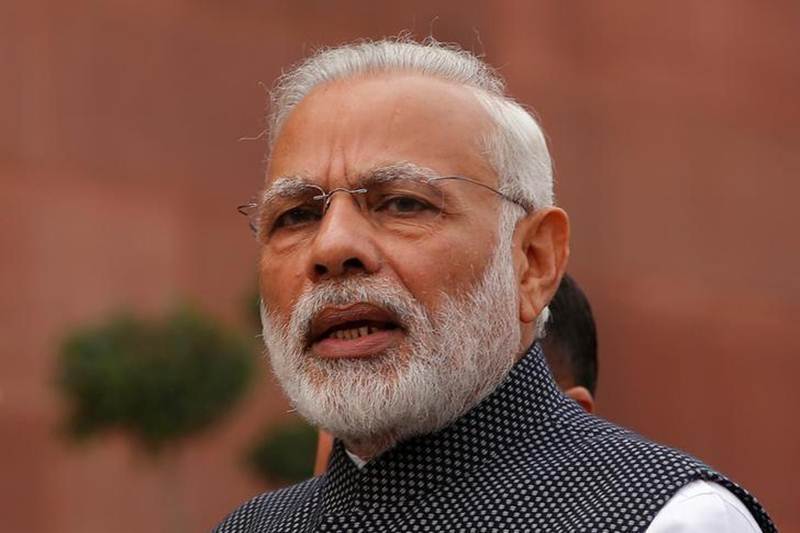 PC: financial express
The size of our market is too huge for China to ignore at the cost of hurting its own interests. Arbitrarily changing goalposts at the LAC, intruding into our side of the LAC and resorting to killing our brave soldiers with wanton disregards will not go hand in hand with trade and hence import restrictions should be imposed with immediate effect. From now on, it cannot be business as usual.  Time to act tough and show our mettle too.  All eyes will be on the PM's next move.  The nation though stands united, make no mistake.