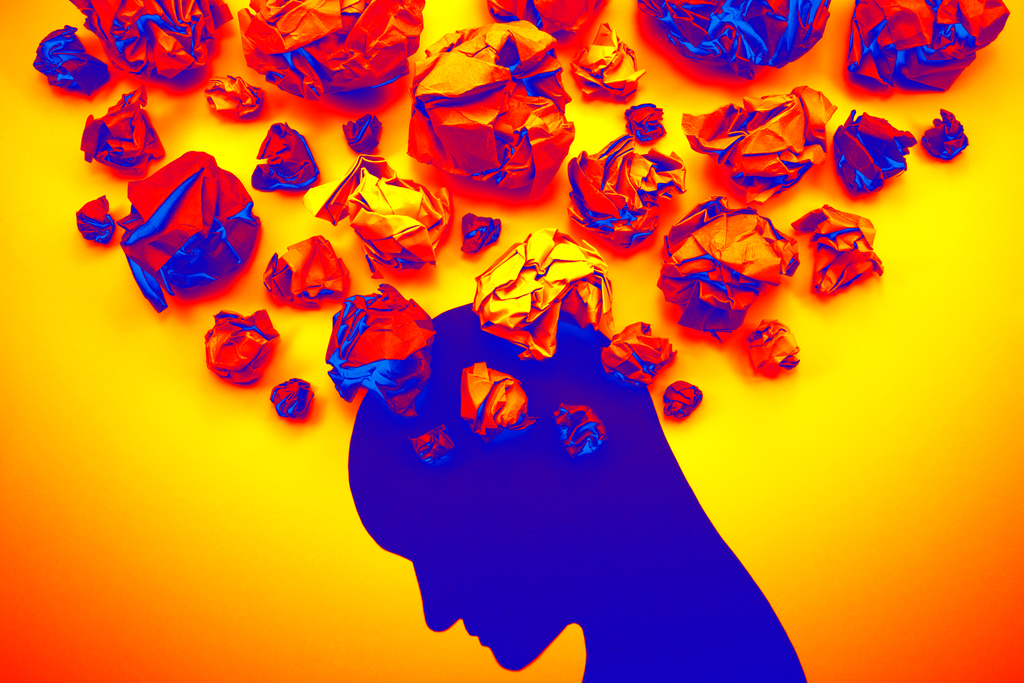 Ever since the virulent virus arrived on the global firmament metamorphosing into a pandemic, it has raged unabated irrespective of man-made boundaries and obviously without any discrimination as well. Aftermath of lockdowns, no economic arm can lay claim to being unaffected as the destruction on the fiscal health of the countries caused by the stringent measures are humongous.  Millions of lives, livelihood, pride, safety, security, well-being, happiness, peace of mind and vitality has witnessed severe devastation and in multitudes.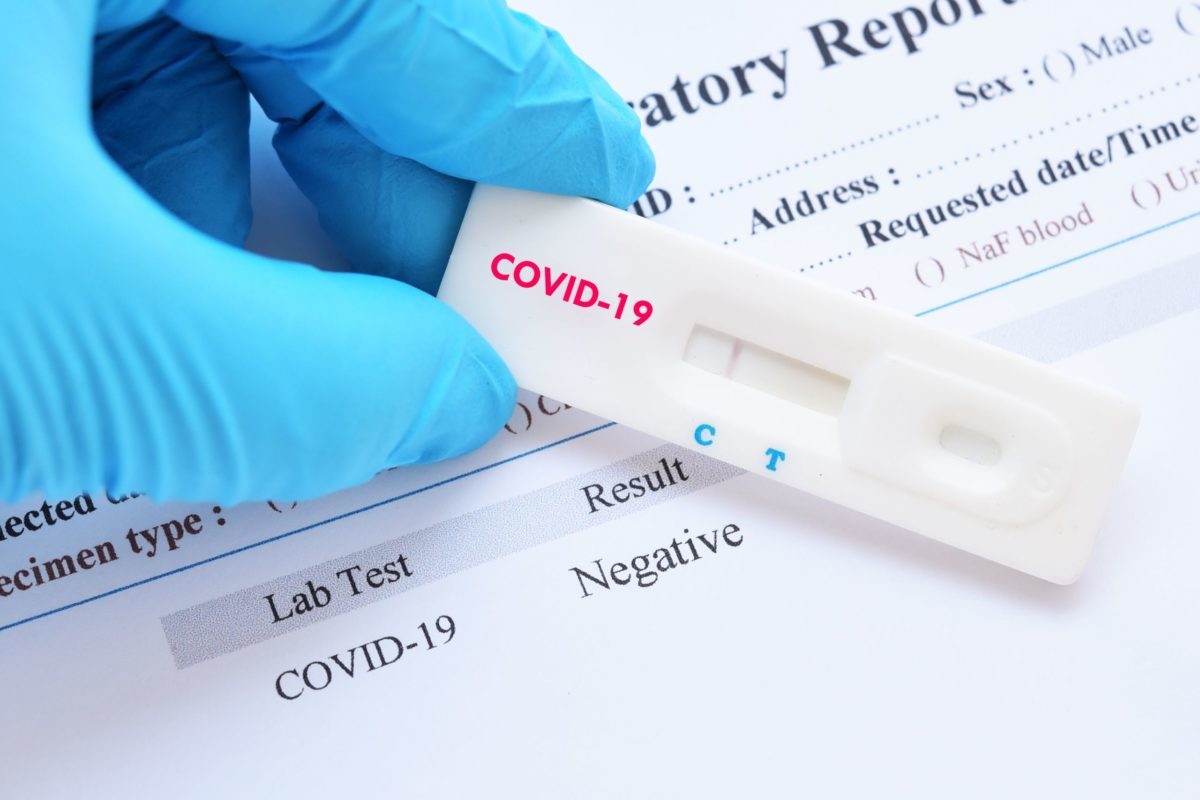 PC: Bill of Health
Obviously, there are tangible optics available to quantify or specify the amount of loss an entire country or society at large might be undergoing following the imposition of lockdown. Varied tales of destruction and hardships are aplenty which are widely circulated as also addressed to the extent possible highlighting such travails.  One particular aspect that has apparently missed out from garnering wider attention/discussion is the mental agony or illness wrought by the pandemic induced isolation with or without testing COVID-19 positive.
Forcefully made to stay alone for an extended period of days and months are bound to cause angst, irritation, agony, distress and a sense of insecurity when one is not sure of earning the next decent livelihood. Further, if the future which tended to look promising suddenly makes way for gloomy outlook will have extremely damaging consequences on those fragile minds bereft of positivity leading to suicidal tendencies. Many people unable to sustain mounting pressures have chosen to end their lives rather than fight through the turbulent thought processes.
PC: vector stock
Not for nothing human beings are termed as social animals who prefer to be surrounded by fellow creatures most of the time sharing or exploring mutual interests or any interesting / not so interesting matters too. A prolonged period of isolation or containment that disallows any form of interaction or exchanges with near and dear ones are bound to increase pent up frustrations resulting in detrimental activities as is being witnessed so very frequently.  Unavailability of meaningful outlet silently builds sufferings manifesting into tragedies.
PC: womansday
Loneliness over a period of time overwhelms the best of minds and fragile personas are most susceptible to throw up in desperation resulting in unmitigated sufferings and in extreme cases, taking one's own lives as well. This being the case, is there a way to stop more people succumbing to the disturbing trend which is consuming bright and young? Answer lies in cultivating a positive attitude that allows one to navigate through challenging times in spite of the mind playing havoc countering the right move.  Stay positive and nothing else matters.