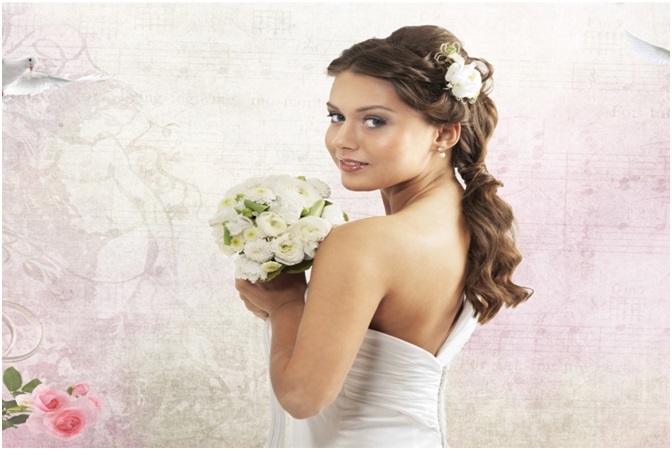 For all the bride-to-be, the first thing which is the most important is to look mesmerizing and gorgeous on her wedding day. Bringing the inner beauty on the special day is really important, as no doubt the bride is the center of attraction for all the people. There is a lot of work during wedding, including shopping, booking etc.; but here is a list of 7 beauty tips which should be followed by the bride-to-be in order to look mesmerizing on her wedding:
Beauty tips for a bride-to-be!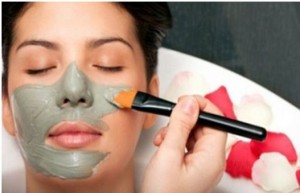 1. Go natural!
Taking good care of your skin and hair is important. But, rather than going for synthetic facials, cleansers or masks; go for the natural ones. It's because natural ingredients are more safe and effective.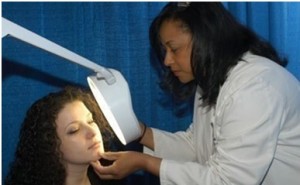 2. Appointment with a dermatologist!
If you have breakouts, freckles, acne or any other skin problems; then make an appointment with a good dermatologist. And, remember to do it at least 2-3 months before, so as to get enough time for the treatment to make everything go right.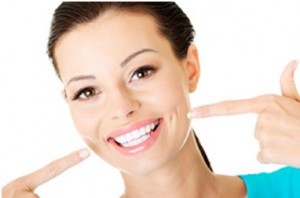 3. A brighter smile!
Remove the yellow stains by mixing a pinch of baking soda and 2-3 drops of lemon juice in your regular toothpaste. Cleaning the teeth with these two natural bleaching agents will surely make your smile brighter.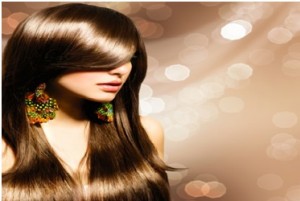 4. Concentrate on your hair!
Although, during most functions your hair remains covered by the 'dupatta'; still your hair needs to look beautiful and healthy. You should buy hair masks from the market and also do oiling twice a week followed by shampoo and conditioner.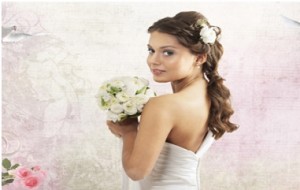 5. Get in proper shape!
If you are overweight; then you should do regular exercise, yoga and aerobics. And, if you are thin; then you should gain weight by eating healthy and weight gain foods. You need to get the body in proper shape to look more gorgeous and stunning.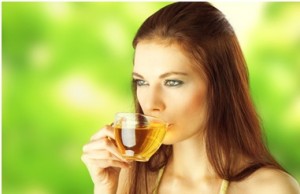 6. Drink green tea!
Having a glowing skin, shining hair and a perfect figure, is all what you need on your special day! And, replacing coffee or tea with green tea will surely look at providing all these things along with thousands of other benefits.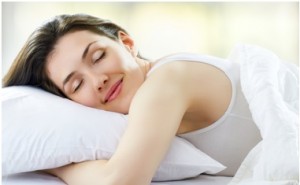 7. Have a sound sleep!
Poor sleep can indeed lead to increased stress hormones, and due to which you might face skin problems like acne, dark circles, etc. All your hard work to look gorgeous will be wasted if you don't have that proper sleep. So, take rest at times and have a sound sleep for at least 8 hours in a day.
Also, stay hydrated by drinking plenty of water in order to maintain the optimum skin moisture, and to look young and beautiful.
Image Source: Image1, Image2, Image3, Image4, Image5, Image6, Image7