Sharing with our best friend is something that each of us love to do. It is a very difficult job to keep any secret from your best friend. But trust me, after marriage, there are few things that you should always keep in between you and your spouse only.
In this article I will be talking about few marriage secrets which should be kept secret and confidential.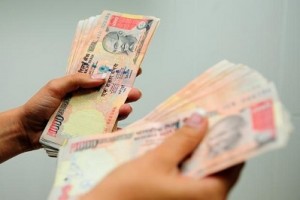 1. Your spouse's earnings
It is an unfair job to reveal how much your spouse earns. Friends may classify you very unfairly. All financial discussions should be kept confidential and private. As any conversation about your earnings and finance will do no good to your friends. So, understand that there is just no need to share this very confidential part of your life with your friends. It is very important to avoid the conversations about the family accounts to maintain a good relationship with your friends.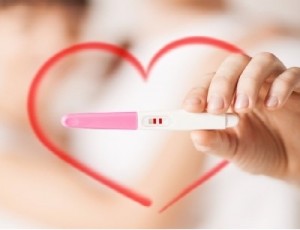 2. Your plans for having a baby
The most important thing is a marriage is having a baby. And the right to take the decision about this matter is completely in your hands. Is there really any need letting any third person know? Always consider this matter as very personal and don't invite your friend's advice.
3. Your fights
To be very honest, it feels damn good to vent out about your fights to friends. Little complaining is ok, but don't convince your friends that your husband is driving you crazy and he is a jerk, as by doing this you are making your husband lose his respect in front of them. Trust me, your friends will never forget about it. Even if you make up or get over with your fight, your friends will still continue to consider your husband as a jerk.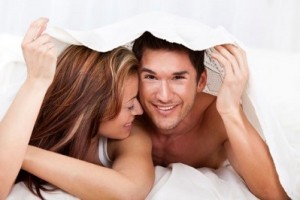 4. Your sex life
Most of the people find it very interesting to compare about their sex lives with their friends' sex life. But there are a few details that are better kept secret within the walls of your bedroom. Few of these secrets are, your spouse's sexual needs and desires, the size of his genital organs. The consequence of sharing this secret can be bad, as you might see your friend speaking about it behind your back which can be embarrassing.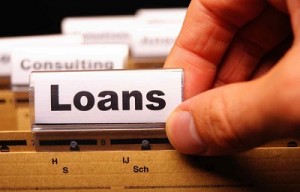 5. Your loans
Well, having loan isn't a bad thing. These days, nearly every married couple has some or the other loan. But how much or how little is the loan says a lot about your financial stability as a couple. By sharing these details your friends might start judging you.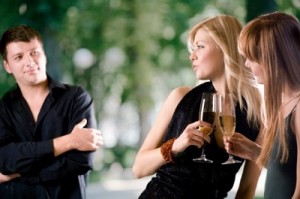 6. Your liking towards your friend's spouse
Few of the married couples sometimes jokes about liking their friend's wife or husband. Few of my friends told me that they fantasized about another friend's husband. It's very normal to have fantasies, but again its dangerous to share them. A friend of yours who has loose lips could actually blow off the cover. This can lead to all sorts of awkwardness.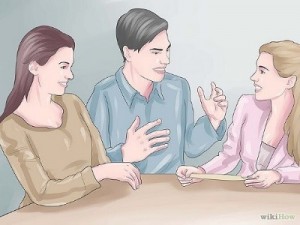 7. That one friend your spouse hates
It's not a good idea to let your marriage come in the way of a good friendship. It can be at times that one of your close friends just turns your husband mood off (or vice versa). Don't just go and let your friend know about it. In fact, keep this as a secret with all other friend's tool. And especially, if you know that the affected pal hasn't really done anything wrong to deserve that bad rapport.
These little things will help you build trust through confidentiality. So can you keep a secret?
Image Sources: Image 1,Image 2, Image 3, Image 4, Image 5, Image 6, Image 7, Featured Image.