The Union Government has initiated a welcome move to liberalize location-based or geospatial data that we all use so frequently while navigating roads or ordering a delivery service using the medium. None of us would be ever thinking or wondering how the app works so smoothly without any cumbersome hurdles encountered on the way. Of course, the internet or mobile network should aid in ensuring the service sought is delivered without making us wait for eternity. For the uninitiated, the basic data used as an input across industries is primarily sourced from overseas companies that produce location maps and sell their services over the internet.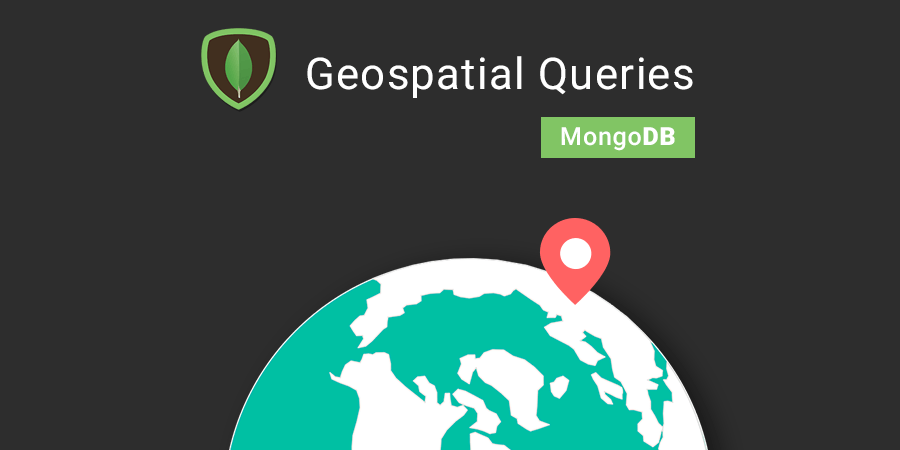 PC: CronJ
I am pretty sure many of us would have not realized one key reason why last-mile costs of delivery while using the services in India are an unusually high proportion of the total cost in comparison. Come to think of it, we as a nation are at the forefront of the information technology revolution but sorely lack in intent to ensure benefits of the digital medium reaches each one of us at an affordable cost. To its credit, the Union Government has not flinched one bit in pushing ahead with the Digital India campaign which is gaining traction over the past couple of years but not on expected lines as the advantages to be derived out of the platform are yet to come into fruition.
In an important reform measure, Government this week announced that India's mapping policy will be liberalized to reduce the cost borne by the end-user. In announcing the same, existing restrictions on the use of geospatial data will be junked to encourage domestic industry big-time. Note that a sentence in the announcement from the Government statement captures the seeming irrationality of the existing law i.e. what is readily available globally does not need to be restricted in India. Indicating thus far restricted geospatial data will now be freely available for companies here to create value-added products for domestic consumption.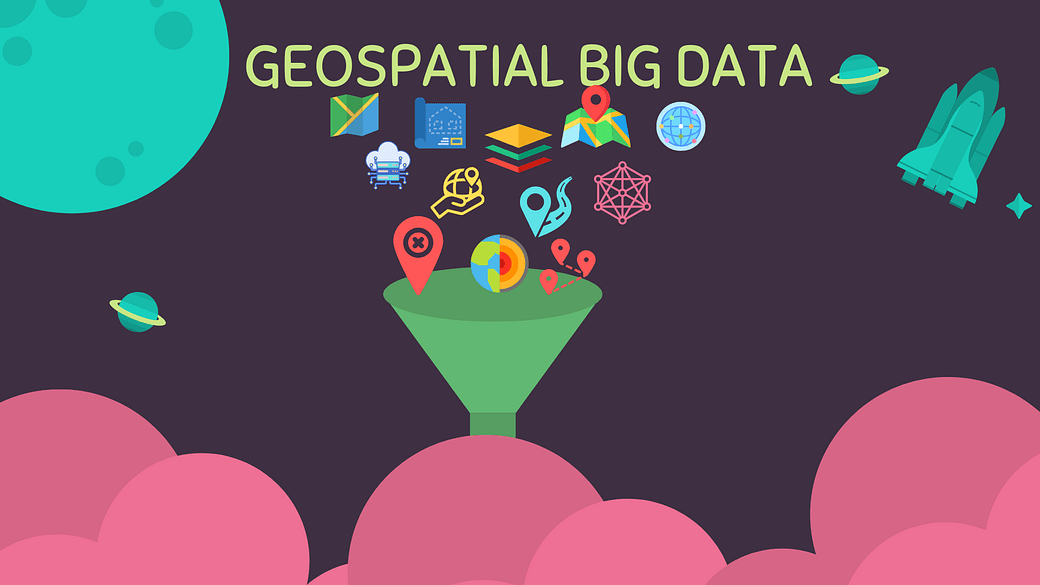 PC: IANS
As is the case with many of the British era laws, India's mapping policies and geospatial regulations have been carrying the burden of 19th-century realities when maps carried extremely high strategic value justifying the secrecy associated. With the advancement of cutting-edge satellite-based communication technology, the way cartography used to be utilized has changed dramatically. Notably, the change envisaged should be viewed as a larger push to help the economy benefit from early public investment in space technology where ISRO has carved out a niche globally for being innovative as well as notable pioneers in the field. Therefore, duly showering credit to the government for changing its approach to geospatial data is par for the course move. Likewise, many more reformist measures should be welcomed.