Affecting around 80% of the total population, Constipation the most general heath related problem. So if you are suffering from constipation, you should know you aren't alone. Common reasons that lead to constipation can be stress, medications, pregnancy, inactivity or hypothyroidism.
So in most of the above cases we have a simple solution, i.e. drink lots of water, eat healthy food that helps relieve constipation and consume enough fiber.
Let's discuss few foods that help you have a stress free Poop, so that you can start your day fresh: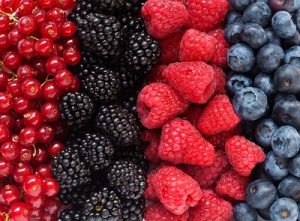 1. Berries
Almost all berries are very rich sources of fiber. You have a huge variety of berries to choose from, like blackberries, raspberries, strawberries & blueberries. Berries help you have a good poop and they also contain a great amount of antioxidants which will keep you full of energy, healthy now and in the future.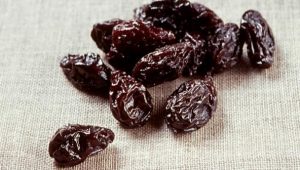 2. Prunes
The most popular constipation relieving food is Prunes, it is effective in both fruit and juice form. Prunes are dried plums they contain much more fiber, making them one of the best foods that help you poop. Try Eating a small handful of prunes before taking your breakfast, and repeat it an hour before going to bed. Drink plenty of water, and your morning will be lots better and fresh.
3. Beans
Beans are another category of food to help reliving constipation due to their high fibre content. They also contain a lot of vitamins and minerals. Beans are a slowly-digested carbohydrate, they tend to improve our digestive system with their fiber content. It is among those foods that make you poop, but will also fill up more quickly and keep you full for longer. Beans are very versatile, as you can add them to a variety of dishes or eat them as the main.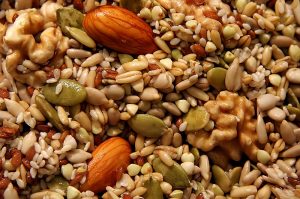 4. Nuts and seeds
Yet another fiber rich food that helps poop. It has a variety to choose from, almonds, pumpkin seeds, cashews and sunflower seeds. Selecting nuts and seeds as an option to relieve constipation is simple as they are handy and versatile, goes great on salads and many mains. They also give you healthy fat which keeps you full.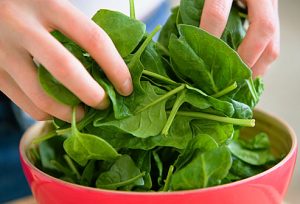 6. Leafy greens
Leafy greens like kale, Swiss chard, and spinach are packed with fiber and they also give you magnesium and important nutrients. They also contain good amount of water so it keeps you well hydrated too.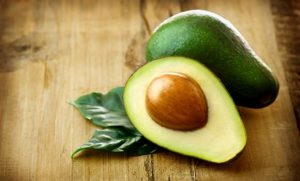 7. Avocados
Avocados are rich with magnesium this is one reason that it is considered as one of the foods that make you poop faster. People with unsteady blood sugar can also eat this food as it helps them controlling their blood sugar levels.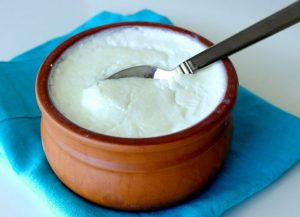 8. Yoghurt
Plain organic yogurt or home-made yogurt should be your choice when you are suffering from constipation. These contain probiotics which improve your digestion.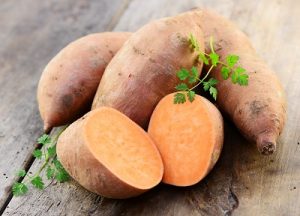 8. Sweet potatoes
Sweet potatoes are very good source of fiber, with 4 grams in a single cup. They contain beta carotene, which is a nutrient that the body uses to convert vitamin A, giving you just enough of this vitamin without getting too much. Sweet potatoes can improve your overall health at the same time improve your digestion.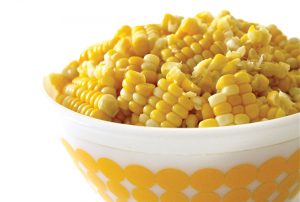 9. Sweet Corn
Corn is yet another fiber rich food. Corn also contains potassium, magnesium, and vitamin C. It helps improve digestion and also in improving your overall health.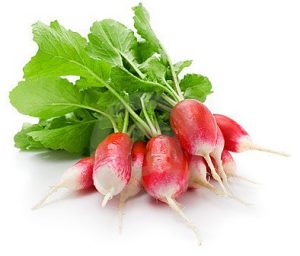 10. Radishes
Radishes are a miraculous vegetable that go far too under appreciated. They have the capacity to detoxify the liver, and push the extra bile out and our bodies. They also help endorse the action of peristalsis, which is the easing and contraction of the intestines that is exactly what needs to happen in order to have a bowel movement.
Constipation has been an issue for many which has plagued people's life. Try the above food, it might help you a lot. And drink loads of water.
Sources: Featured Image ,  Image 1, Image 2,  Image 3, Image 4,  Image 5, Image 6, Image 7, Image 8, Image 9, Image 10.