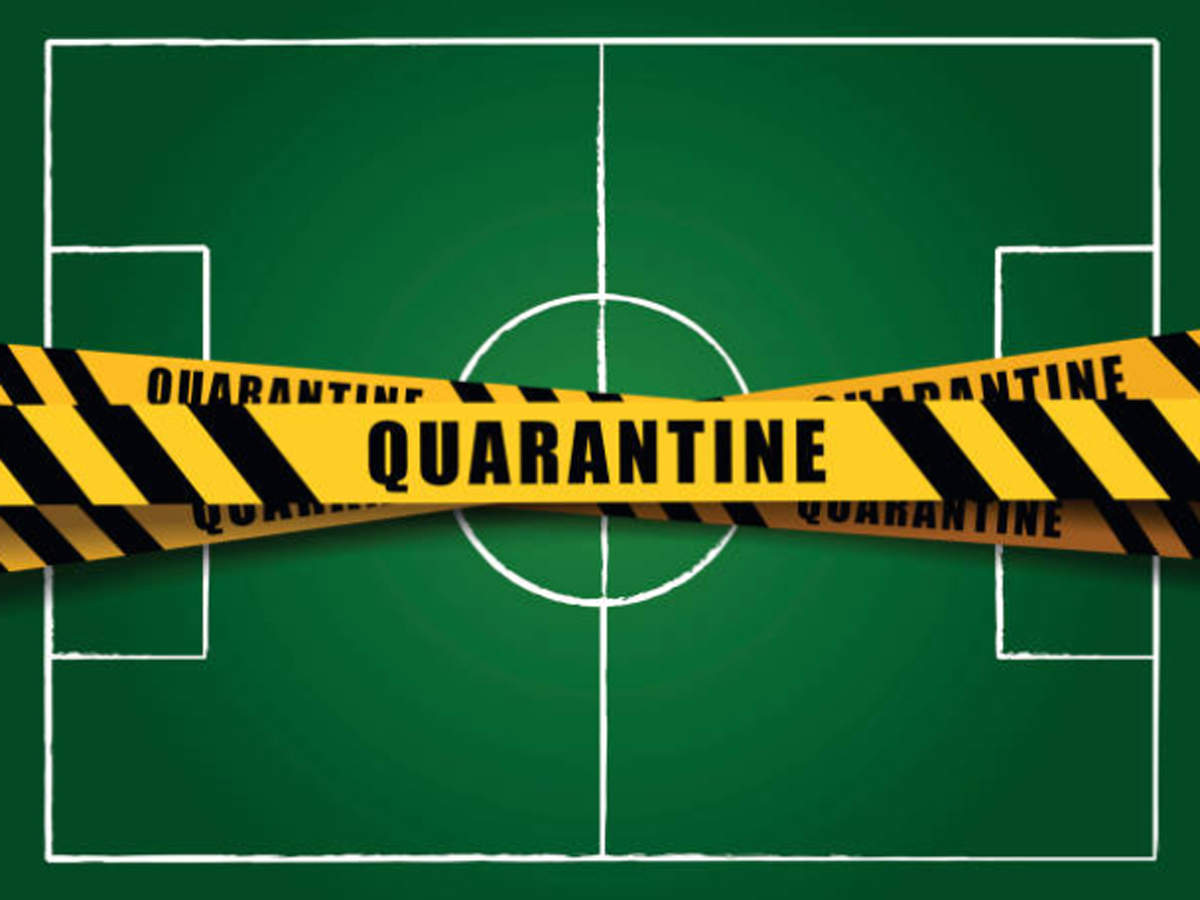 Economic activities have taken a severe hit requires no further deliberation or second guessing even for the uninitiated. In the same vein, elite sports related activities scheduled for the year too have come under the impact of the pandemic resulting in either postponement, cancellation or indefinite suspension.  Marquee event of the year viz. Tokyo Olympics 2020 too is not immune from getting effected and hence had to be postponed much to the disappointment of sports lovers. IPL T20 Cricket too is one such example.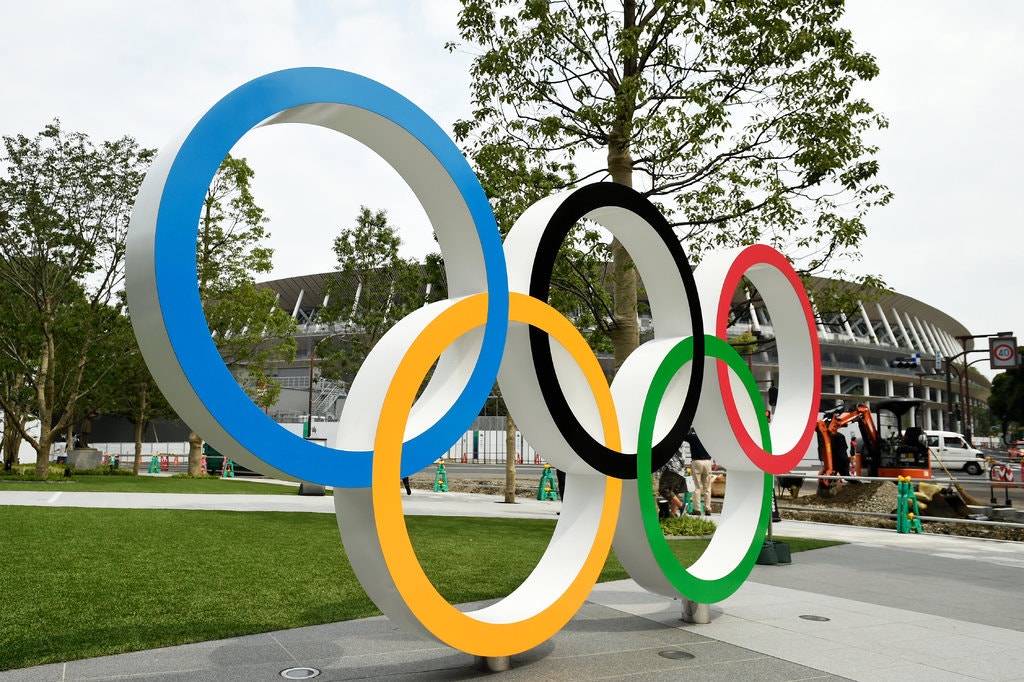 PC: Matt Roberts
Many of the premier events in diverse sports disciplines like Football, Tennis, Badminton, and Cricket are equally effected leading to indefinite winding-up as a logical outcome. Apart from huge financial losses to the organization / federations / franchises / boards and the ilk, scores of sports persons too are reeling from the impact leading to considerable loss of purse and   Not to forget lucrative endorsement revenues which are huge numbers in itself.
PC: India TV
Remember, scores of professional sports persons are solely dependent on the running of events to ensure their kitchen fires keeps burning without interruption. Disruptions of the magnitude witnessed now raises serious questions about their sustainability in the longer run.  Well-heeled and elite sports personalities are in an entirely different league altogether and hence would be least effected save for lack of opportunities to sharpen their competitive edges.
Athletes on the government rolls as well as those administered under the franchise contracts, respectively may be heaving a huge sigh of relief for their needs shall be well protected and assured. Conspicuously, same cannot be said about lesser known and struggling professionals representing diverse disciplines whose existence will be extremely fragile and uncertain in the absence of competitions. Since the shelf-life of athletes are usually limited, future per se augur awfully bleak tidings for many.
PC: PT
As in other professional verticals including business undertakings, sports persons too should be aware of the lurking dangers and hence should make concerted efforts at not only saving sufficient money but also judiciously invest in alternative ventures that ensures secondary income as well coming handy during harsh times. Nobody can predict what's in store moving ahead but being little smart and prudent in our choices would do no harm whatsoever.
There exists a very thin line separating from being reckless and sensible. As such, roles espoused by coaches, advisers, well-wishers, organizations and federations – involved directly or indirectly – assumes paramount importance in shaping the future of sports persons, especially the lesser one's. Reflection and introspection are indeed need of the hour.