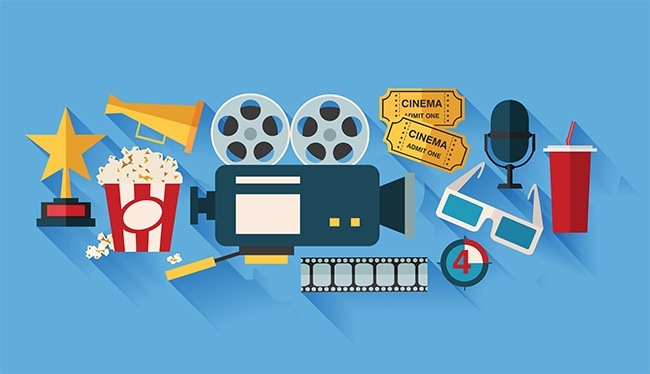 Ever since debuting on the silver screen in the early decades of 20th century, a world of cinema as a mode of entertainment has gained unshakable traction that it's virtually irreconcilable to even imagine what it would be without steady streaming of the same. Where radio used to enjoy considerable following, the introduction of cinema steadfastly altered the preferences of true connoisseurs by catching the collective imagination of the entire world.  The transformation was swift and game-changing as well.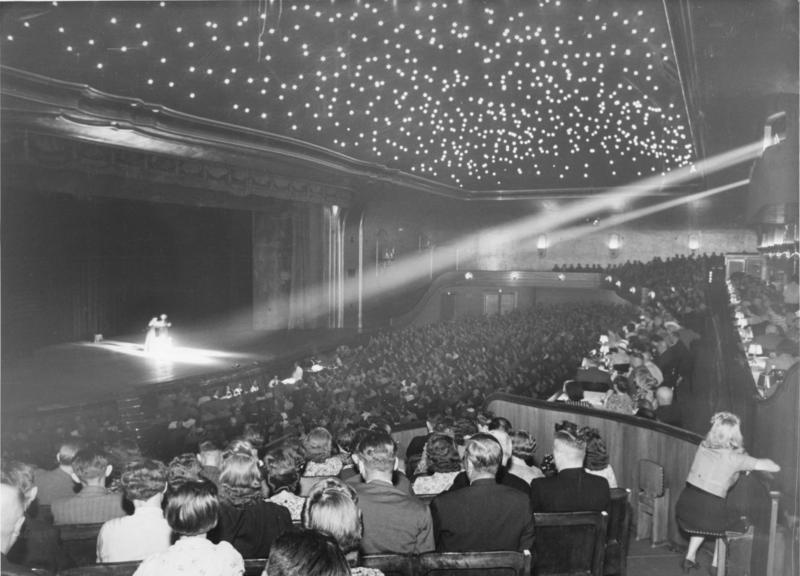 As the human race kept evolving over the decades, cinema too kept apace vis-à-vis technological advancements, special/visual effects, state-of-the-art light & sound arrangements, grandiose productions, unheard of canvases, sleek presentations, make-believe character representations and of course, polished performances amongst many. Innovative marketing techniques aided by television and digital/social media platforms too played a pivotal role in establishing cinema as numero uno in the field of the entertainment industry.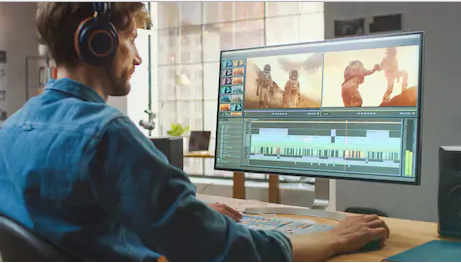 PC: Gorodenkoff
No wonder, hero-worshipping riding on immeasurable popularity of solid performers are witnessed in many film industries. Cult following enjoyed by established superstars are simply out of the world and are to be seen to believe it. Many times, it's hard to digest as well. As a consequence, cinema as a whole is immensely blessed with lucrative endorsements and unending patronage in umpteen languages spread across the globe with no signs of slowing down.
Wittingly or unwittingly, cinema has indeed acquired a powerful and influential presence in our daily lives and as such, there is no denying the fact that along with entertainment, it is inspirational too. No less than a generation of movie-goers would vouch for many such examples have left us speechless and immensely impressed in equal measures. Do not look far, right from our growing up years to establishing ourselves as responsible citizens of the society, cinema has indeed essayed a crucial role in shaping us.
PC: SEAN MARTIN
Forget about individuals, even communities and some governments' too have successfully adopted/transformed itself based on path-breaking or resoundingly transnational storylines/characterizations depicted on the silver screen. Word of caution though as everything represented in cinema may not be worthy of following or welcoming since negative characters too have influenced the society in a most despicable manner. Ultimately, it all boils down to judicious choice one makes as is the case with many other fields. Let's adopt what is good and ignore if it's contrary to our own interests.