As we browse through any number of sacred religious scriptures, renowned epics, widely
followed philosophies, intellectual giants, acclaimed philosophers / thinkers and the ilk, they
all have one thing in common i.e. to live our precious lives without burdening with too much
of self-doubts, uncalled-for seriousness and haughtiness, as the case maybe. We all know
life's journey invariably tends to be nothing more than one helluva roller-coaster ride. One
encounters phases of misery, happiness, sadness, ups & downs, varied gamut of emotions
that are order of the day. Without exception, each one of us gets subjected to experience
the same over a period of time during our life voyage.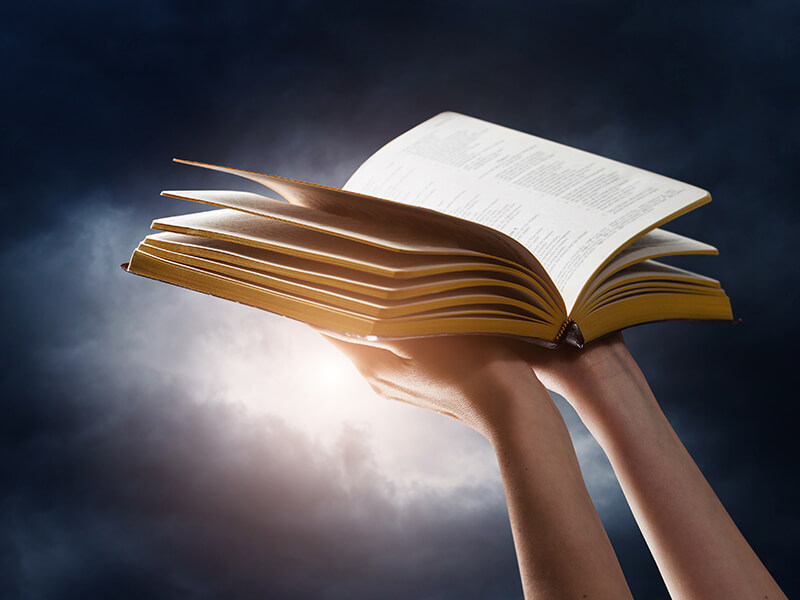 PC:Stephanie Hertzenberg
Blessed are those who tend to overcome everyday upheavals with great aplomb and few of
those who does go beyond the rigmarole qualifies as level-headed tranquil individual(s).
Easier said than done but there are enough imprints left behind by varied exponents having
traversed the least trodden path and emerging wiser by the humbling experience. Striking
right balance appears paramount under the circumstances and the million dollar question is
how to go about achieving the seemingly impossible? No rocket science this though –
endowing self with right perceptions alongside bountiful positive attitude essays an
extremely transformational role that should set tone for the rest of our lives.
PC:medium
Going further – stop in whatever tracks we are, reflect, perceive and concretize such ideas
that may be good for our own well-being. And at once commence following the same with
absolute conviction in right earnest. Most impactful way to move ahead is to strike a right
balance with moderation in our lifestyles. Aiding the endeavor could be some of the tried
and tested life breathing tools like family bonding, work, rest, reading habits, healthy eating,
exercise, meditation, humor, entertainment, social mingling, travel, self-control just to name
a few. Remember, buzz word here is moderation and as we all know, anything in excess
leads to over-kill.
PC:evisionlabs
Embracing the above by itself may not qualify us as life-style coaches or Gurus in the end but
definitely allows us to lay claim to having cracked some very relevant and simple
fundamentals of life to sustain our journey on a meaningful note. Let us not complicate nor
indulge in excesses but relish the fruits of life with gratitude and appreciation.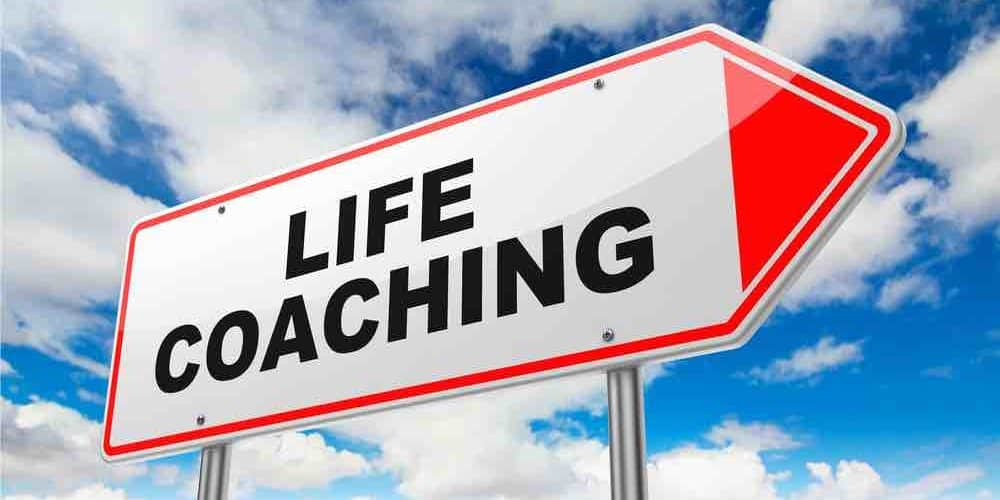 PC:inlpcenter