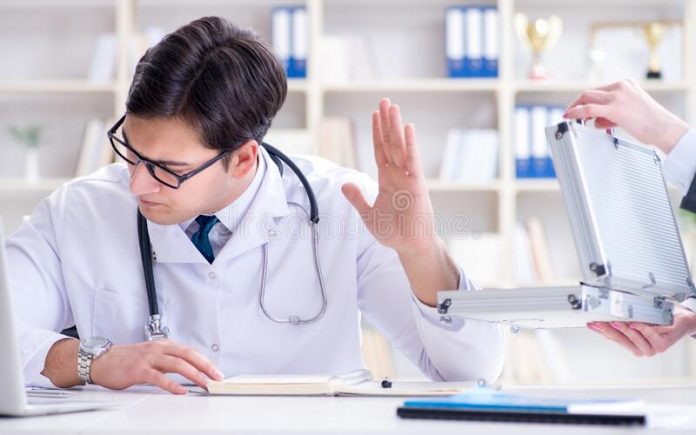 Of the many devastations, disturbances, unpleasantness, destructions, loss of lives and livelihoods being experienced in the wake of COVID-19 pandemic raging across the country, several instances of needy patients getting turned down by private hospitals are disturbingly making rounds. Ostensibly, under the guise of fearing Coronavirus positive infected patient would further spread the devastating virus if admitted. This is an awfully disturbing trend that should be curtailed and addressed without any further delay by the authorities concerned.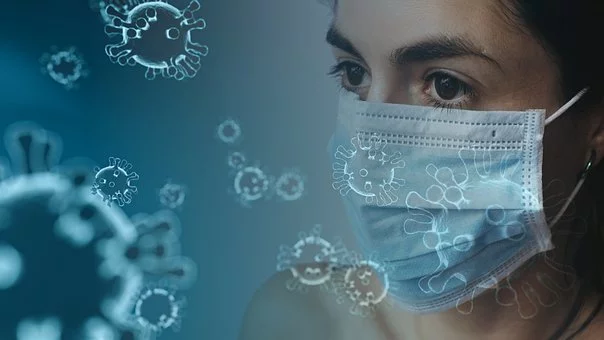 PC: the seeker
Long back, the honorable Supreme Court has unambiguously mandated that no hospital, private and public alike, would refuse to administer first-aid medical treatment to any needy patient citing any reasons(s) whatsoever. As such, it becomes imperative on the part of all hospitals to adhere to existing strictures in letter and in true spirit. Any deviation denying immediate medical attention to the needy also negates the laid down goals of the Hippocratic Oath founded on profound moral-ethical principles.
PC: iStockPhoto-Cimmerian
The Oath requires healthcare providers/hospital authorities to be absolutely committed to the mitigation of suffering, to uphold the primacy of life and to recognize their corresponding obligations. Unfortunately, what's happening on the ground is a blatant disregard for the human lives leading to irreplaceable losses to people/family's desperately seeking medical succor for the suffering near and dear one's. Quite understandable coming from an ignoramus but medical professionals' indulgence not only defies logic but also questions their ethos.
Is it utter lack of comprehension of the inherent responsibilities ringing on the medical profession or a complete negligence and carelessness or is it sheer apathy towards fellow human beings wellness? Should be answered by all those shameless culprits' hell-bent on upholding inhumanity rather than extend helping hand to the needy already battered in the face of rampaging pandemic. By the time medical care is extended finally, most sufferers are either beyond responding to the treatment or painfully awaiting to breathe their last.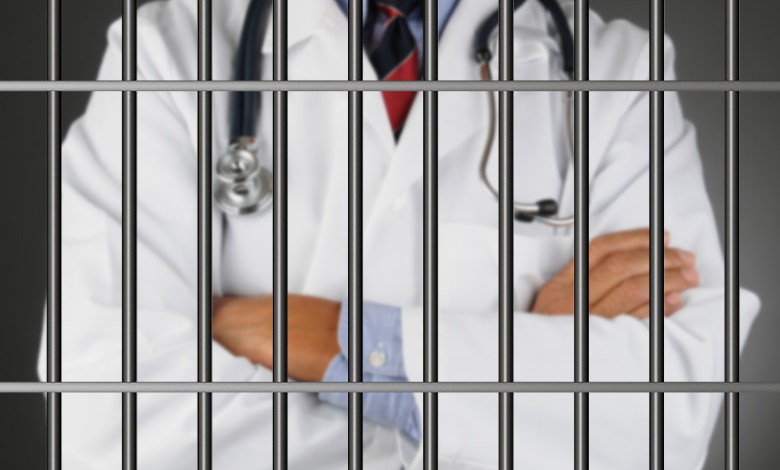 PC: Megan Wood
Either way, families concerned will be on the verge of experiencing devastation which cannot be explained in plain words. The Government and in turn the law enforcement agencies are to act punitively against such defaulters thereby setting a deterrence for any potential offenders for perpetuating the same. Right from sentencing jail terms to the Management / Medical Administrators to cancellation of the license should be considered. No mercy or leniency on the issue should be entertained. The message has to be heard loud and clear!