The subject matter is a classical conundrum bogging the policymakers around the world consistently failing to balance it out to address the developmental necessities vis-à-vis ecologically sensitive challenges. The most advanced nations have failed to have a grip on the matter as overarching development works undertaken in sensitive ecologies are bound to result in disasters. Time and again it has been proved beyond doubt how mother nature strikes back when the balance starts tilting heavily in favour of developments ignoring concerns. No one disputes the fact that the increasingly aspirational society around the world expects their respective governments to undertake modern-technology-driven initiatives at par with others.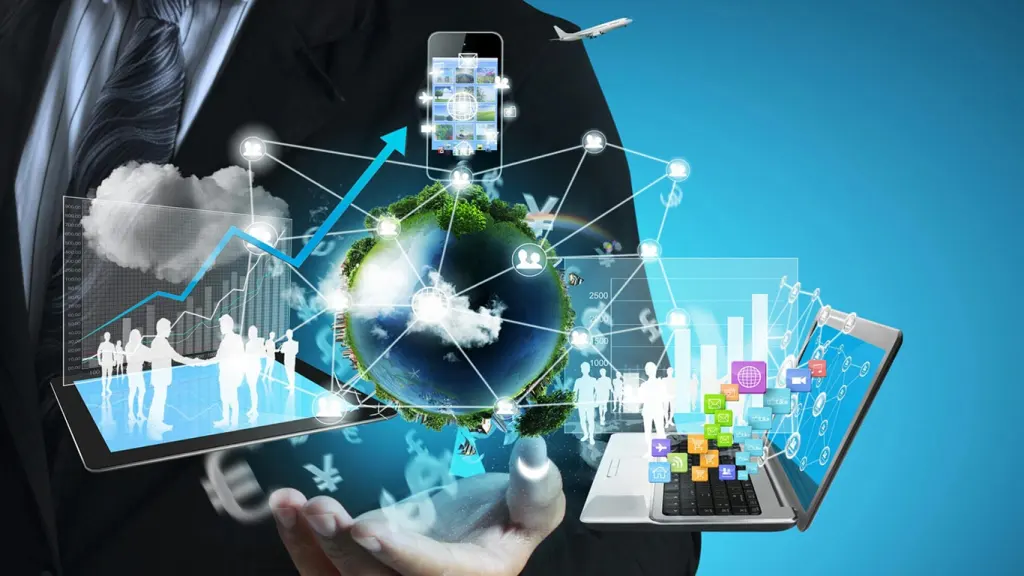 PC: SWALIH
The moot point to ponder over here is how environmentally sustainable are these infrastructural works in ecologically sensitive regions. We know how part of Joshimath in Uttarakhand saw an emergency evacuation of residents on the back of the town's land subsidence problem. As reported, the town's land subsidence problem featured in government reports over four decades ago. But that words of wisdom got bulldozed by infrastructure and construction plans designed for the region. The repeated economic and human loss experienced in the Garhwal Himalaya over the last few years should finally spur India to factor environmental consequences in its calculation of project benefits and GDP. It will present a more realistic picture of where we stand.
Let's delve into estimating how green GDP, which accounts for environmental degradation, is the risk faced by India on account of climate change. India ranked fifth in the Global Climate Risk Index in 2020, which makes the country among the more vulnerable nations. Since then, India has committed to a nationally declared emission target of net zero by 2070. It's a quantitative measure and the milestones on the path of its realization need to be measured. Expectedly, our performance is poor. A recent study in the RBI Bulletin pointed out that data on environmental indicators are unavailable in any Indian database. Researchers are forced to rely on data generated overseas in an area where India is acutely vulnerable.
PC:  NATURE ACTION
Mind you, the situation is retrievable. As experts suggest, accounting for environmental degradation allows for the calibration of policy and a sharper focus on relevant technology. The world over, the growth rate of the net national product after adjusting for environmental costs is marginally higher than the unadjusted NNP. Over time emissions have declined relative to output and costs of producing an additional unit keep going down. India is no exception here. The RBI study shows each unit of GDP in 2000 consumed 4.5 kg of material. By 2017, it had come down to 2.8 kg per unit of GDP. The trend will continue. Building our own database becomes paramount. Policymakers should consider these factors before embarking on future work in sensitive areas.