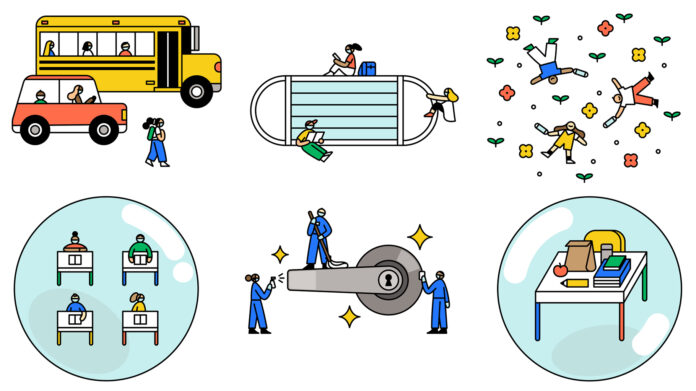 In Karnataka, the colleges and universities are set to open from Tuesday, 17th November 2020 after many months of shutdown owing to the pandemic wrought havoc subduing every other sector, including the Education. A downward trend of confirmed infection cases has continued for more than a fortnight now, offering renewed hope for the state to finally firm up the decision to open the portals of learning. There is no denying the fact that the students of higher learnings like graduates, postgraduates, and other crucial levels are badly hit. Hence, they would wish to move ahead.
PC: PTI
With the opening of colleges, these students will heave a sigh of relief though apprehension as to how the situation might pan out in the coming days remains unknown to all stakeholders. The government has rightly decided to move on as continuing to delay opening would have jeopardized the careers of millions of students. Disallowing the opening of higher education any longer would defy logical sense as every other activity is running full tilt from months of inactivity. Uncertainty still does reign supreme everywhere but move ahead, we must.
The only problematic area, not restricted to one state alone but Pan-India, is how diligent we people are in observing the laid out safety and health protocols to the best of our abilities. Indications are quite visible as the general public are going about their business as if the worst of virus menace is behind us. Assiduously imposed restrictions like wearing a mask and maintaining a minimum of six feet distancing are slowly paving way for blatant violations raising real concerns as to whether the people are prematurely setting aside precautions mandated.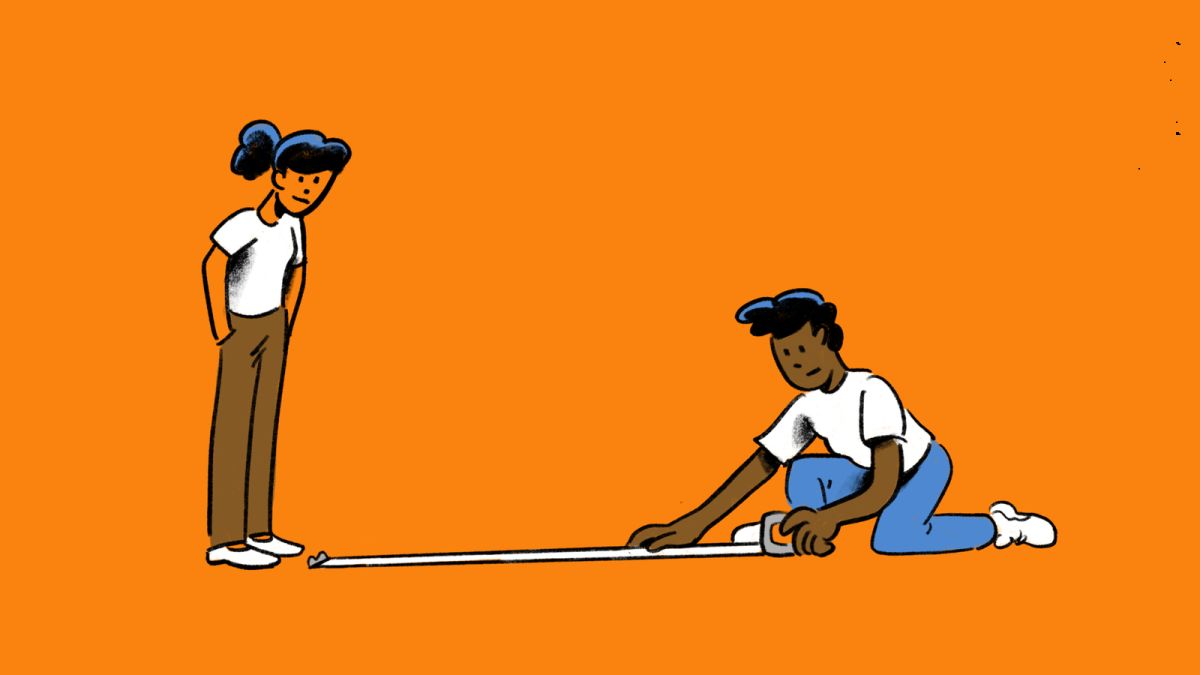 PC: Kristen Rogers
A slew of festivals has only added to the carelessness so visible on the ground much against the wishes of the government, experts, media, and responsible citizens despite urgings to continue to exercise restraint. Most worryingly, many European countries and the United States of America is witnessing an even deadlier surge in the cases rendering the advanced healthcare infrastructure there absolutely strained. Nearer home, Delhi is witnessing an alarming rise in the infection rates reminding us that the virus is far from being vanquished. Not yet, for sure.
Make no mistake, the various vaccine candidates that are being spoken about across the world are still a few months away from end-users. As such, it is advisable to diligently follow safety protocols to the last word. India as a country cannot afford to let go of the relatively satisfying position vis-à-vis virus handling so far as the infection rates are on the decline except few states. The onus is on the college administration to ensure all safety measures are strictly adhered to. Depending on the outcome of how the situation unfolds in the days ahead, the authorities might consider opening up higher grade schools as well i.e. Grade IX to XII. Fingers crossed!