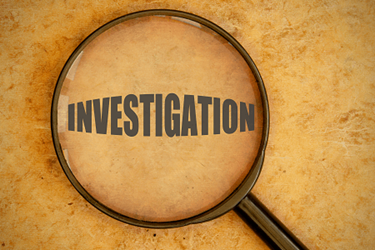 For the past four months or so, the entire world is talking nothing other than Covid-19 pandemic. World economy has suffered unimaginably, hundreds of thousands have lost precious lives, millions of people have lost steady livelihood and millions are leading displaced existence staring at an extremely bleak unknown future. The biggest sufferer is none other than the USA, in terms of lives lost, in spite of boasting advanced healthcare and sophisticated infrastructure.
PC: economic times
Justifiably, China's role play as the protagonist in the yet unfinished mayhem necessitates thorough dissection and detailed investigation for the purpose of assigning accountability. Wild conspiracy theories as to the origin of the virulent virus leading to the largest humanitarian crises are making the rounds for quite some time now. Rumor mills are running overtime churning unconfirmed stories and theories mostly based on speculations.
Right from the purported leak deemed to have originated from China's Wuhan Institute of Virology to being labeled as offensive biological warfare weapon to 5G radio waves messing with the oxygen levels in the blood are some prevalent conspiracy theories circulating widely. As expected, vehement denials followed ridiculing the same by Chinese authorities. However, there is general consensus around the world that the virus originated from seafood market.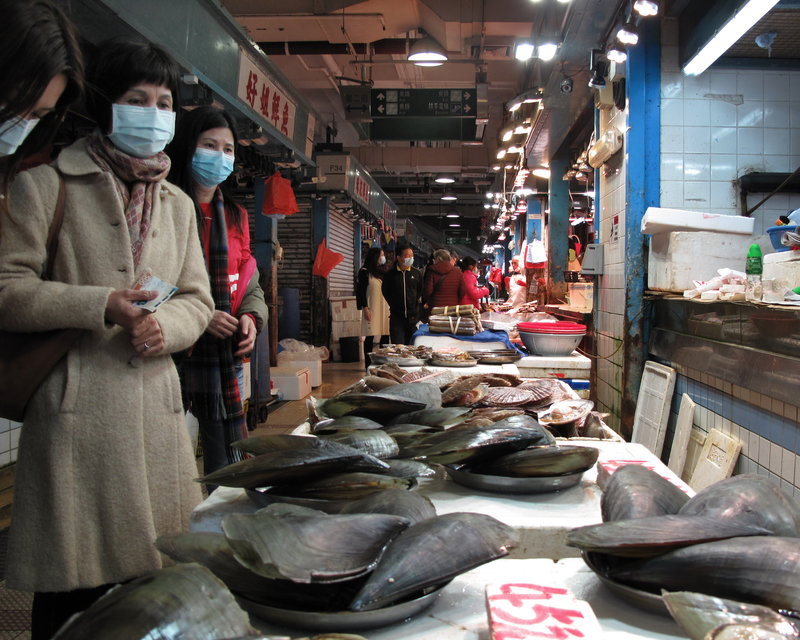 PC: Jason Beaubien
This was propagated by the Chinese health authorities and substantiated by the World Health Organization (WHO), respectively. Nonetheless, skepticism exists that there has been a massive cover-up by the Chinese authorities in suppressing the attempts of the whistleblowers who tried to forewarn the public of the pandemic. Speculation is also rife that the WHO too was complicit in toeing the line of China which resulted in delayed admission of the pandemic.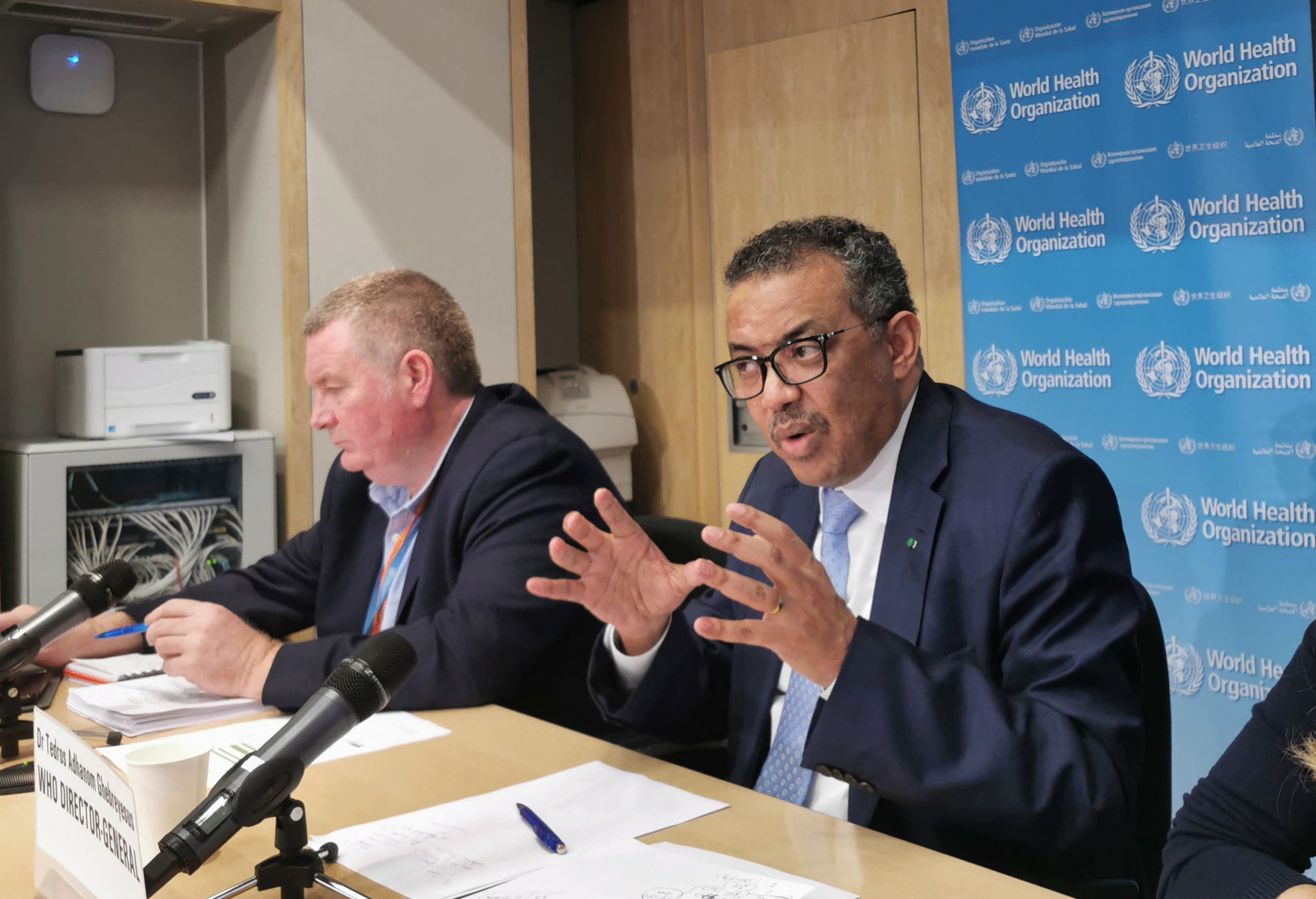 PC: CNBC
Public mood around the world is to pin blame on China for not only sharing virus data from global experts but also resisting fervently from carrying out probe to ascertain the action source and spread of the virus. Major nations like USA and Australia are in the forefront pushing hard for an inquiry which might not result in fruition though. Talks of claiming reparation from China too is gaining traction which again might be a futile exercise.
Concerted efforts from all corners demanding in-depth investigation, irrespective of the nation's standing, led by the UN should be mounted on China compelling the dragon nation to come clean on the matter. For stakes riding are too high to ignore and as such, China cannot obfuscate its responsibilities towards global community just like that. Universe deserves factual answers.