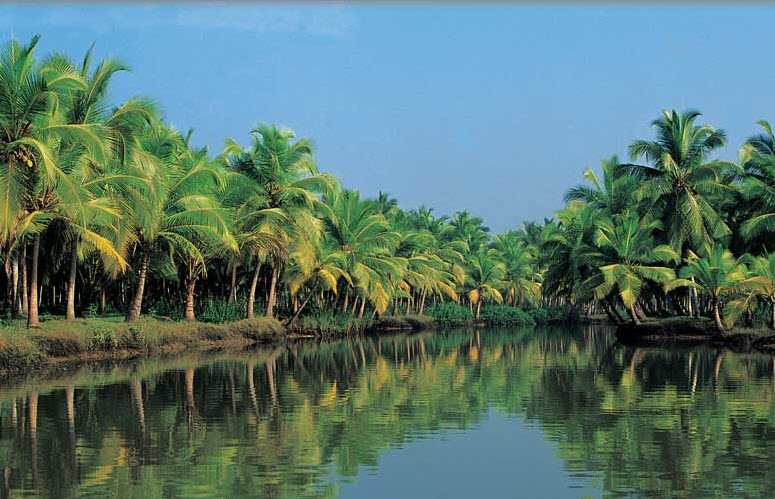 Known as the land of coconuts, elephants, backwaters, rich cultures and traditions; Kerala is one of the most beautiful places to visit. Often titled as 'Gods Own Country'; It does the complete justification for its title. Here is a list of the best places which one must visit in Kerala.
Places To Visit In Kerala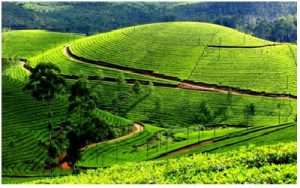 1. Munnar:
Named as the Kashmir of South India, Munnar is also one of the most beautiful places in Kerala. It is known for its dense forests, tea plantations, steep-sided valleys, lavish organic mountains and flora and fauna. Therefore, this immensely beautiful hill station is regarded as one of the best romantic honeymoon destinations in India.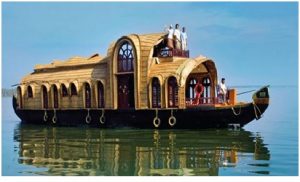 2. Alleppey:
Known for its backwaters, beaches and lagoons; Alleppey was described as the 'Venice of the East' for its beauty by Lord Curzon. Along with backwaters and boat services; paddy fields are also a major tourist attraction.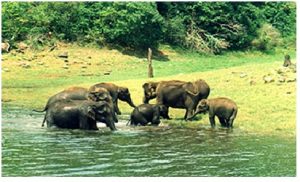 3. Thekkady:
One of the dream destinations for wildlife lovers; Thekkady is renowned for Periyar Wildlife Sanctuary. Its scenic beauty along with wildlife makes it one of the best places to visit in Kerala.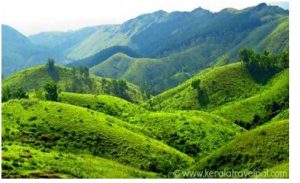 4. Vagamon:
With mystic hills, perfectly maintained gardens, steep-sided valleys; Vagamon is rightly said to be the 'Scotland of Asia'. This enchanting hill station is a promising holiday retreat of India.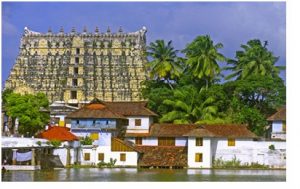 5. Thiruvananthapuram:
Thiruvananthapuram (Trivandum) is 'The City of Lord Anantha' and is also the Evergreen city of India. The undulated terrain of low coastal hills is the main characteristic of this city.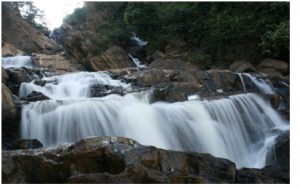 6. Wayanad:
The Land of paddy fields, Wayanad is a high altitude place of majestic Western Ghats. Enriched with scenic beauty, wildlife, serenity and tradition; Wayanad is simply the 'Green Paradise' of Kerala.
7. Kovalam:
Also known as the Paradise of the South; Kovalam is a beach town with some of the best beaches of India. For Ayurvedic treatments and powerful massages; Kovalam seems to be the favourite option for the tourists across the globe.
Apart from all these places, there are so many other beautiful places to visit in Kerala. These include Kochi, Ernakulam, Thrissur, Kozhikode, Ashtamudi, Bekal, Kumarakom, Varkala, Malampuzha and Nelliampathy.
All these places justify Kerala's beauty to be considered as the heavenly beauty. It is indeed making India more Incredible!
Image Source: Kerala Visit, Yentha, beditor, Maps of India