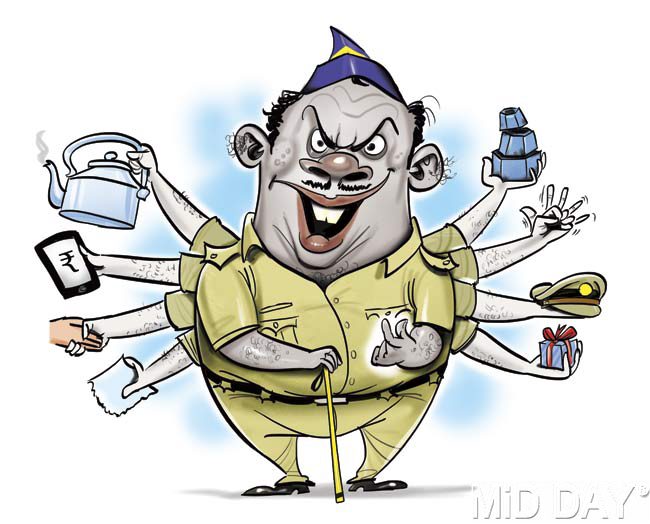 Read below at your own risk, Disclaimers! Yes.
Bribery is an integral part of the system in India; here one can remain without food for days; but cannot remain without taking bribes! Now India has reached to such a situation that all the people seem to be corrupted in one way or the other, and so are our traffic police officers!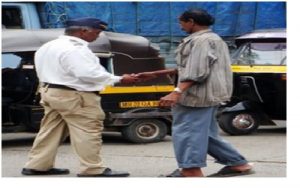 How many of us know the traffic rules?And the other critical question; how many of us follow those rules? The answer is quite simple when it comes to India! Thus, it gives an excellent chance to the traffic police officers to take bribes. And of course they deserve to take bribes; after all, these are the people who are put to risk against the drunken drivers! Here also the same concept of share market works in a supreme way; 'Higher the risk, Higher the returns!' LOL Here is the 5 steps to bribe traffic police:
5 Steps to Bribe Traffic Police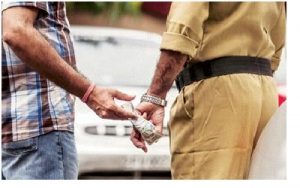 1. Don't call it a bribe openly:
Even in open cultures where bribery is no offense and is accepted; traffic police officers don't like to be called as bribees. So always try to frame the bribe as a negotiation, a compromise or a fee!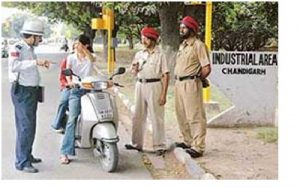 2. Begin early and slowly:
Whatever the situation may be; always try to ease into the topic slowly. Try to explain your difficult situation to the traffic police officer. Also, make him feel bad for you before asking for the help.
3. Start low:
The traffic police officer will definitely not respond to your first offer. So, just treat bribe as the negotiation or the auction! Always try to start with a low bid; but don't start too low as it may indeed offend him.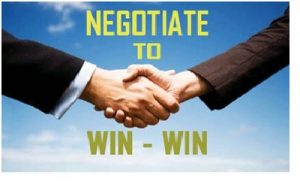 4. Negotiate the terms:
Treat the bribe as an agreement here and negotiate the terms in a way so that the two of you stand in a win-win situation!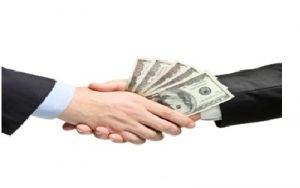 5. Follow through with your end of the deal:
Make sure that you follow through with the gift/money you offered. Don't lie and take the advantage of the traffic police officer as he may cause trouble to you in the future!
So next time, if you get caught by the traffic police in India, you know what to do!
Image source: mid-day, activeindiatv, udupitoday.