Every organization has grooming, dress, deportment, and personality measuring standards that go a long way in establishing the policy/guidelines as deemed fit. There is a very valid reason why these guidelines are extremely crucial.  They not only inculcate a sense of professionalism in the employees' contribution towards the growth of the organization but also helps in developing a sense of belonging/wanting in an atmosphere that furthers camaraderie as well as productivity for the larger good.  Which organization does not want the productivity quotient of the employees to scale northwards? Needless to mention, there is an inalienable link between motivated employees as compared to the dispirited lot in furthering the cause of the organization.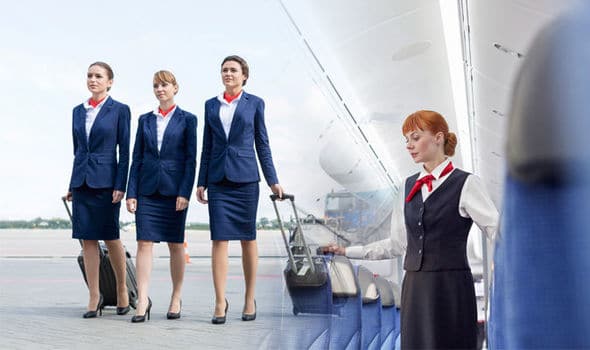 PC: MOLLYFAMWAT
However, organisations must also be aware of how too much of regulations, guidelines, restrictions, and irksome policies will produce countervailing effects on the psyche of the employees. Thus, a fine balancing act that more or less keeps both the employers and the employees part of a conducive work environment becomes inevitable.  Of course, striking such a balance is easier said than done as what is being dealt with here is human emotions which are extremely difficult to categorise.  Against this backdrop, the recent new grooming guidelines issued by the Air India establishment raise several questions about the practicality of implementing the same.  Let's delve further into discerning the matter.
In a strange development and under what circumstances is an employer justified in demanding that every employee with a receding hairline must shave his head? Many would be puzzled and left wondering what is happening around them.  This is just one of the many questionable entries in Air India's new grooming guidelines for its flight attendants.  Understand that the long list has little to do with the male crew's ability to do their core job.  Nonetheless, it has plenty that goes against the well-understood norms of the modern workplace.  Of course, the female crew too has to contend with extreme micromanagement, ranging from a prescribed bindi size to a prescribed number of bobby pins.  Prima facie these guidelines appear unwarranted and uncalled for.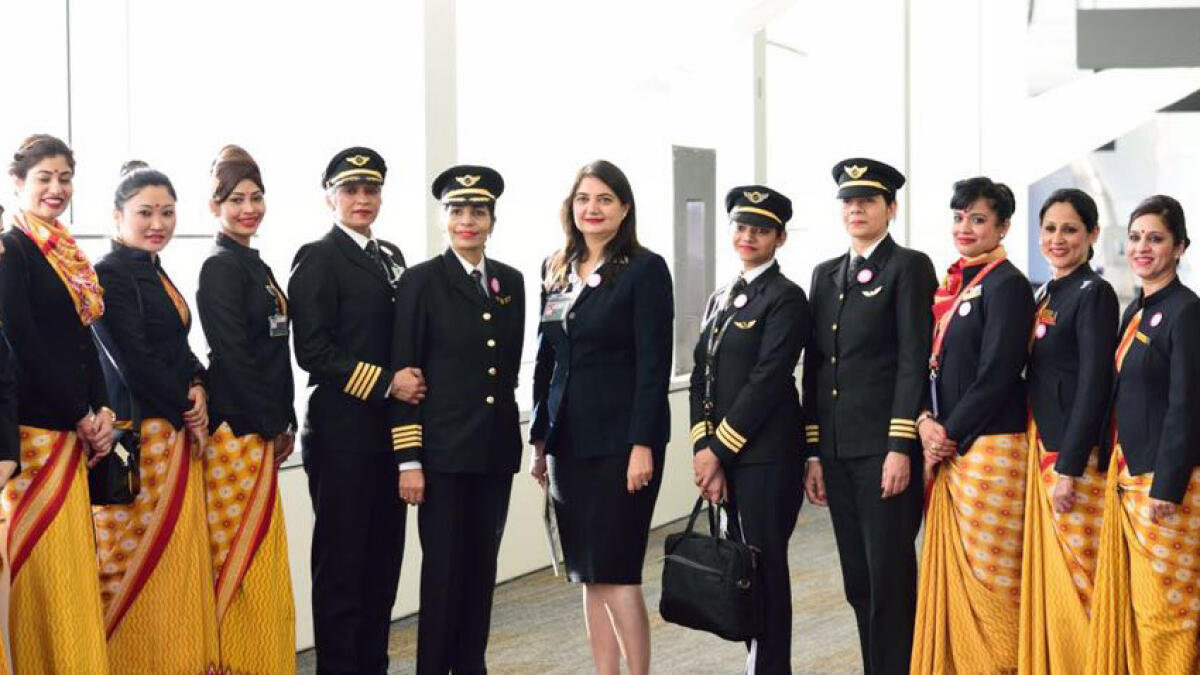 PC: PTI
Agreed, the new private owners of a long publicly-owned airline would want to pull up its crew to international standards. But this goal's hardly going to be served by decrees thoroughly out of step with today's global aviation culture.  Mind you, things are very different today across the airline. Akasa Air took to the skies this year with gender-neutral uniforms, comfortable shoes, doubling down on the public safety function of the crew.  Air India guidelines appear anachronistic.  Flight attendants' skills have nothing to do with how much hair is on their heads or how big is their bindi. Guidelines that pretend otherwise should be binned forthwith.  Yes, bald is beautiful to some and some prefer receding hairlines.  Did someone say my head, my choice?