Many a time, almost every woman land up confused in the salon, and even go back more confused. Sometimes, many become happy that they have reached their dream hair; but for some the job isn't that simple! Hence, at times, it becomes very important to know exactly what you want from your hair and there are things no one would teach regarding your haircut. Here is a list of 7 lesser known things which you should know about haircuts:
Lesser known things about haircuts!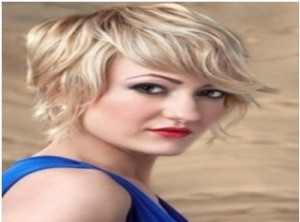 1. Short hair = more maintenance!
If you are someone who chooses to have short hair during summer or the whole year with a view to have less maintenance; then you are wrong. It's because short hair will require frequent visits to the salon for its up keeping. At the same time, you will end up spending more money!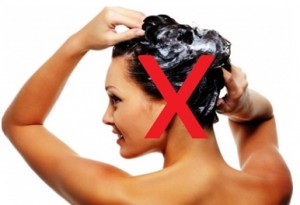 2. Skip shampoo before your haircut!
The hair dresser would anyway give up a thorough shampoo before cutting the hair. So, shampooing twice, one at home, and another at salon will only strip moisture off the hair.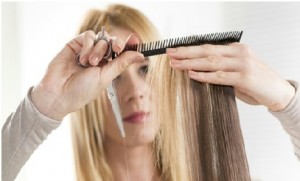 3. Trimming hair would not result in faster hair growth!
When you trim your hair; the breakage prone hair and the split ends are chopped off. But, the hair growth which happens at the hair follicle would not affect much. Though, it will end up providing you a healthier hair!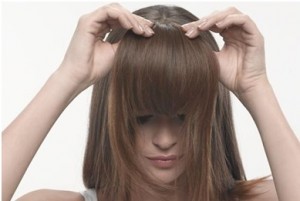 4. Customize your bangs!
Remember, bangs need to be cut according to the face shapes. Shorter crisp bangs at an angle suits a round face; while longer bangs works out best for square faces.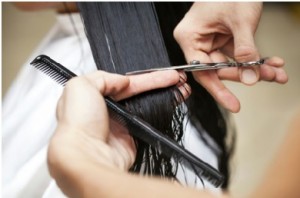 5. Don't trim your hair too often!
After 3-4 weeks, your hair end will begin to split; and hence 6-8 weeks is the ideal time to chop off the split ends. So, time your trim after 6 weeks.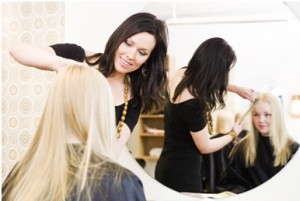 6. Tell well about your dream hair to the hair dresser!
This is because they will let you know in advance whether it will suit you or not, by seeing your hair texture, hair length and face shape. In this way, you will definitely have a better hair style than what you would have thought of.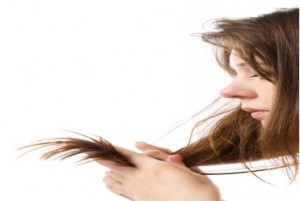 7. Splits travel!
More splits directly mean more breakage. Split ends should not reach upwards the hair lengths. So, do get regular trims in order to keep them from spreading.
Also, remember that layers always work according to the hair texture; so, customize the layers while keeping this in mind!
Image Source: Image1, Image2, Image3, Image4, Image5, Image6, Image7, Featured