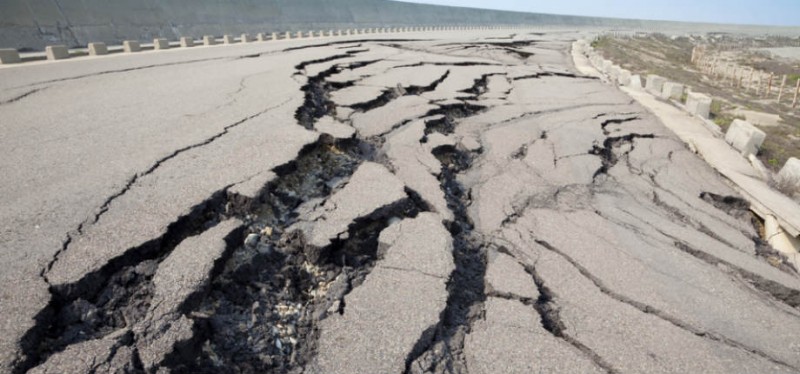 India has witnessed many terrifying natural disasters. One such natural disaster is Earthquake which literally shows up out of nowhere and takes away lives of many. Besides, it causes the devastation to life and property. Here is the name of 10 cities which are very prone to earthquakes.
1. Guwahati
Guwahati comes under Zone 5 of the seismic zones in India and is vulnerable to earthquakes. The city has suffered many earthquakes in the past and even today minor tremors are a very normal thing here. It is so prone to earthquakes that it gets predictions every now and then.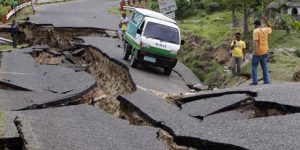 2. Srinagar – Jammu and Kashmir
Srinagar is the capital of Jammu & Kashmir and is classified as a Seismic Zone 5. The areas which fall under this category are Ganderbal, Kupwara, Srinagar, Baramulla, Bandipora, Anantnag, Budgam, Ramban, Pulwama, Kishtwar and Doda. Since it is very close to Himalayas, there are also high chances of earthquakes.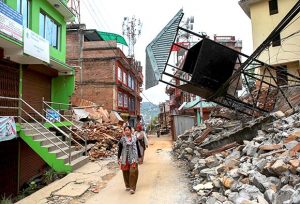 3. Delhi
The capital of India, Delhi is also very prone to earthquakes and is categorized as under Zone 4 [Seismic]. Delhi has faced many tremors in the past and since 1800 it has witnessed around 6-7 earthquakes. The most vulnerable area in Delhi is about 2 miles near the Yamuna river, which is called as "Chhattarpur basin".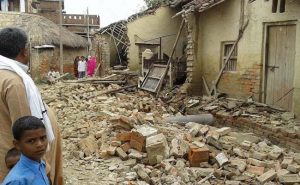 4. Mumbai
Mumbai has been classified as a Zone 4 of the seismic division which makes it very prone to earthquakes. It is located on the coastal side which doubles the risk of witnessing Tsunamis like natural disasters. Mild earthquakes are pretty common in Mumbai. It is very important to notice that from the past two decades, almost every building in Mumbai has been designed and constructed keeping in mind that the city falls under seismic zone 4.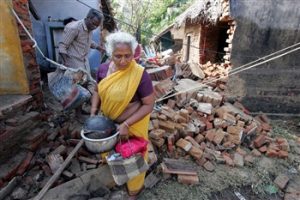 5. Chennai – Tamil Nadu
Chennai was rated a Zone 2 under seismic zones; but now it has been shifted to a Zone 3 considering that higher seismic activity is taking place. It has experienced many tremors in the past. In September 2001, it had witnessed a quake which had an intensity of 5.6. Tamil Nadu had also faced the 2004 Tsunami where Marina beach was affected. A few years ago Chennai was shaken due to an earthquake which had its epicenter in the Indian Ocean.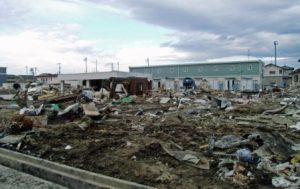 6. Kochi – Kerala
Kerala falls under Zone 3 of the seismic zones. Though the tectonic movements of the area are moderate. Kerala always has the risk of earthquakes or similar time natural disasters since it is surrounded by the Bay of Bengal. Recently of April 25, It faced small tremors which had shaken the city.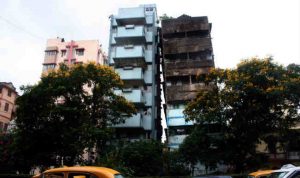 7. Kolkata – West Bengal
Though there has never been catastrophically damage in Kolkata due to earthquakes but small tremors have sometimes costed the lives of some unfortunate innocent people. This year's Nepal Earthquake had affected Kolkata and caused a few building to lean to some support and it was also reported a building has collapsed. It also falls under Zone III of seismic activity.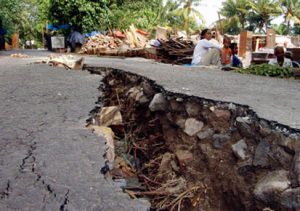 8. Thiruvananthapuram – Kerala
Thiruvanthapuram also falls under Zone 3 like Kochi. The area faces small tremors from time to time. On November 19th 2011 it got struck by a minor earthquake with occurred at 5:29am & 5:48am with a intensity of 2.8 & 3.4 respectively.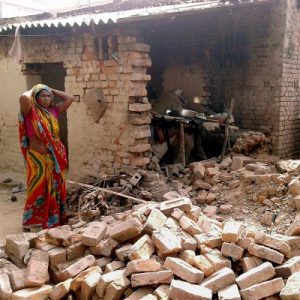 9. Patna – Bihar
Bihar falls under Zone 4 of the seismic activity. It is also exposed to small tremors from time to time. In 1934 it was hit by an earth quake which had an intensity of about 8.0 and had taken the life of more than 10,000 people
These are the 10 cities which are very prone to earthquakes and a few of them have been victims of the same due to which the country has lost many of citizens and cause devastation to life and property.
Image Sources: Image 1, Image 2, Image 3, Image 4, Image 5, Image 6, Image 7, Image 8, Image 9, Featured Image.