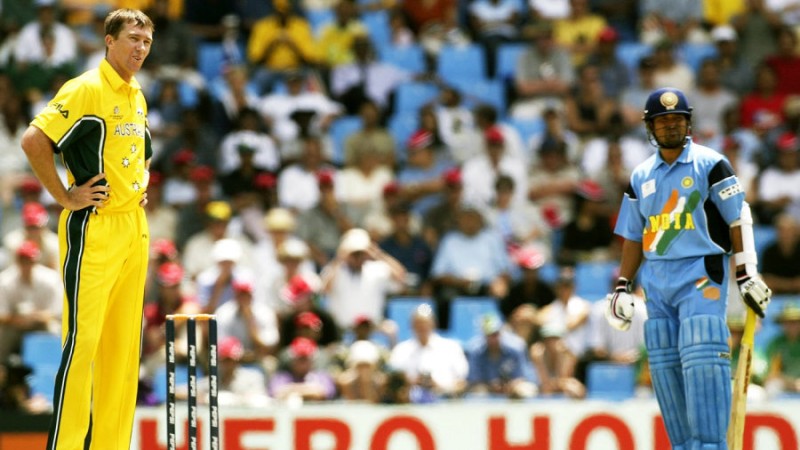 We all know very well that in India cricket is not a sport; it is a religion. The sport has immense fan base than any other sport in India and has a craze that no other country has throughout the world. If the players do well, they become living legends for the Indians. If they fail to do so, then Indians make sure that the players know that in the best possible manner. Here are a few instances where the Indian team failed to impress and took a heavy beating from the opposition.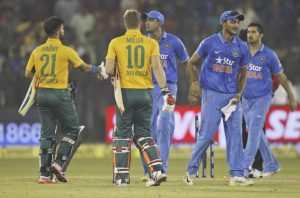 1. India V/S South Africa, Mumbai 2015
This the most recent match that took place on October 25th, 2015 at Wankhede Stadium in Mumbai. 3 centuries by Quinton de Knock, Faf du plesis and AB De Villiers lead the South African team to score a mammoth 438/4 which is the highest score scored against in India till date.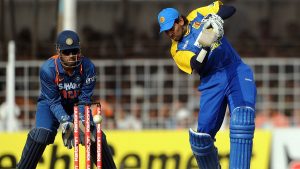 2. India V/S Sri Lanka, Rajkot 2009
This was the highest total scored against India until South Africa recently derailed India. The upper order in literal words "Destroyed" Indian bowling; Dilshan's 160, Sangakara's 90 and Tharanga's 67 lead the team to a giant total of 411/8. The match took place on December 15th, 2009 which had an average run rate of 8.22.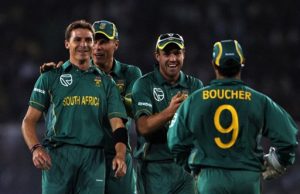 3. India V/S South Africa, Ahmedabad 2010
The match took place on February 27th, 2010. The South African upper squad did all the things for the team. Amla's 87, Bootsman's 68, Kallis's 104 and De Viller's 102 lead to team to score a huge 365/2. Once again, Indian bowlers failed to be on top of their game.
4. Australia V/S India, Johannesburg 2003
The match took place on March 23rd, 2003 where Ricky Pointing scored a spectacular 140. The match had an amazing opening by Adam Gilchrist and Mathew Haden who scored 57 and 37 respectively. The team scored 359/2 and had maintained a run rate of 7.18 throughout the game.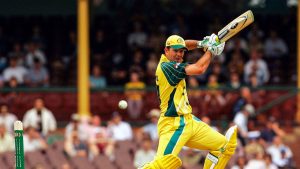 5. Australia V/S India, Sydney 2004
Australia managed to score 359 /5. In this game, people actually came to know about the stability of the Australian team. Mathew Haden scored a fantastic 126, followed by the middle order batsmen Martyn and Symonds, who scored another 67 and 66 respectively.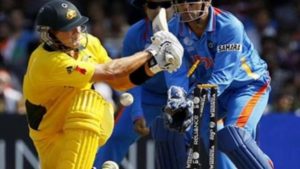 6. India V/S Australia, Jaipur 2013
The match took place on October 16th, 2013 where Australia scored 359/5 losing just 5 wickets. The whole team derailed India and proved how good were their batting order right from the opening batsman to the middle order. Every player in the Australian team gave their level best. The inning's highlight was Bailey's 92 runs.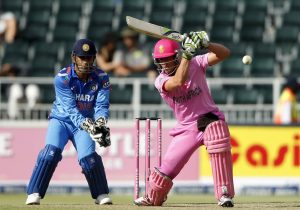 7. South Africa V/S India, Johannesburg 2013
In this match 4 batsmen of the South African team destroyed Indian bowling. The players were Q De knock, Amla, De Villers and Duminy who scored 135, 65, 77 and 59 respectively to make the team reach 358/4. Mohit Sharma took a huge beating of 82 runs in 10 overs, conceding 10 fours and 3 sixes in the game.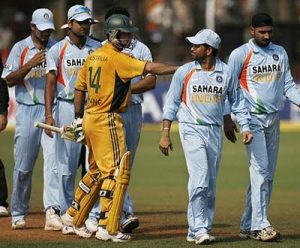 8. India V/S Australia, Hyderabad 2009
The match took place at Deccan (Hyderabad) on November 5th, 2009. In this game, Shaun Marsh and Shane Watson which were the opening pair and gave Australia a jump start by scoring 112 and 93 respectively to make them reach 350/4. Though India lost the game, the match was remembered as Sachin had scored his 45th ODI Hundred and also completed 18,000 runs.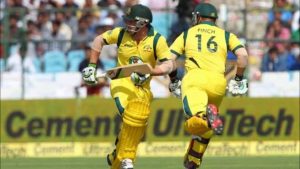 9. India V/S Australia, Nagpur 2013
It seems Australia holds the highest record of beating India with maximum runs. This particular match took place on October 30th, 2013, where George Bailey scored a mammoth 156 runs followed by Shane Waton's 102. Later it was supported by Voges's 44 which helped Australia reach a giant total of 350/6.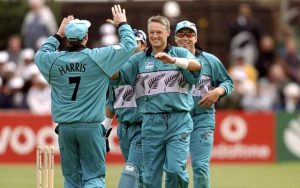 10. India V/S New Zealand, Rajkot 1999
This match took place at Rajkot on November 5th, 1999. New Zealand's opening pair Spearman and Astle scored 68 and 122 respectively, followed by a half ton by Twose to make them reach 349/9. India gave them a good fight; but unfortunately was unable to pick up the win.
These are the highest totals scored against India in One Day Internationals.
Image Sources: Image 1, Image 2, Image 3, Image 4 & Featured Image, Image 5, Image 6, Image 7, Image 8, Image 9, Image 10.