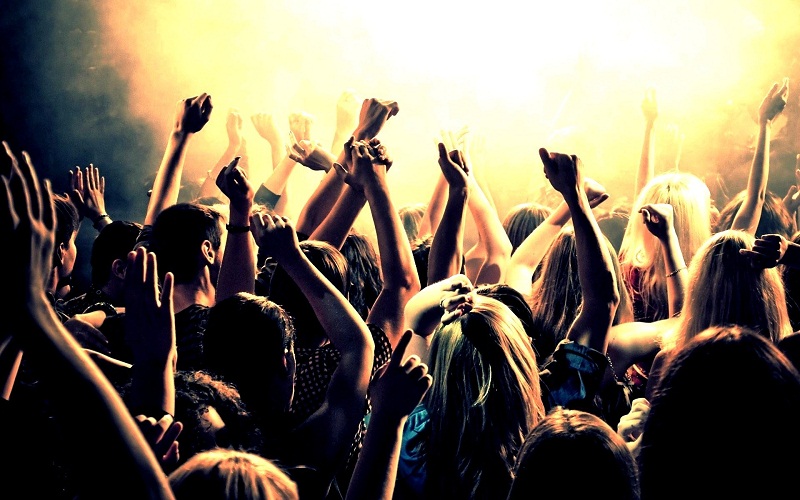 When you go out for a party, you are worried about how would you look. You are also worried about the expenses that getting ready for a party can introduce. Not any more! In this article, I will tell you about 8 products that will make you party ready in less than 20 minutes: –
For skin: –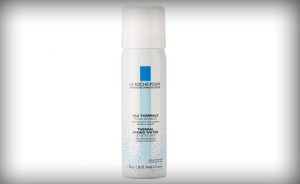 1.La Roche Posay's Thermal Spring Water
Thermal spring water is always a great option, and when you have spring water of La Roche Posay's then no one can stop you from looking fabulous. It is very softening and soothing as the water from the spring. It helps you a lot if you suffer skin irritation which is caused by sun or dermatological treatments. The price of the product is Rs.1800.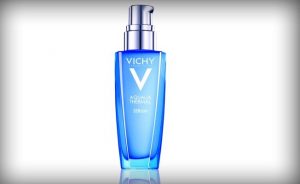 2.Vichy's Aqualia Thermal Dynamic Hydration Serum
This product is the best option if you have sensitive skin. This serum gives you optimal hydration which helps you to protect your skin from daily aggressors as well as it helps your skin to undergo the natural repair process. You end up getting a perfect finish and looking spectacular. The price of the product is Rs.490.
For Hair: –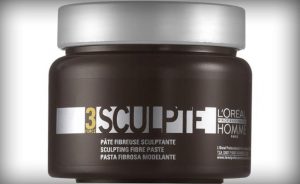 3.L'Oreal Professional Homme's Sculpte
Every guy needs to get a hair style make over some day or the other and L'Oreal Professional Homme's Sculpte just helps you attain the makeover that you were looking for. Girls often like hairstyles which are a bit different from others, probably this is the reason why David Beckham got so popular. The price of the product is Rs.575.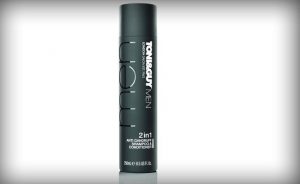 4. Toni & Guy's 2 in 1 Anti-Dandruff Shampoo & Conditioner.
Almost every guy does not want to spend hours in the parlor like women. Guys just do not have that much of patience, and if you fall under this category then you should certainly go for Toni & Guy's 2 in 1 Anti Dandruff Shampoo and Conditioner. It is not only a shampoo, but also a conditioner. It also helps in fighting dandruff. The price of the product is Rs.800.
For Shaving: –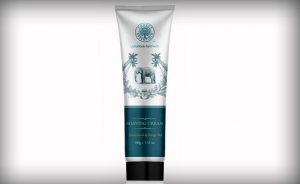 5.Forest Essential's Sandalwood shaving cream
This shaving cream is loaded with citrus extracts, sandalwood paste and Aloe-Vera juice all of this which help you get an amazing smooth shaving experience. The cream also contains many properties of ginger, vidarinkand, neem which works as antioxidants, while moisturizing your skin and helping you keep the irritation from the razor at bay.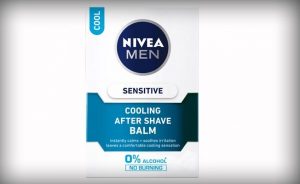 6.Cooling After Shave Balm by Nivea
When you buy this product you can say a good bye to those after shave cuts and burns which results in irritation and redness. It has zero alcohol content and you are left with a cooling effect and no burning sensation. The price of the product is Rs.235.
For Lips: –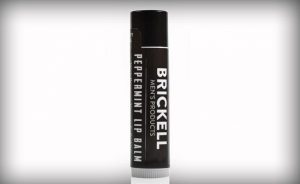 7.Brickell Peppermint Lip Balm by Beauty Source
This balm comes loaded with Vitamin E and organic olive oil which helps you hydrate and nourish your lips and organic beeswax to lock in moisture. I also comes with SPF 15 and has a refreshing minty flavor which makes you kiss ready in no time.
8.Burt's Bees Hydrating Lip Balm
This is based in beeswax and its smooth chap stick comes loaded with a hint of tropical flavor in coconut and pear which leaves you with a nice taste. It is an important product as lips require as much a hydration as your face and hair do. The price of the product is Rs.395 approximately.
So these are the eight products which can get you party ready in minutes.
Image Sources: Mens XP, Featured Image.