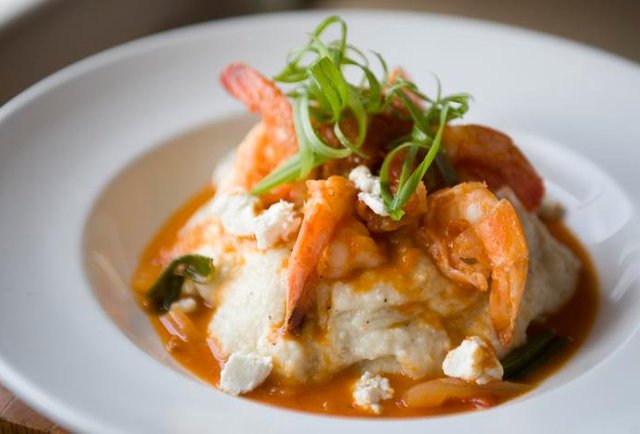 While most bucket lists focus on things you have to do before you die, our primary concern is that you at least go out well fed. That shouldn't be a problem in Dallas, with so many excellent meal possibilities. From queso to Corny Dogs, here's the ultimate list of 7 must-have foods for every Dallasite.
1. Brisket
Texas is known for good BBQ, but Pecan Lodge is the holy grail of BBQ, and it doesn't get much better than this. Order the brisket, or pretty much anything.
2. The Drunken Nut
It's not shocking that the best pie shop in Dallas also makes the best individual piece of pie
3. Whiskey Cake
If you're going to order a dessert here, or anywhere for that matter, ordering the one that the whole dang restaurant is named after is probably a fairly safe bet.
4. Quatros Leches Cake
This milk-soaked dessert comes in a super-decadent square that just begs for an accompanying cup of joe.
5. Chicken-fried steak
This old-fashioned Southern food joint gets raves for its incredible fried chicken, but the epic chicken-fried steak, always served piping hot, deserves major culinary kudos, too.
6. Sweet potato casserole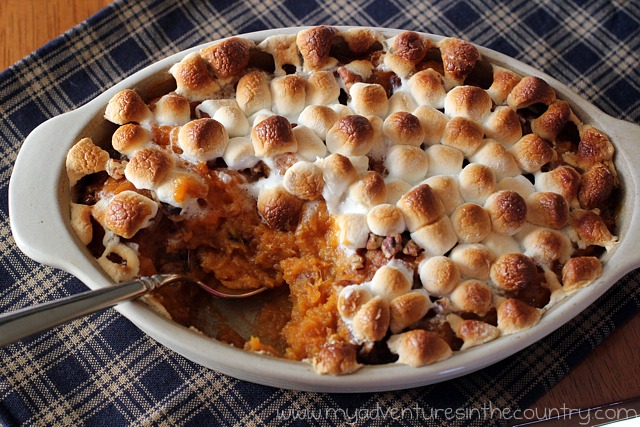 In a world where brisket is all anyone seems to talk about at BBQ joints, it's refreshing to find a spot that not only has amazing meats, but sets the same standards for its sides as well.
7. Queso poblano
When it comes to Dallas' favorite cheese-based appetizer, this relative newcomer does it best.