It's almost time to ring in the New Year, and if you're planning to be in the Lone Star State, there are plenty of places to catch some amazing fireworks shows, go to fabulous parties and of course, raise a glass of champagne.
1. Austin
The live music capital of the world obviously is going to have some seriously epic New Years Eve celebrations. With fireworks over Ladybird Lake, Austin's New Years Eve is anything but ordinary.
2. San Antonio
Ring in the New Year in style at Celebrate San Antonio! Located in downtown San Antonio, just steps from the famous Riverwalk, the citywide celebration features live music and entertainment as well as the delectable food that can only come from San Antonio. The evening ends with a fireworks show at midnight!
3. Houston
Houston is the place to be for New Years eve parties in Texas. Houston offers a large family-friendly gathering that traditionally takes place on Discovery Green. This year however, it will be in the Theatre District for the first time.
4. Dallas
Though the annual party extravaganza that is Big D NYE won't be happening this year, there is still a plethora of New Years Eve celebrations in the Dallas area to keep you dancing until dawn.
5. South Padre Island
Check out South Padre Island for an amazing New Years Eve experience. The tiny south Texas island lights up the night sky with fireworks every December 31st, and the celebration doesn't stop there, there are events and parties all over the city.
6. Gruene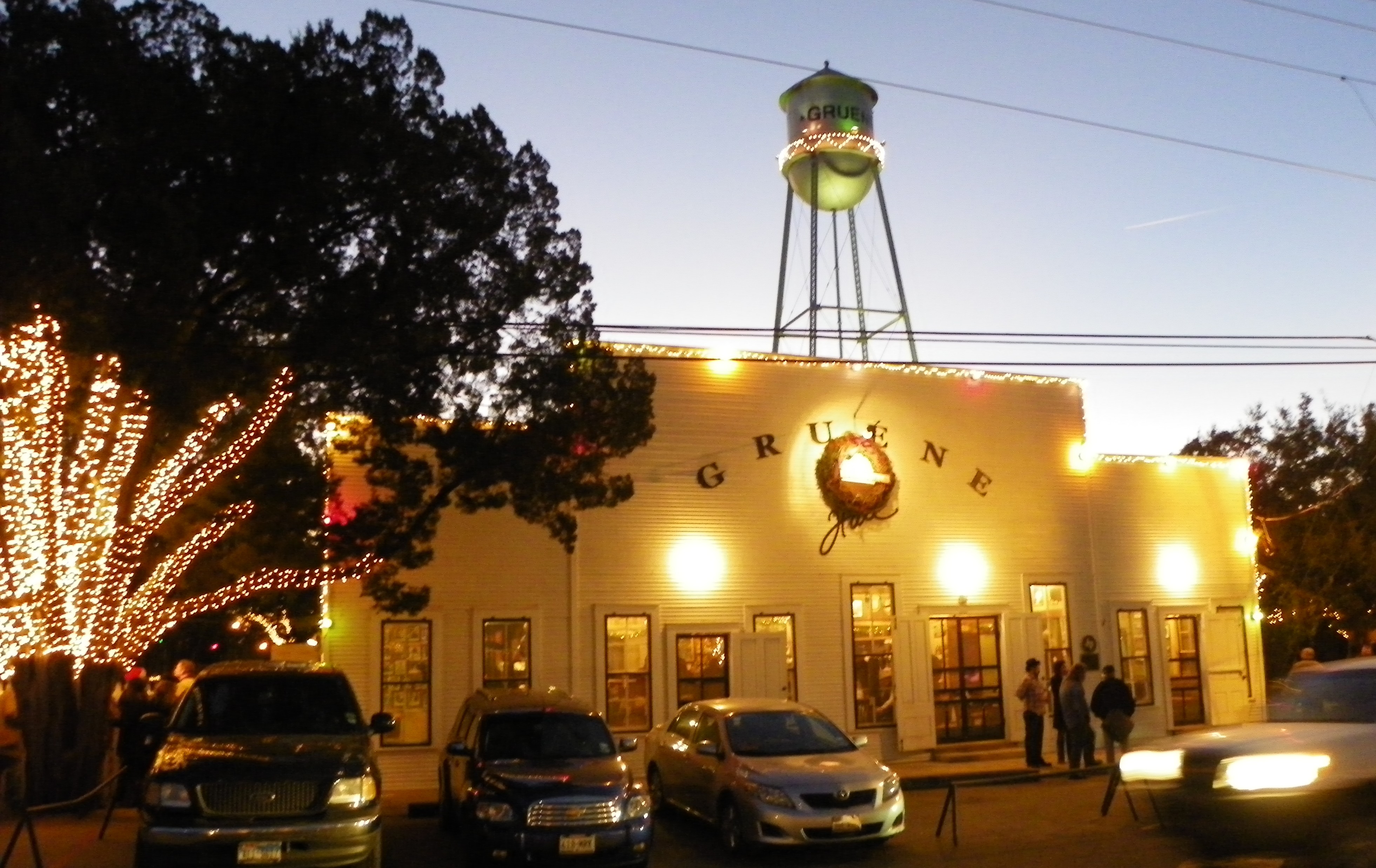 If you've never visited the famed Gruene Hall, make New Years the time you do. Live music will be provided by the Chubby Knuckle Choir opening for Shinyribs.