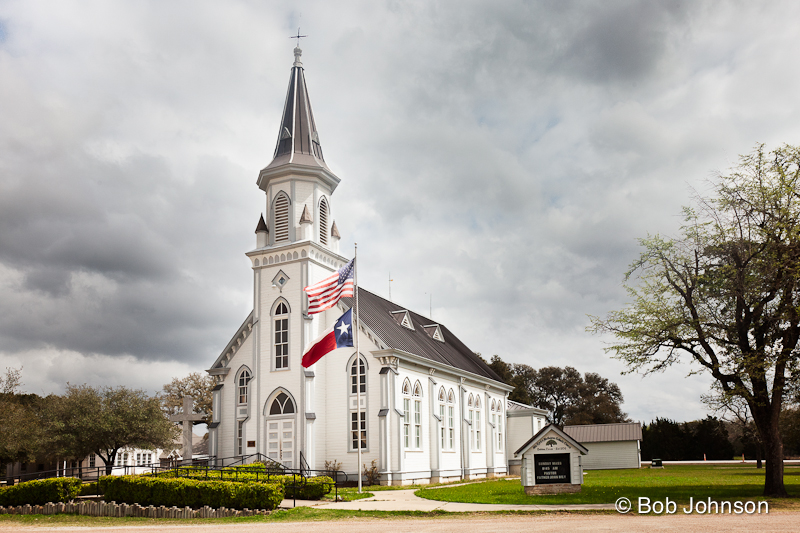 It should come as no surprise that Texans are a devout group of church-going people. The Lone Star State sits at the Western edge of the Bible Belt, and you can't drive through the small towns without passing a few churches. If you're looking for a really big, megachurch, though, go to the big cities. A megachurch is defined as a church with over 2,000 members, and according to the Hartford Institute for Religious Research, there are over 200 such congregations in Texas.
1. Lakewood Church in Houston
Held in the stadium that used to house the Houston Rockets, Lakewood Church is not only the largest church in Texas, it's the largest in the nation.
2. Gateway Church in Southlake
What would eventually become the monolithic Gateway Church in Southlake first began with 30 people in the living room of Pastor and founder Robert Morris. Since its inception in 2000, Gateway Church has ballooned to six church campuses in the Dallas/Fort Worth area, with a weekly average attendance of 28,000 devoted congregants.
3. Fellowship Church in Grapevine
Fellowship Church has four locations around the Dallas/Fortworth area as well as a location in Hawkins, Texas and one in Miami, Fla.
4. Second Baptist in Houston
Second Baptist in Houston has six locations across the city which account for its mega numbers of congregants.
5. The Potter's House in Dallas
Located in South Dallas, The Potter's House has been called one of the fastest growing churches in America by the Christian Today.