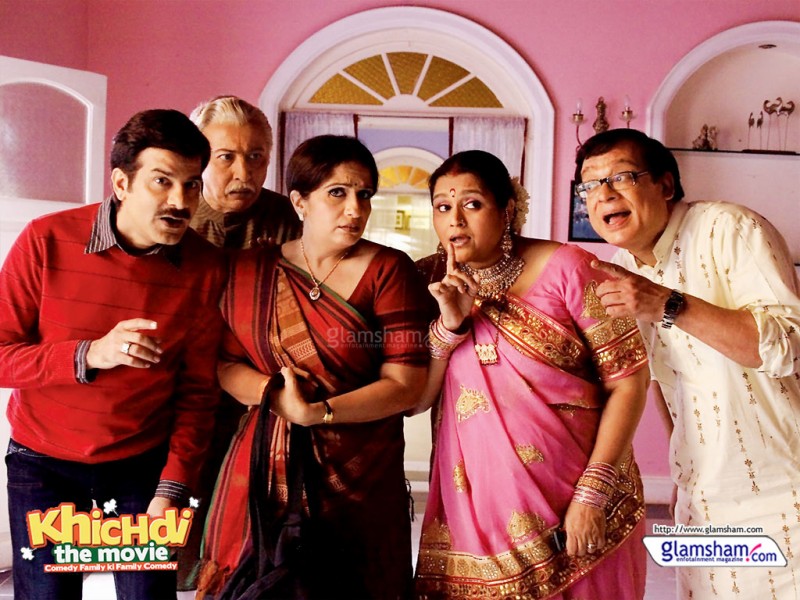 Indian Soaps have played out a major role in India; For some actors like Shah Rukh Khan & Vidya Balan it became a platform to show their talent and get their chance to walk on the red carpet. Here are a few pics which are considered to be greatest soaps of all times: –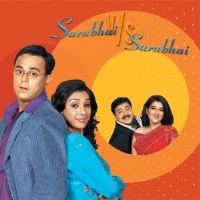 SaraBhai V/S SaraBhai
This show is one of the most iconic show of all times. It is based on a Sophisticated Gujrati family where the mother in law has issues with her middle class daughter in law.  The show stars Satish Shah, Rupali Ganguly, Ratna Pathak, Rajesh Kumar in lead roles. This definitely was one of the top hits of that era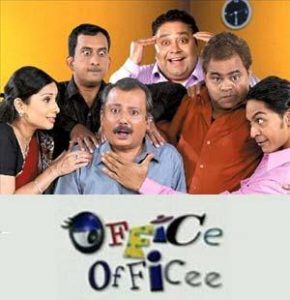 Office-Office
This show was based on a common man who always seem to have a problem at the start of the episode and went to a government office to find solutions and whatever happened over there was the cause of all the hype and gave rise to thunderous comedy. The role was played by Pankaj Kapoor; who is the father of Bollywood superstar "Shahid Kapoor"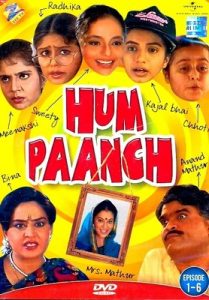 Hum Paanch
This was the first serial produced by Ekta Kapoor; Probably this was the game turner for her as all the popular shows today are produced by her and has made her the ultimate woman producer of Indian television. The show had five female characters as their lead; One of them is today's Bollywood Superstar "Vidya Balan". This show is of the biggest hit of all times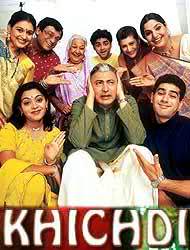 Khichdi
This show was all about one liners; The soap had characters like Praful, Hansa, Jayshree and was based on a Joint family and their day to day problems. Indeed, this was a big success and has left a big impact on Indian TV; A movie was also released in the series.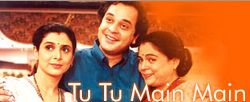 Tu Tu Main Main
Probably this is the original "Saas-Bahu" Serial; This was directed by Sachin Pilgaonakar and was based on frequent but funny arguments between a mother in law and her daughter in law. The show starred Supriya Pilgaonkar and Reema Lagoo as their leads. It was one of the biggest hits of the 90's and has left a legacy for all the "Saas-Bahu" Serials.
Many shows will come and go, but these 5 have surely left a legacy which is very difficult to beat. So the next time you think about watching any old serials I will suggest you go for these five.
Source: Featured Image, Image 1, Image 2, Image 3, Image 4, Image 5