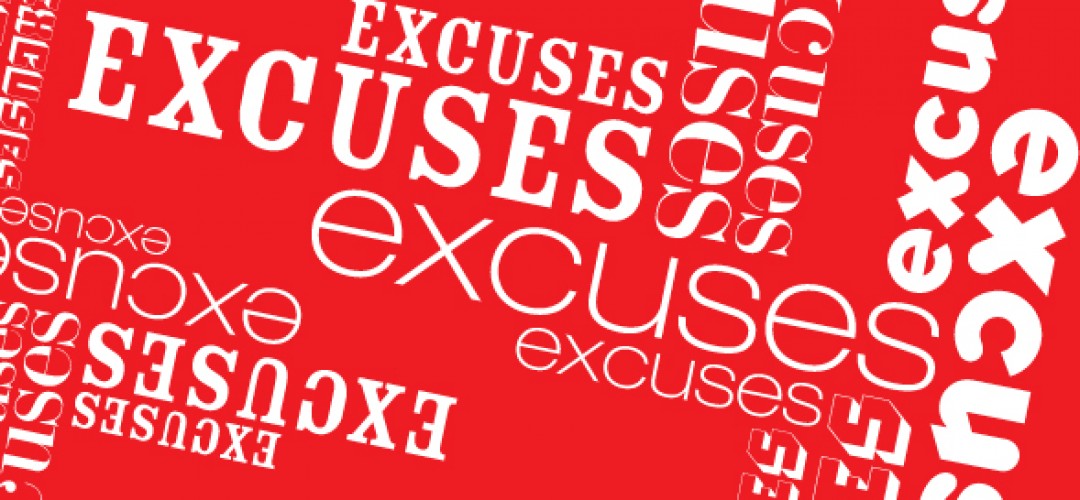 We all have those days in our life when we just don't want to go to office. Whether it's to stay in bed and watch TV all day, spend the day by the pool or check out the latest sale at the mall; the tough part is thinking of a legit leave excuse in order to bunk office and enjoy the life in our own way! Well, for all the times like these, we have got you covered. Here is a list of 7 best and foolproof leave excuses you can give your boss:
Leave excuses to fool your boss
1. Allergies
Unlike colds, which can go on for a couple days; allergies can resolve themselves quite quickly and thus making them one of the perfect excuses to take one day off. Dust allergies, food allergies and pollen allergies are some of the most common allergies. So, take your pick and enjoy your day off!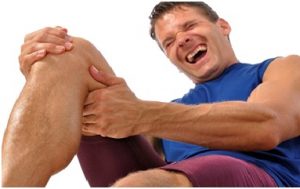 2. Cramps
If you have a female boss, she will definitely sympathize with you and will insist you to stay in bed with a heating pad. And if you have a male boss, then there is no way he is going to question you on this particular excuse!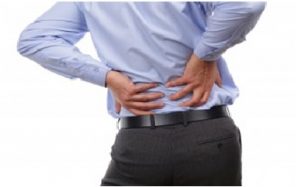 3. Back problems
Many people suffer from backaches, so it's not so uncommon thing for a boss to hear that their employee is not able to get out of bed. And remember to spray plenty of 'Relispray' on your back before you go to office the next morning to make it seem like a little more believable thing; your boss should be able to smell it even from a mile away!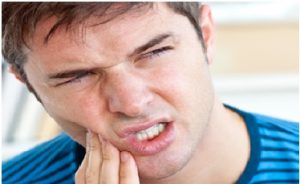 4. Toothache
While cavities are considered to be the most common cause of toothaches; the teeth can even hurt due to an accumulation of debris and food between your teeth. So, tell your boss that you hadn't been brushing in the right way that caused food to pile up between the teeth and that's why you are having a massive toothache. But you have consulted a dentist and it's all better now! And there is no need of removing any teeth; real or imaginary!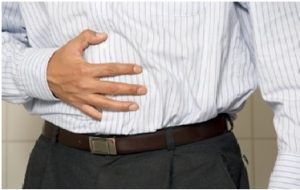 5. Tummy troubles
If you tell your boss that you are having tummy troubles; they will assume that you mean diarrhoea only! And since nobody ever wants to discuss diarrhoea; so your boss is not going to utter even a single word about you missing office.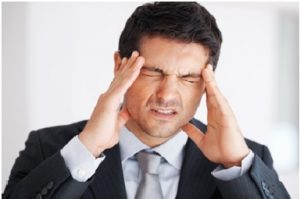 6. Migraine
If you say that you are having a headache or a hangover; probably you won't get any sympathy from the boss. But, a migraine on the other hand is considered as a genuine medical condition; as it's a million times more painful as a headache!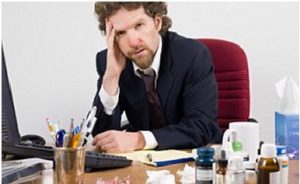 7. Family Member is not well
Parents, wife, kids and other relatives deserve your time and there is no harm considered in asking for a leave to take care of them. In most of the cases, even your boss would agree in giving you the leave as he would also like you to take care of all of them.
I personally feel that it is better to plan your day off in advance rather than to surprise your boss with such unexpected excuses. However, I still presented this list as sometimes the reasons can be genuine and you may be short of ideas! But remember that the creativity part with any of the leave excuse would always remain yours. So, good luck with your preferred leave excuse!
Image Source: Image1, Image2, Image3, Image4, Image5, Image6, Image7