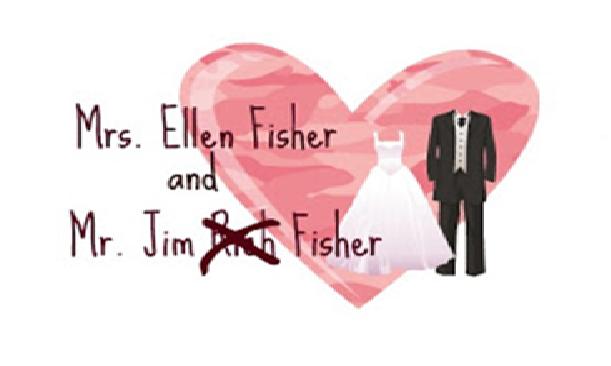 With so many gender-biased traditions going in the world; there arises a very critical question too, 'Why only a woman should take the man's name in heterosexual marriages?' The answer is indeed simple, 'It's because we are following the much talked gender-biased traditions!' Here are the 5 reasons of why men should change their last name after marriage:
Man should change Last Name
1. The traditional convulsions!
Going through the roots of this pretty much disturbing tradition, one may find the Britain's legal concept of 'Coverture' of late 18th century; according to which a woman upon marriage becomes the 'property' of her husband. This concept is pretty sad if it is evaluated now.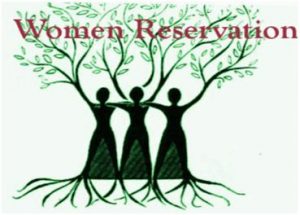 2. The factor F: Feminism!
Let's talk about the weird present now. With the beginning of the new era; one thing which came into existence is the Feminism. Feminism with its belief of 'Equality to women' has evolved so much that in many countries a new tradition of giving 'Reservation to Women' has started. So we have got our very first reason; Men should change their last name because the women have been provided the Reservation or the Quota! It's mandatory by 'Law!' LOL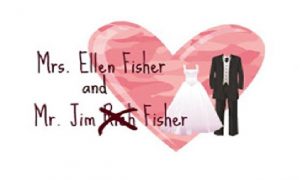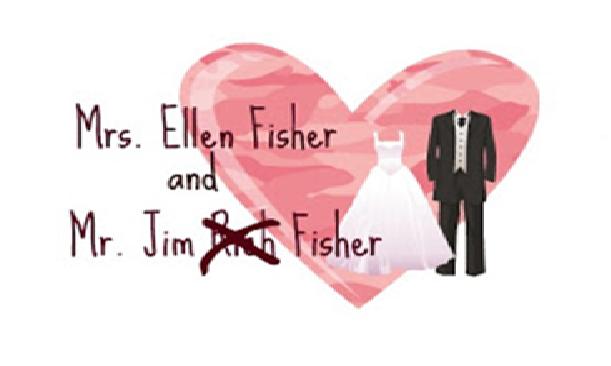 3. Change: The law of Life!
Some guys say, 'Ah! I don't like my last name and I still can't change it!' So for all those 'Dumb idiots' who keeps on cursing their parents for their weird last name; there exists a fair opportunity of changing their last names! These are the real idiots who feel ashamed when it comes to their weird last name. So guys please grab the opportunity of changing your last name and be the first one to revolutionize the world! After all, 'Change is the law of life and change begins with every individual!'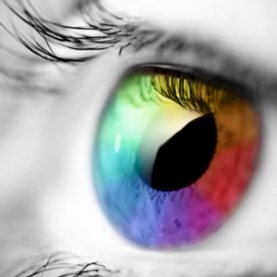 4. The modern era perception!
In the modern era; the perception of looking at all the things is changing by far. So there is also a need to change this perception for all those women who are subsuming their own identity into their husband's; and this in turn is impacting their perception regarding their role in the modern world.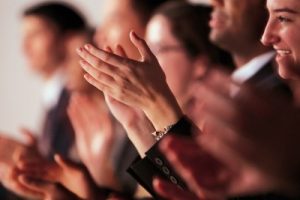 5. Indeed a praiseworthy thing!
Moreover men will not cease to exist by taking their partner's last name! On the contrary these men will be praised and remembered as the ones who stood by change!