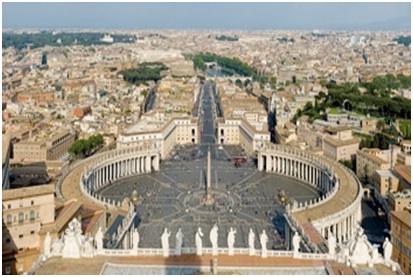 With an area of around 1,484 square kilometres; Delhi is the largest city of India in terms of area. It is even bigger than some of the countries around the world. These countries may not hold a prominent place on the World Map; but they have got the potential to be recognised worldwide! Here is the list of 10 such countries which are smaller than Delhi: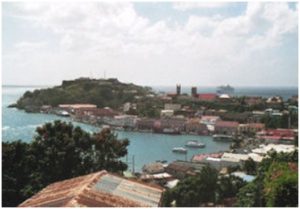 Grenada
With an area of around 344 square kilometres, Grenada is located in the Caribbean. It is also known as 'The Island of Spice' because of the production of nutmeg and mace crops.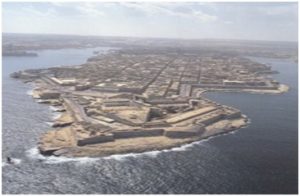 9. Malta
Malta is the ninth smallest country of the world with an area of 316 square kilometres. The country consists of three islands in the Mediterranean Sea namely Gozo, Comino and Malta.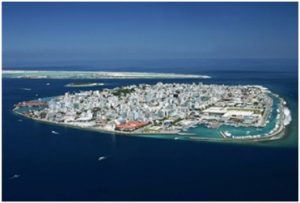 8. Maldives
Comprising of 1,192 small coral islands; Maldives is one of the popular tourist destination and Asia's smallest country. It is located in the Indian Ocean with an area of 300 square kilometres.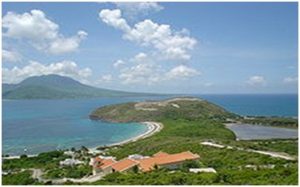 Saint Kitts and Nevis
With its breathtaking scenic beauty and marine resources; the two islands, Kitts and Nevis is the seventh smallest country. It is located in the Caribbean with an area of around 261 square kilometres.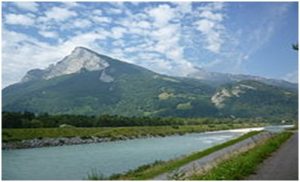 Liechtenstein
Liechtenstein, the only country of the world standing on the Alps is situated between Switzerland and Austria. With an area of 160 square kilometres; the country is only accessible from Switzerland.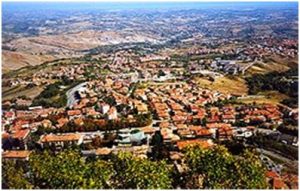 San Marino
One of the wealthiest country in terms of GDP (per capita); San Marino, officially Republic of San Marino is the fifth smallest country with only 61 square kilometres of area. It is surrounded by Italy from all its sides.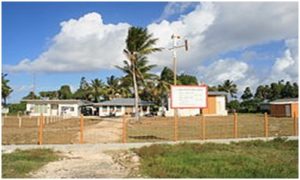 Tuvalu
The Island country, Tuvalu is a group of small islands located on the west coast of Australia. The country has only 8 kms of road with the total area of 26 square kilometres.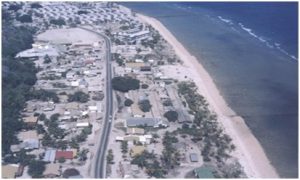 3. Nauru
With an area of 21 square kilometres, Nauru is the smallest island country of the world. It is located east of Australia. It was earlier known as 'Pleasure Island'.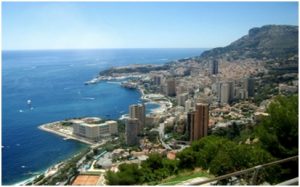 2. Monaco
The world's most densely populated country is also the second smallest country of the world with an area of just 2 square kilometres. Monaco is all about luxury as it is a home to billionaires and millionaires around the world.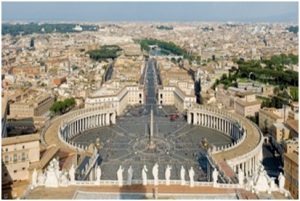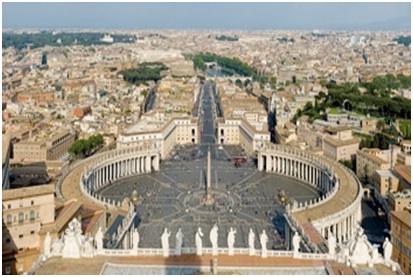 1.Vatican City
Landlocked within the Italian city of Rome with only 0.44 square kilometres of area; Vatican City is the smallest country. It is the centre of the Catholic religion and home to St. Peter's Basilica.
So, here were the 10 countries, which were smaller than one of the smallest state of India. Watch out this space for more of such interesting facts.
Image Source- Wikipedia