Many of us never take much interest in our microwave apart from warming up the left-over food. Well, you will be amazed that there are several things your microwave could do apart from cooking.
Take a look at some microwave hacks that will surely help you in some way or other-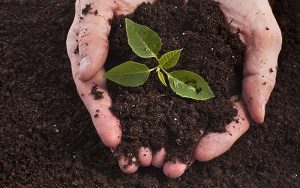 1. Boost up your plants
Did you know you can sterilize the soil for your plant and boost them up? Try sterilizing soil for growing the seedlings just by heating it up in the microwave first. Just fill up some plastic containers with a thin layer of soil and microwave them for around 90 seconds per kilogram.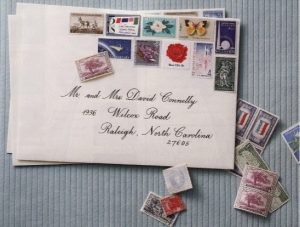 2. Save old Stamp
Removing old postage stamps from envelops is now dead easy. Try to remove a stamp from an envelope easily just by putting a drop of water on it and then microwaving it for around 15 seconds. You will be stunned how easily if will come off.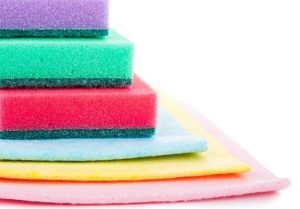 3. Disinfect Sponges
You will be surprised to know that your microwave can kill up to 99.9% of the household germs that stay on a sponge. Just saturate your sponges and put them into the microwave for a minute and wait it will kill all common house bacteria like salmonella and E. coli.
4. Save Your Stale Bread
If that two-day-old bread is somewhat getting a little hard and making it difficult to chew, just wrap it in a moist paper towel and put it in the microwave for around 20 seconds. Your old bread will taste fresh again as the moisture from the towel will get soaked by the bread.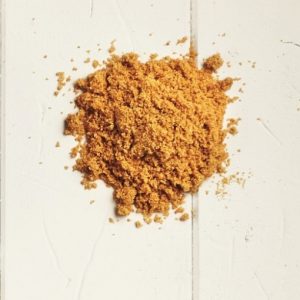 5. Unstick Your Sugar Clumps
Similar to bread the paper towel trick can work well in reverse when your brown sugar has got stuck all together and formed lumps. Again moisten the paper towel, wad it up, and put it in the box along with your sugar. Close up everything and just microwave it for about 25 seconds. The moisture from the towel will get transferred into the sugar leaving it clump free.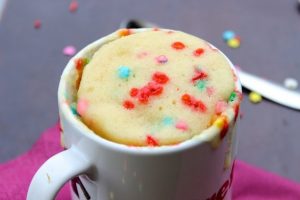 6. Bake a Cake without the Wait
Ok so you are not into baking? Try making a single-serving cake in your microwave in just no time. Surprisingly it will take just 5 minutes. Use the ingredients you probably always have at home.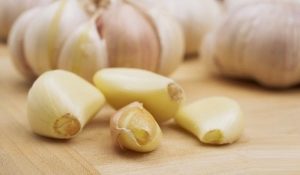 7. Peel Garlic with no Pain
One of the most painful activity to do when cooking, it needs a lot of patience time and of course good fingernails. Well it doesn't need to be this way. Just microwave the bulbs for 15 seconds and they will come off much more easily than you ever thought.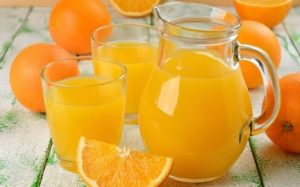 8. Zap Your Citrus
It's always a pain to juice out oranges. But try this hack as it will make it much easier and help you get every drop out. Just before juicing an orange or lemon, microwave the whole uncut fruit for around 10-15 seconds and see wonders.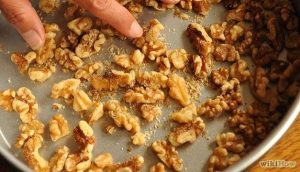 9. Toast your Nuts
Use a microwave-safe bowl and put some nuts in with a little oil, and microwave them for a minute increments, and keep stirring after each. Total cooking time will vary depending on what type and amount of nuts you're toasting.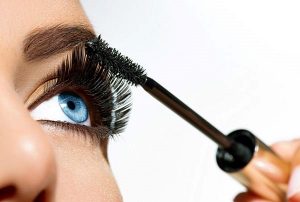 10. Loosen Your Mascara
So all of you girls who love their make- up, don't feel sad if your mascara has dried up, just try heating it in a microwave and it will help loosen it up.
We use microwaves every day, but there are so many other amazing things these microwaves can do and nobody knows about it. Well, now that you know it, don't just use your microwave as food heater. Try the above hacks and put all those radio waves to good use.
Image Sources: Image 1,Image 2, Image 3, Image 4, Image 5, Image 6, Image 7, Image 8, Image 9, Image 10, Featured Image.
Meet the Author