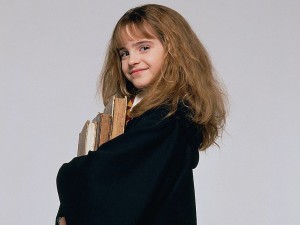 Yes, you read it right. It's quite an unbelievable thought, but the popular star Emma Watson has decided to quit acting. Emma gained immense popularity from the Harry Potter series where she played the character of Hermione Granger. Since then, she became a household name. Every child (and even adults) knew who Emma was. But sadly, Emma has decided to ditch acting for some time.
Emma Watson wants to quit acting for some "ME" time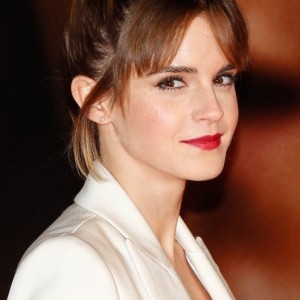 The decision to step back from the movie industry was taken so that Emma could focus on her campaigning work. In an interview, Emma explained her decision, where she said that she wants to focus on her "own personal development" and also start her own book club. Emma said to the renowned feminist Bell Hooks, that
"I'm taking a year away from acting to focus on two things, my own personal development is one. My own personal task is to read a book a week and also to read a book a month as part of my book club. One thing I am going to do that I've been working on for a while is completing my yoga Level 3 meditation for teaching."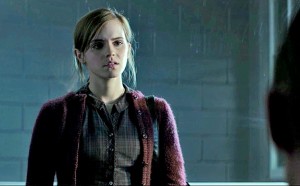 Emma's latest movie Regression flops badly
This decision may also be a step to avoid embarrassments after her latest film Regression flopped badly. It made a measly £243 per cinema in takings.
HeForShe Campaign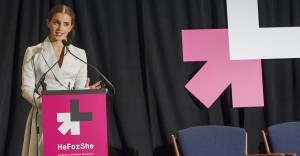 Undoubtedly, many publicity-hungry celebrities have less than altruistic intentions; but Emma Watson hardly needs any more exposure. Her keynote speech for the UN in which she revealed an instinctive named HeforShe, which aimed at engaging men in the fight for gender equality, this earned her widespread respect among activists and academics.
What does Emma hope to achieve from her decision? With reading she wants to expose herself to new ideas. She doesn't want to become a preacher, but she wants to talk to people who might not encounter feminism. Further, she wants to engage this topic with people who wouldn't normally want to. She is basically trying to create a world without patriarchal domination.
Image Source: Image 1, Image 2, Image 3, Image 4, Featured Image
Meet the Author