Adolf Hitler – reading the name itself gives me the jitters. And, I am sure; it does the same to you as well!
Austrian born German politician, Adolf Hitler was the leader of the Nazi party. He was the initiator of The Holocaust. And this Great Orator was the killer of Jews too! These are the few things everyone knows about the German Dictator. Here is a list 10 unknown facts about him:
Unknown facts about Adolf Hitler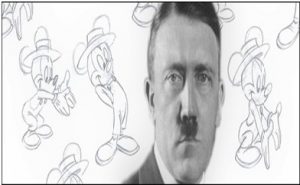 1. He was a Disney fan!
Well, tell me, who is not? No one can blame him. Hitler showed great interest in cartoons, and in anything animated as well. Snow White and the Seven Dwarfs was surprisingly his favorite.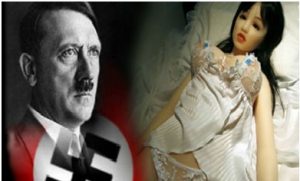 2. The blow-up dolls were his ideas!
The reason behind this is very logical. A disease known as Syphilis was spreading at that time due to sexual encounters, and Hitler wanted to protect his soldiers by keeping away them from French prostitutes.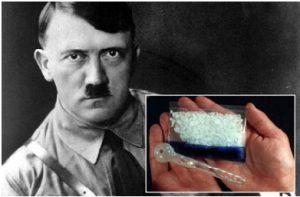 3. He was a drug addict!
He was addicted to cocaine. His physician prescribed first him with the drug, and then he became addicted and used to take twice a day.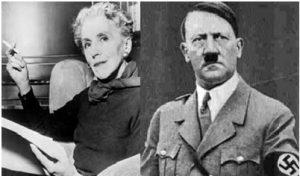 4. He had his eye set on a Jewish girl!
Stefanie Isak, the Jewish girl was his first love. He fell for her at a very young age and he even had no courage to talk to her.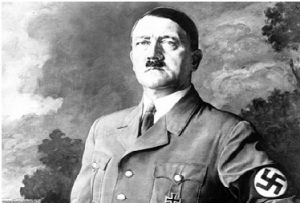 5. He was quite the superstitious one!
He considered number 7 to be very powerful for him. Also, he had chosen 'Swastika' to be his symbol as he believed it to be magical.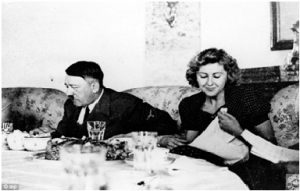 6. He was very fond of sweets!
He used to love almost every kind of sweets, especially the chocolates. Even his fondness can be understood with the fact that used to have a daily dose of cakes and pastries after his meals.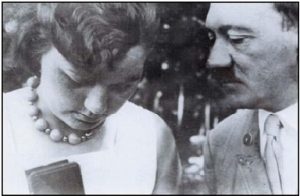 7. He was overly protective of his Niece!
It was rumored that Hitler was obsessed with her, and he even had sexual relationship with her. Although, she committed suicide at the age of 23!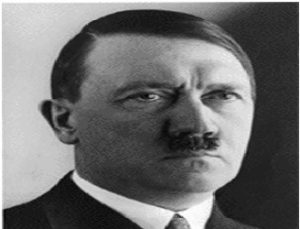 8. He abhorred dentists!
For him, dentists are frightening and painful. And, due to this fact, he had very bad oral hygiene.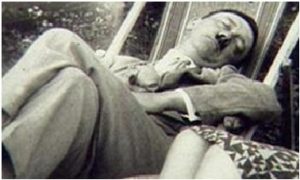 9. He suffered from insomnia!
He mostly used to work at nights. And, maybe that's when he might have come up with all the evil plans!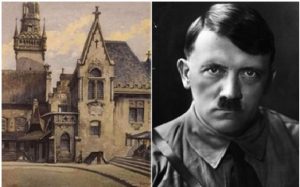 10. He wanted to become an artist!
He even applied to the Fine Arts Vienna academy twice. But, he was rejected both the time!
After knowing all these unknown facts about Adolf Hitler, even those who don't like him might have became curious about his life!
Image Source: Image1, Image2, Image3, Image4, Image5, Image6, Image7, Image8, Image9, Image10
Meet the Author